Regular price
Sale price
$1,810.00
Unit price
per
Sale
Sold out
Please select your options:
Regular price
Sale price
$1,810.00
Unit price
per
Sale
Sold out
Orders within the next will be shipped by (approximately).
View full details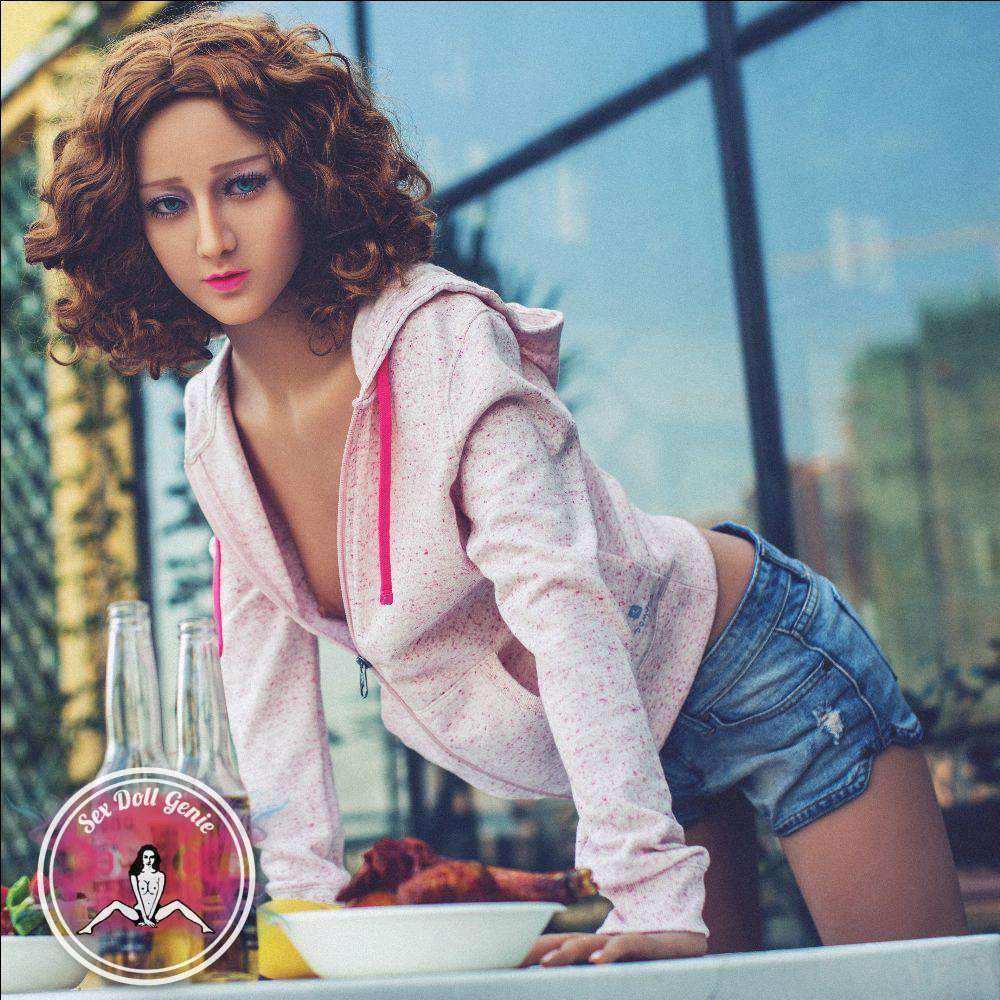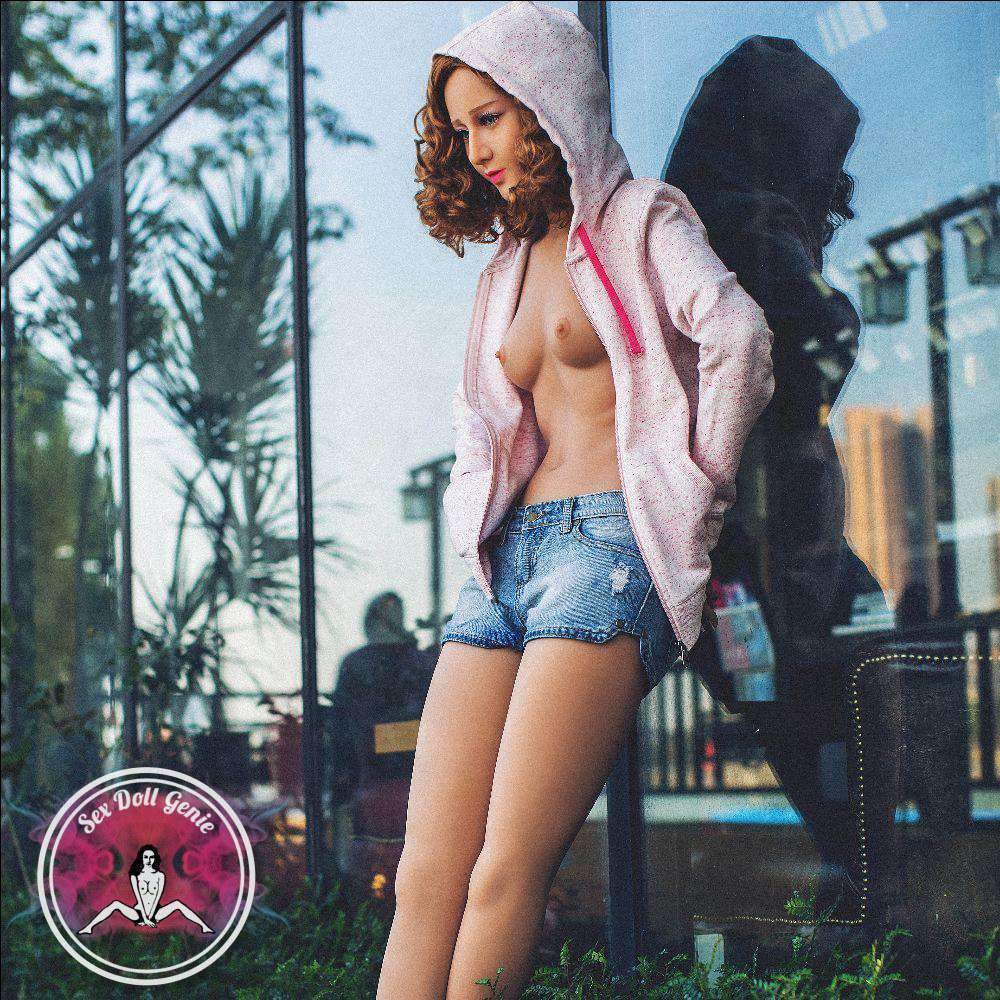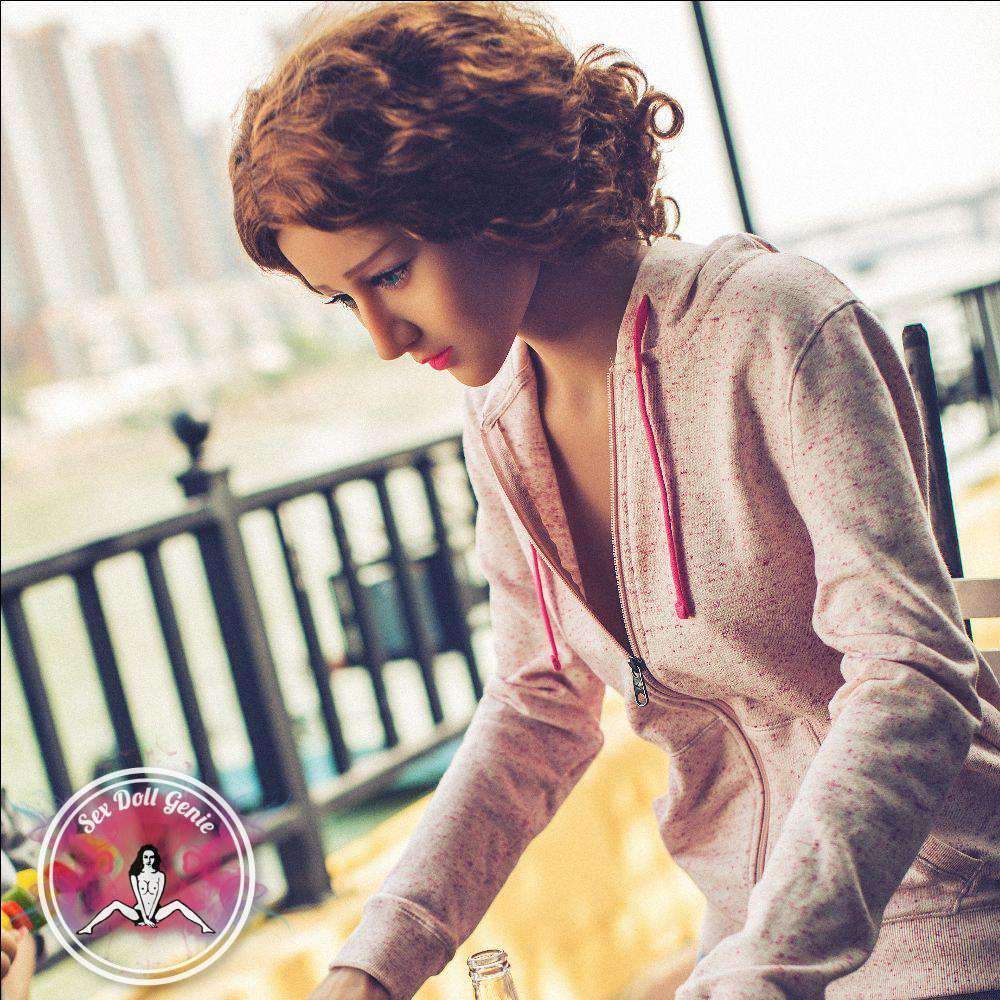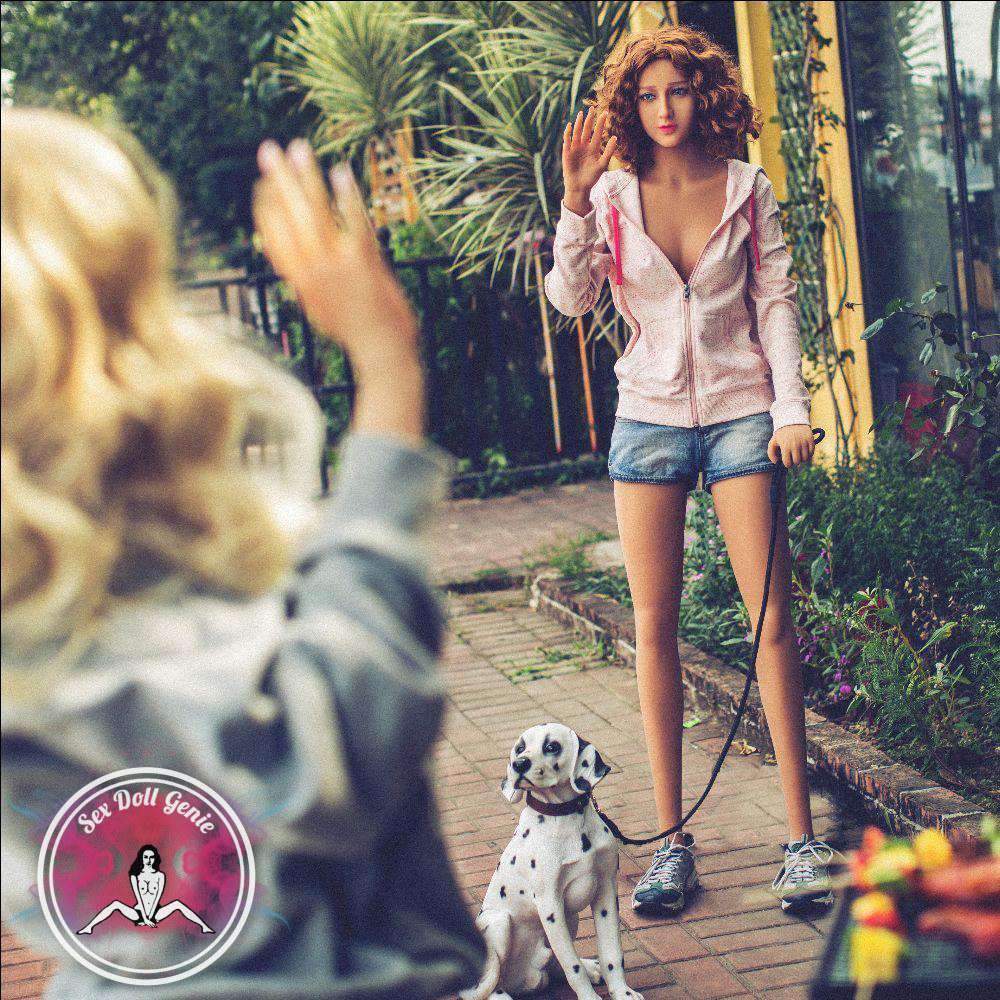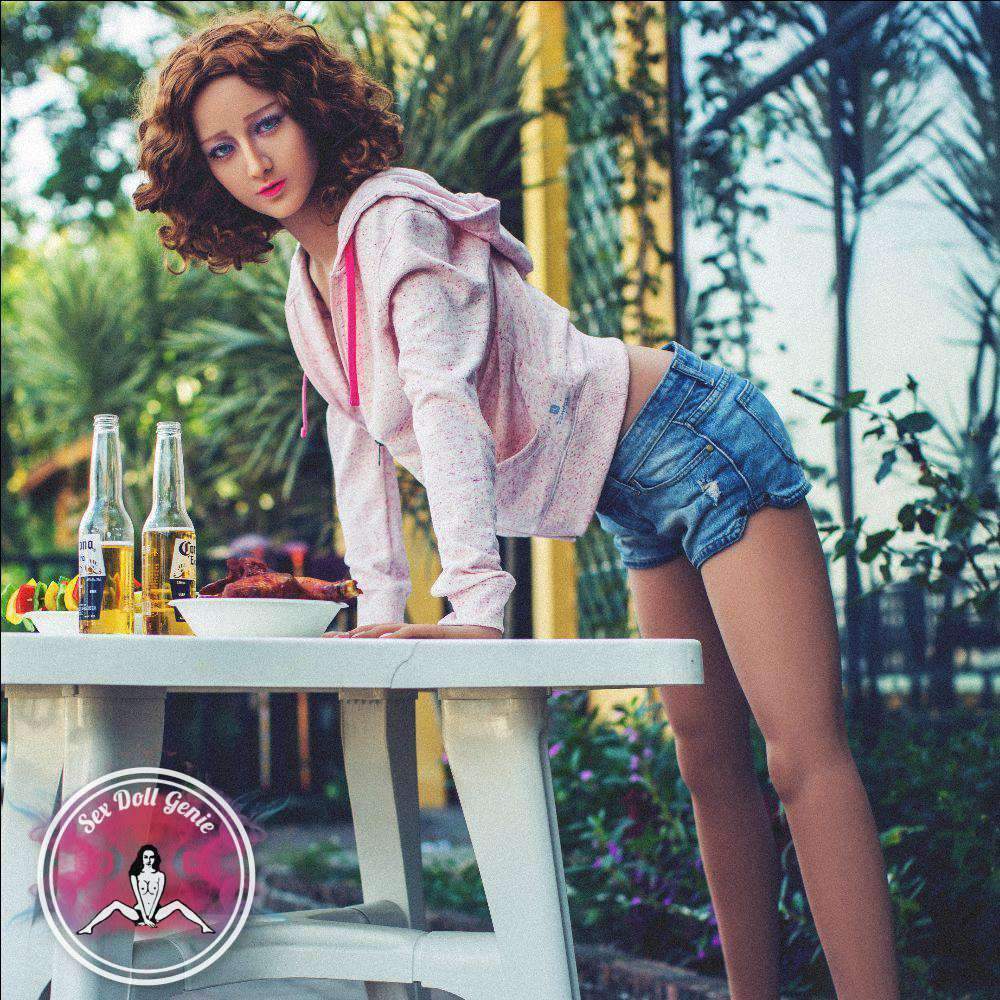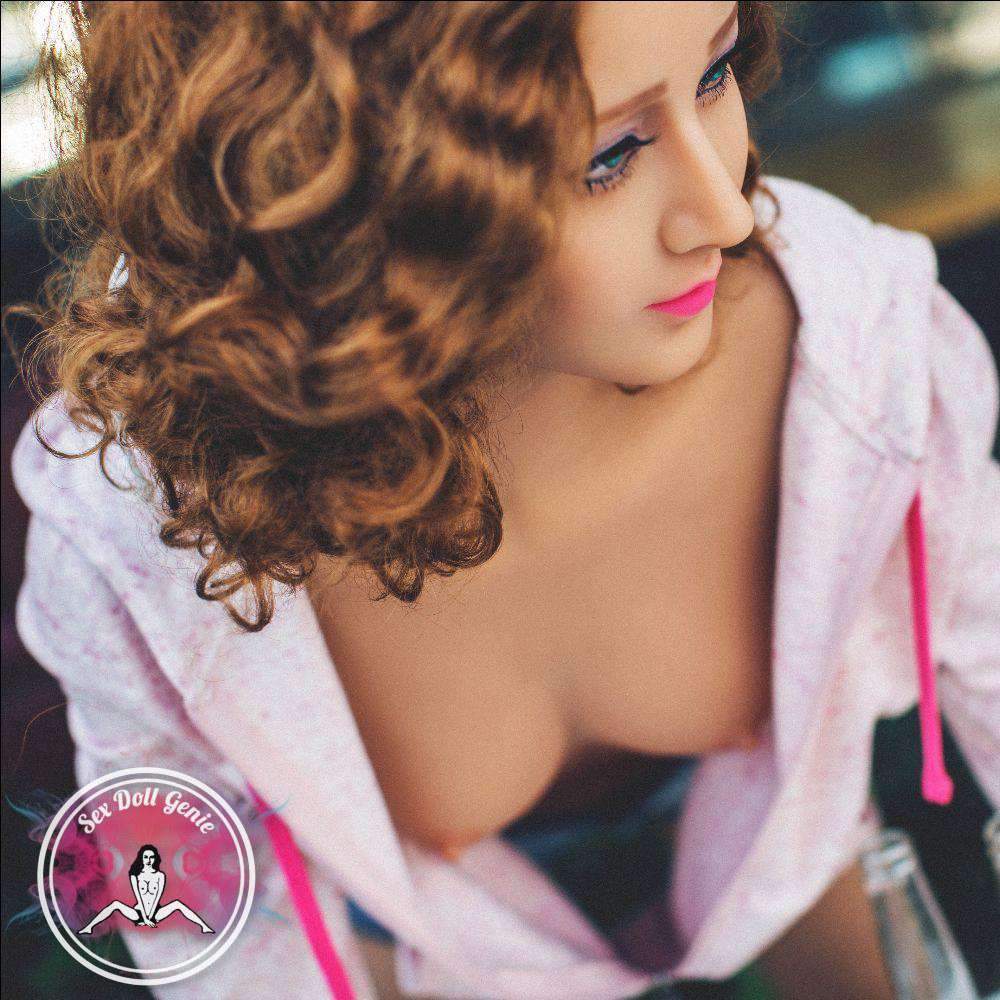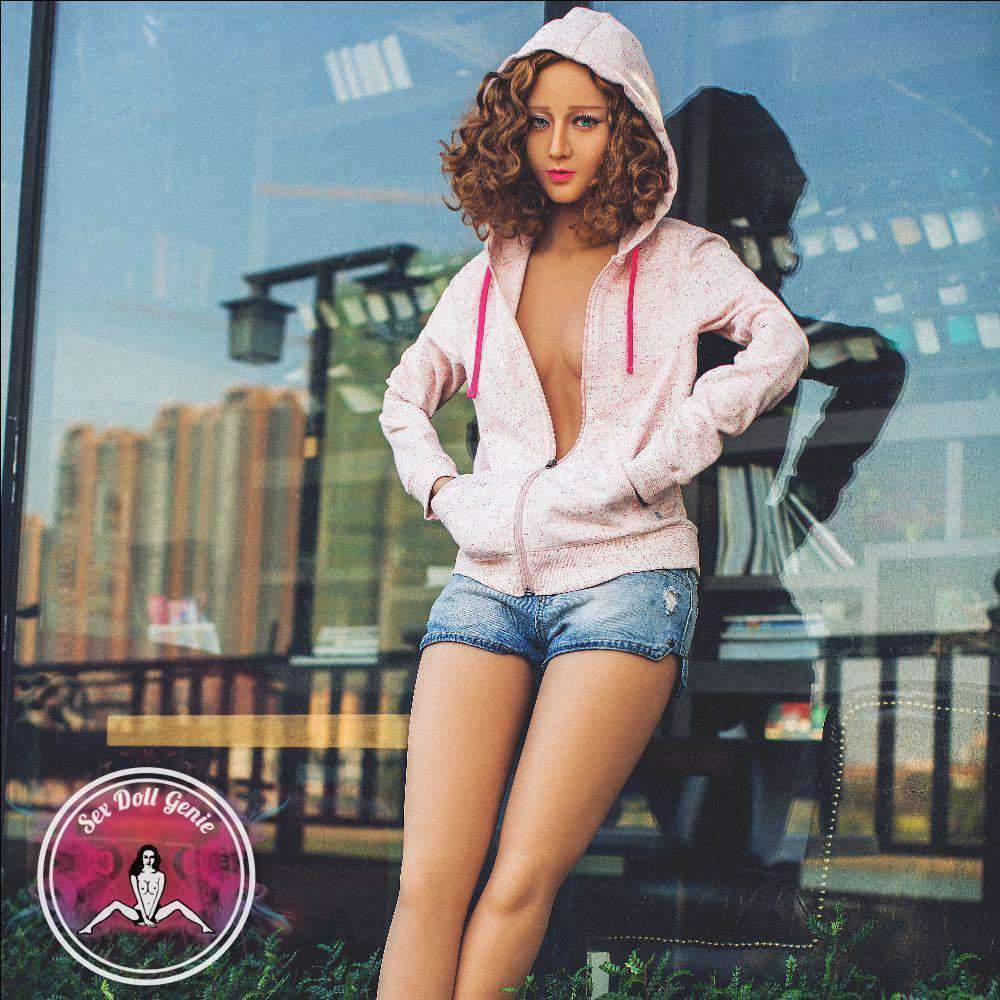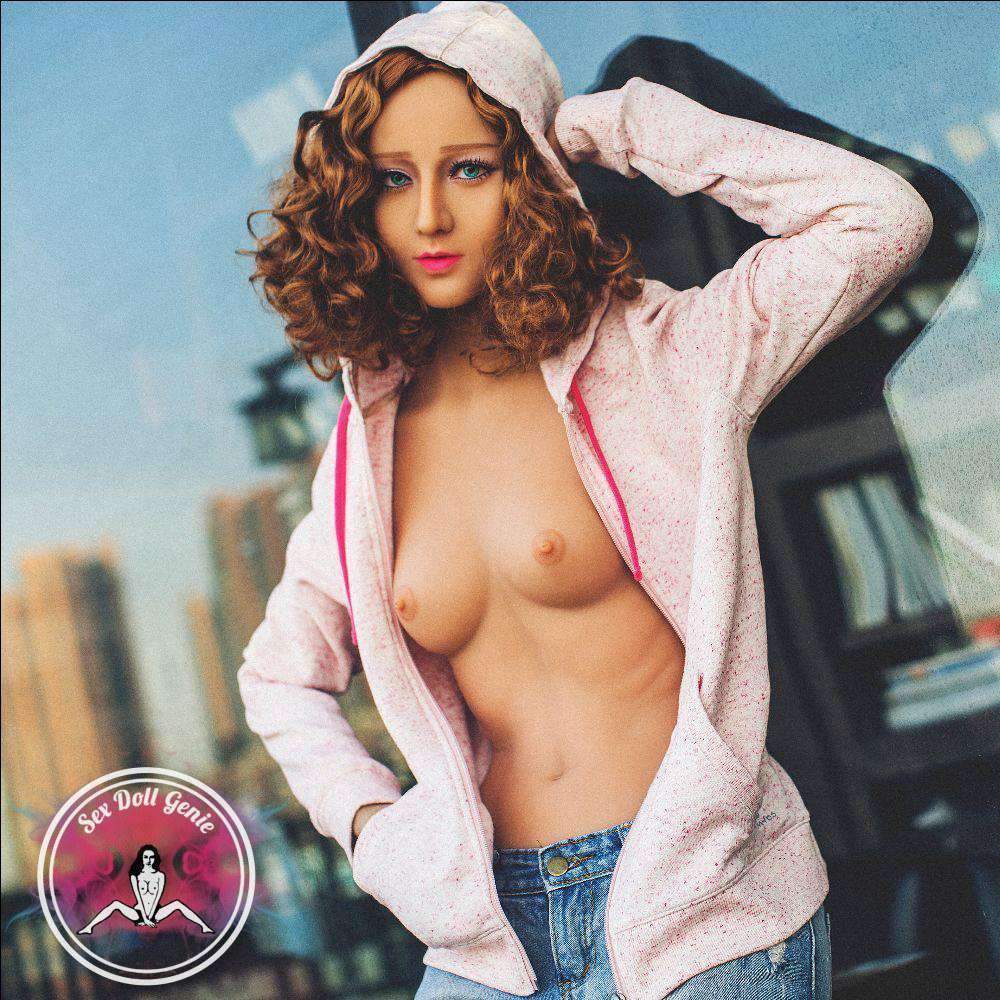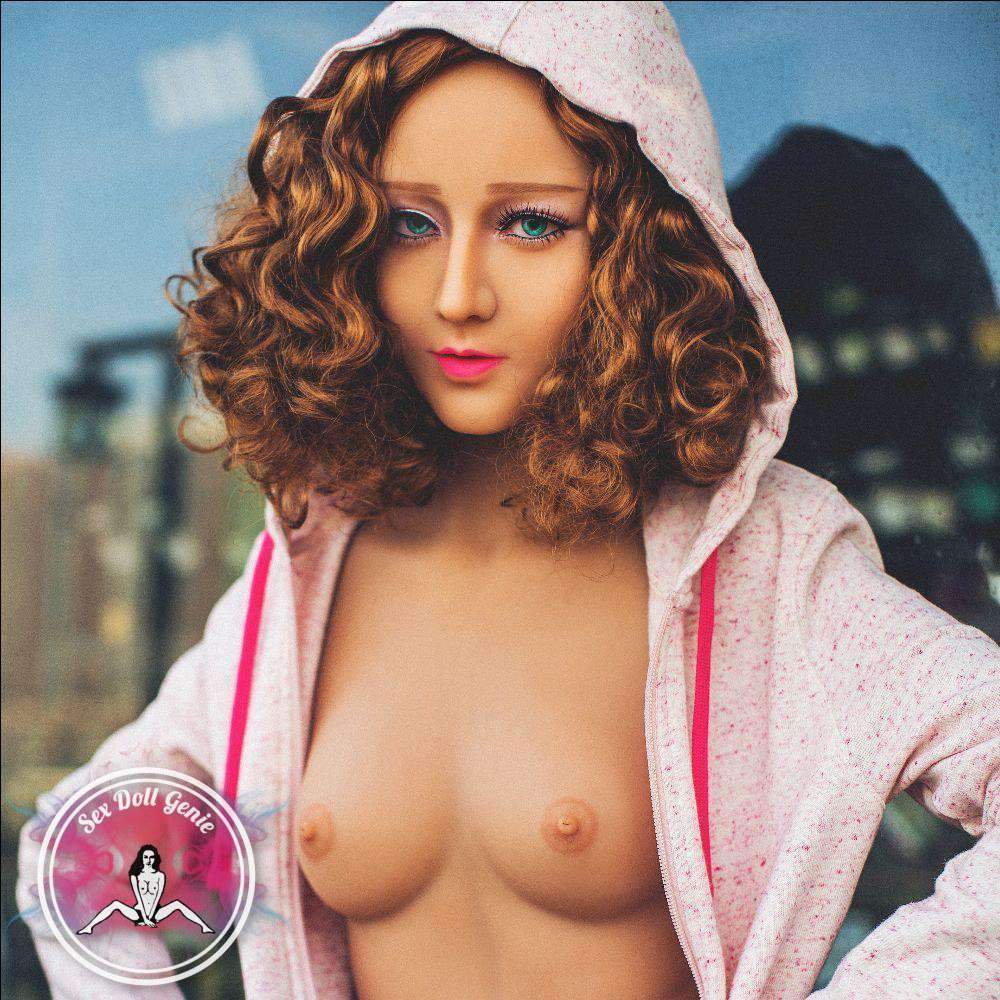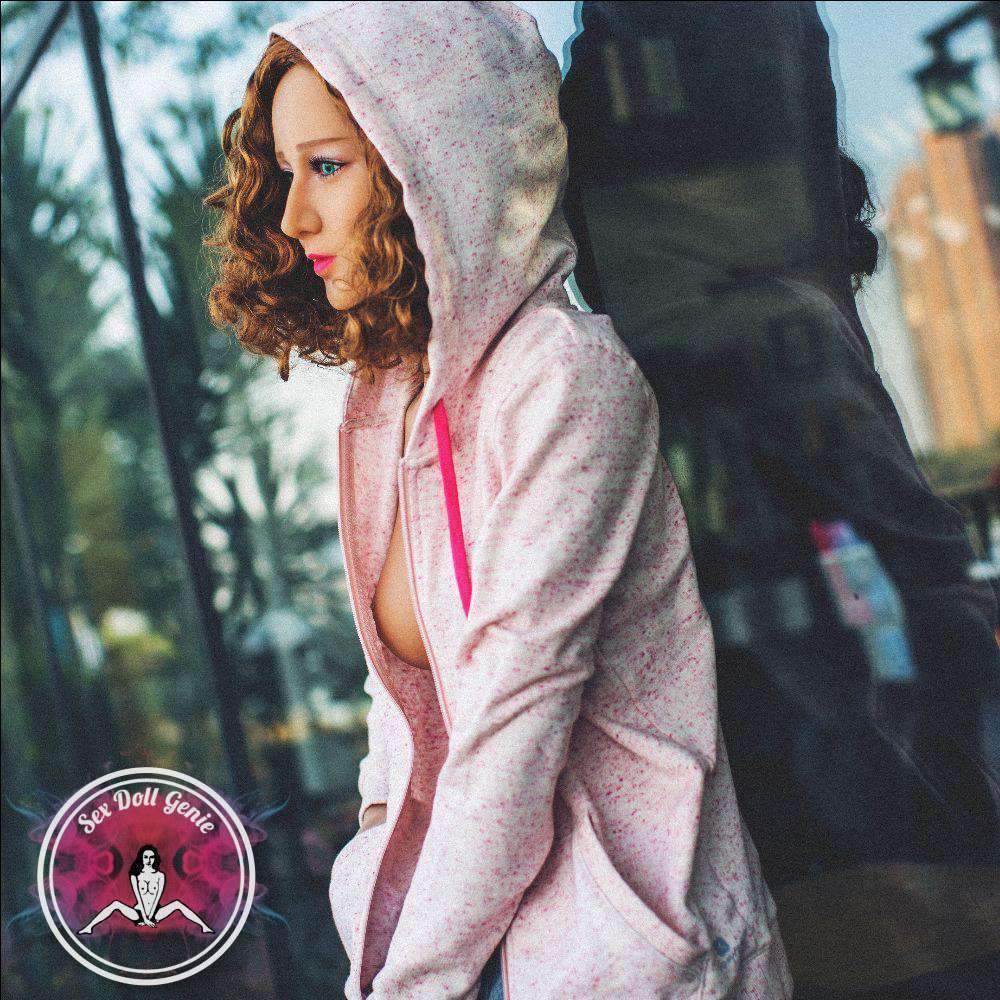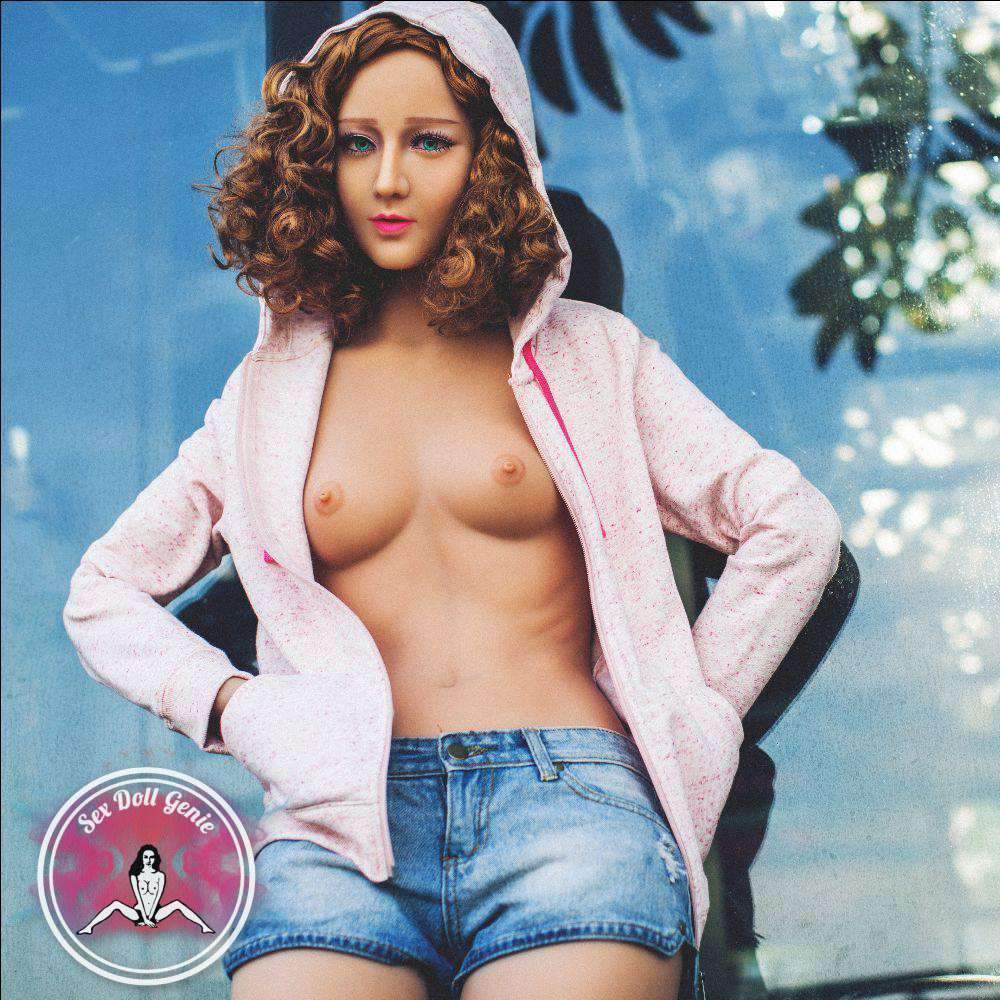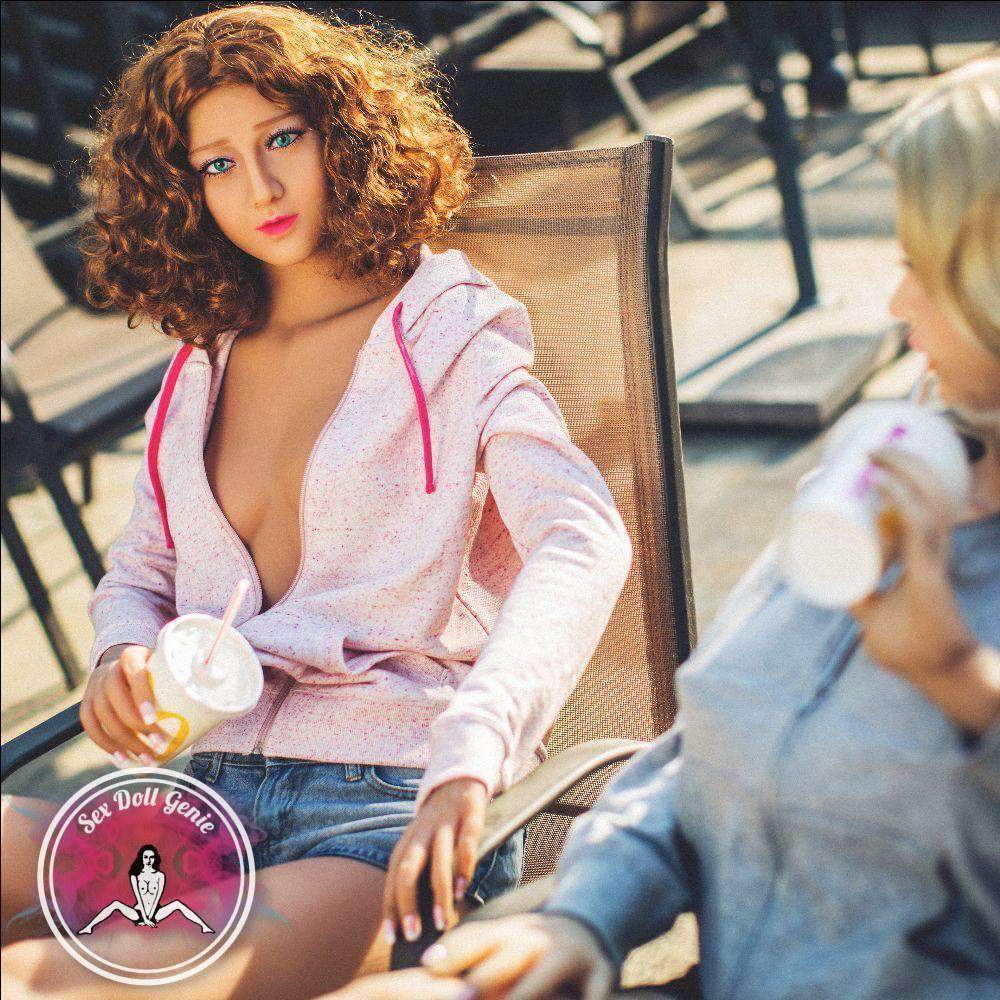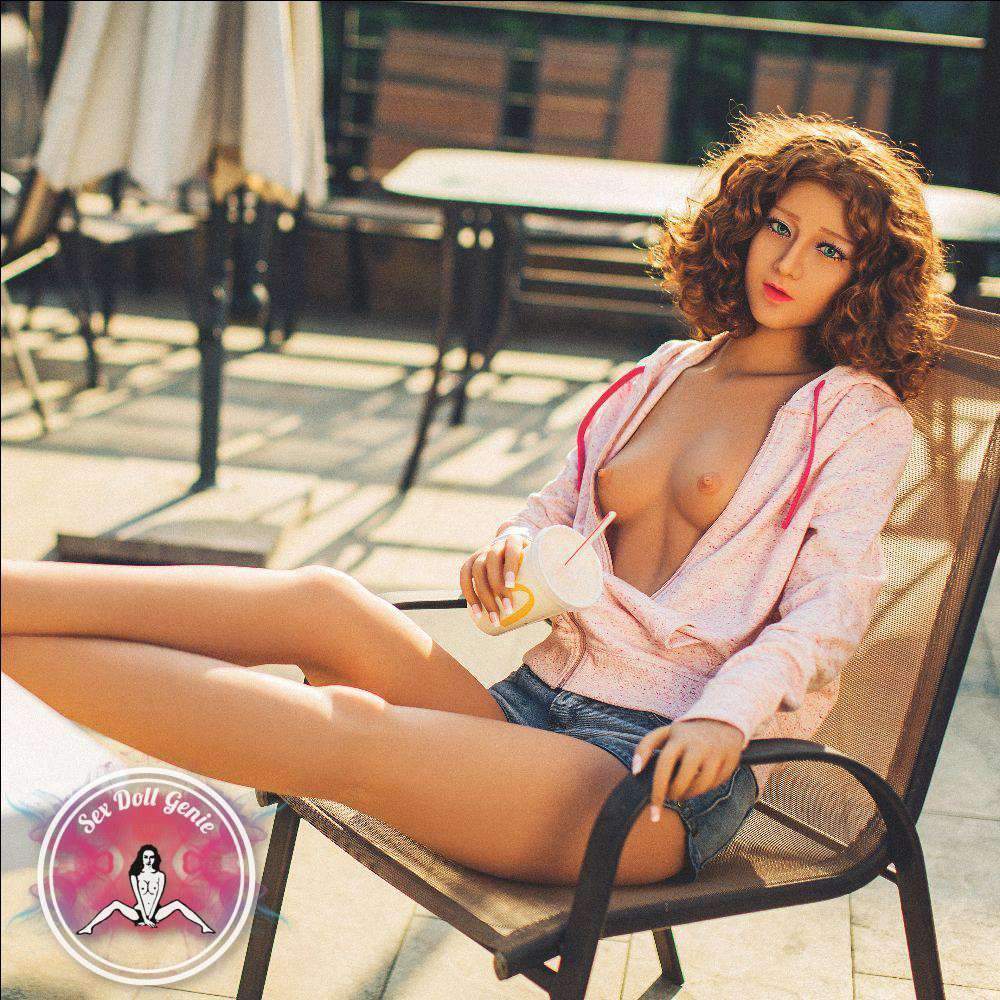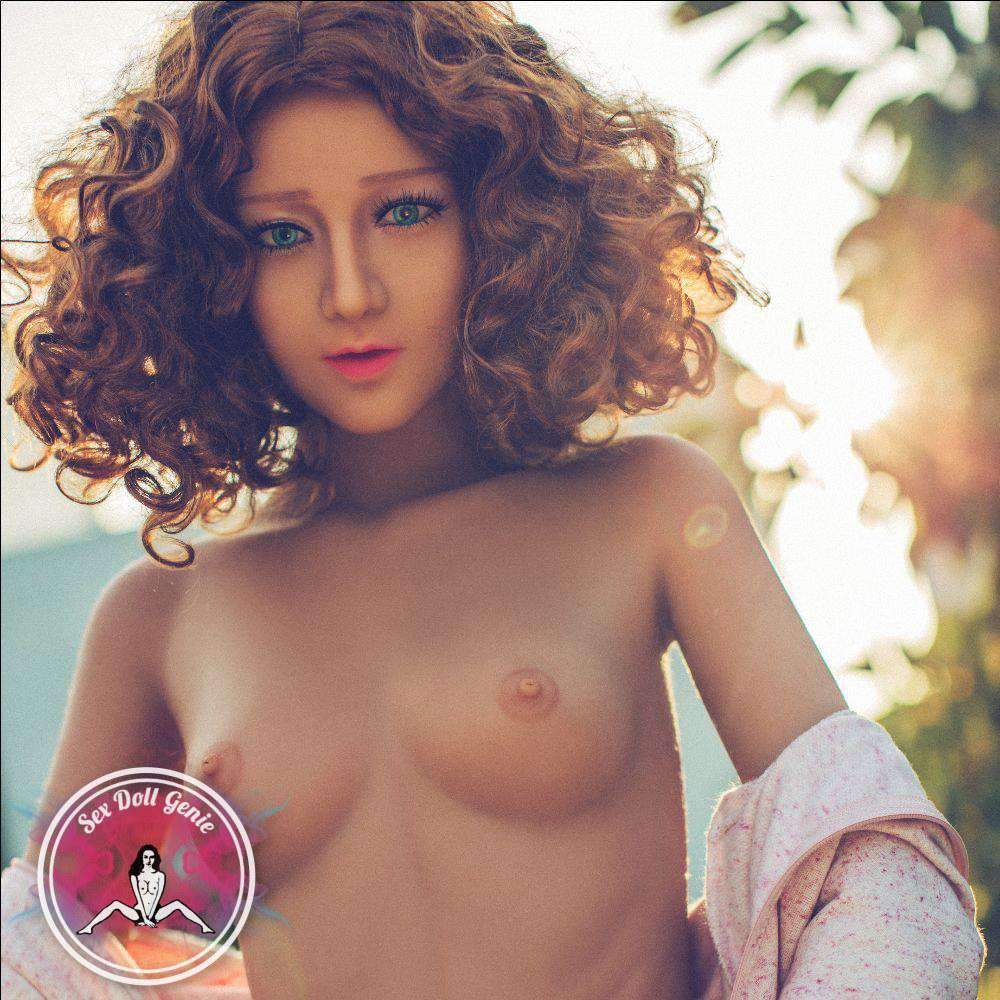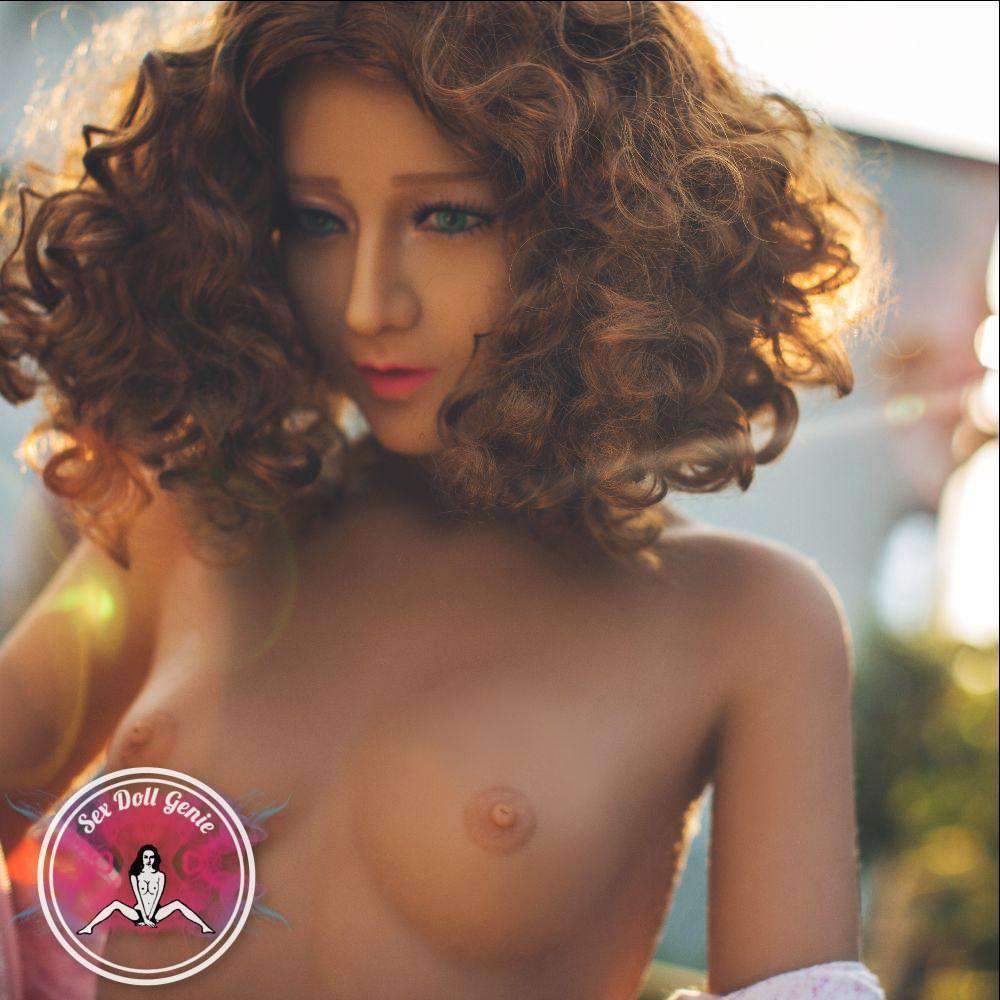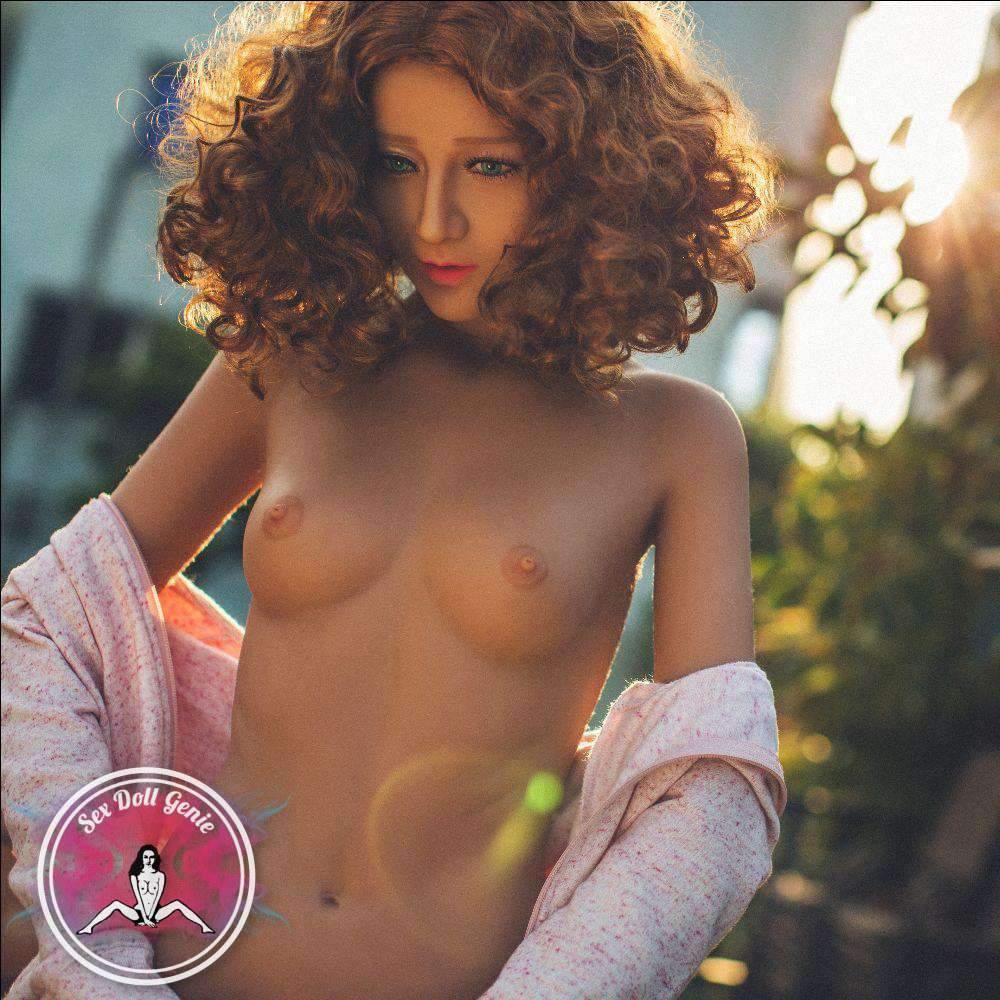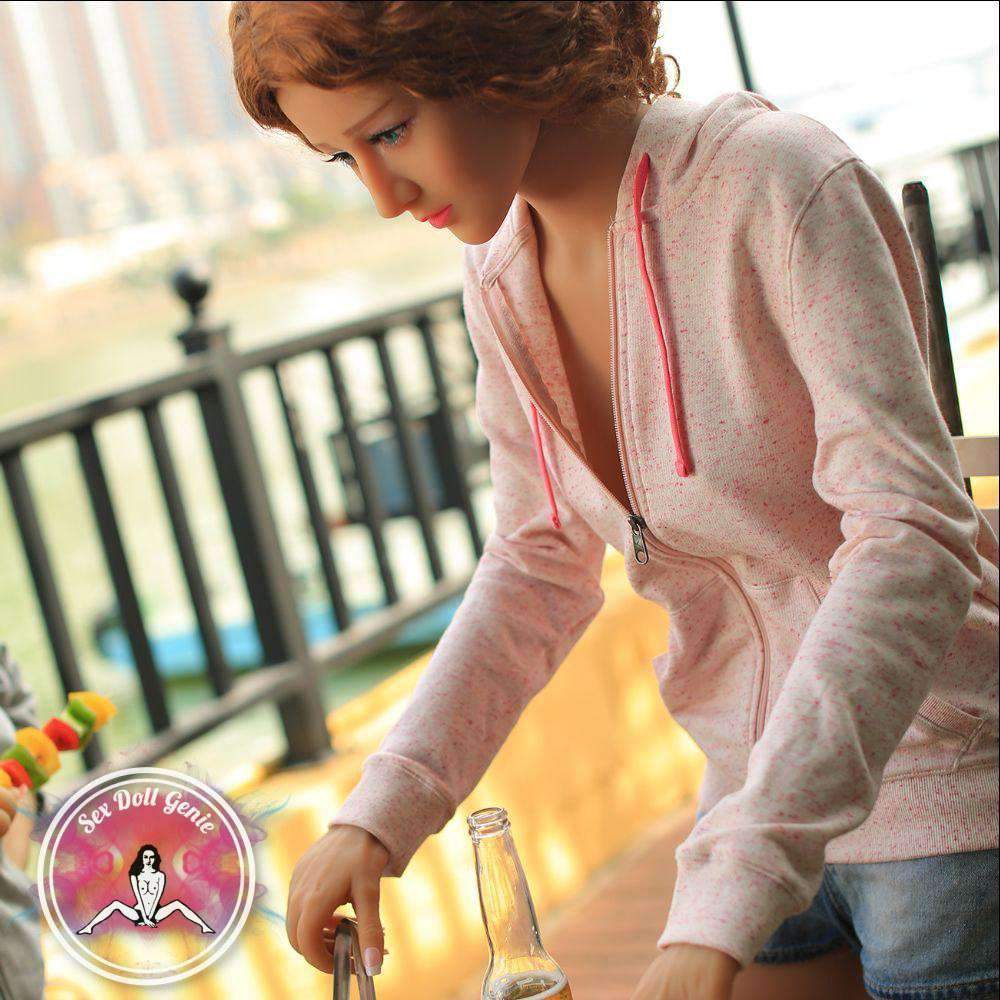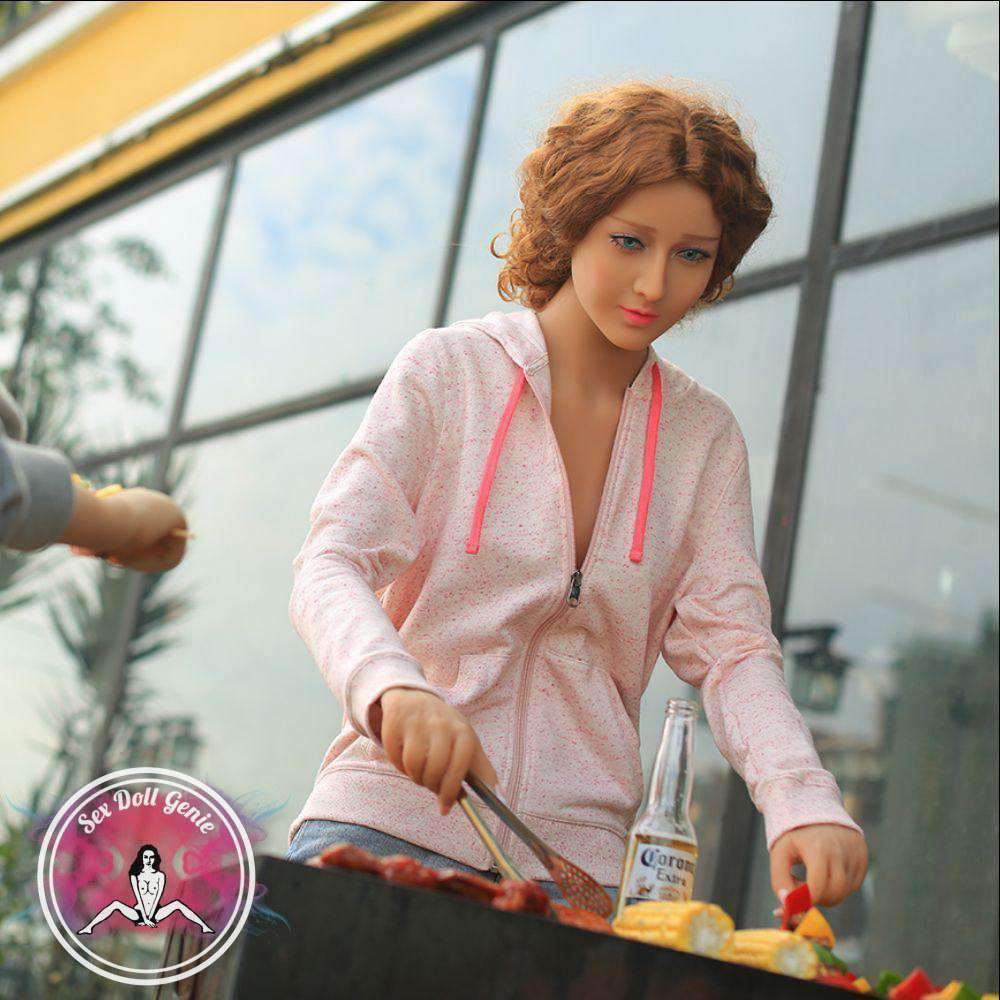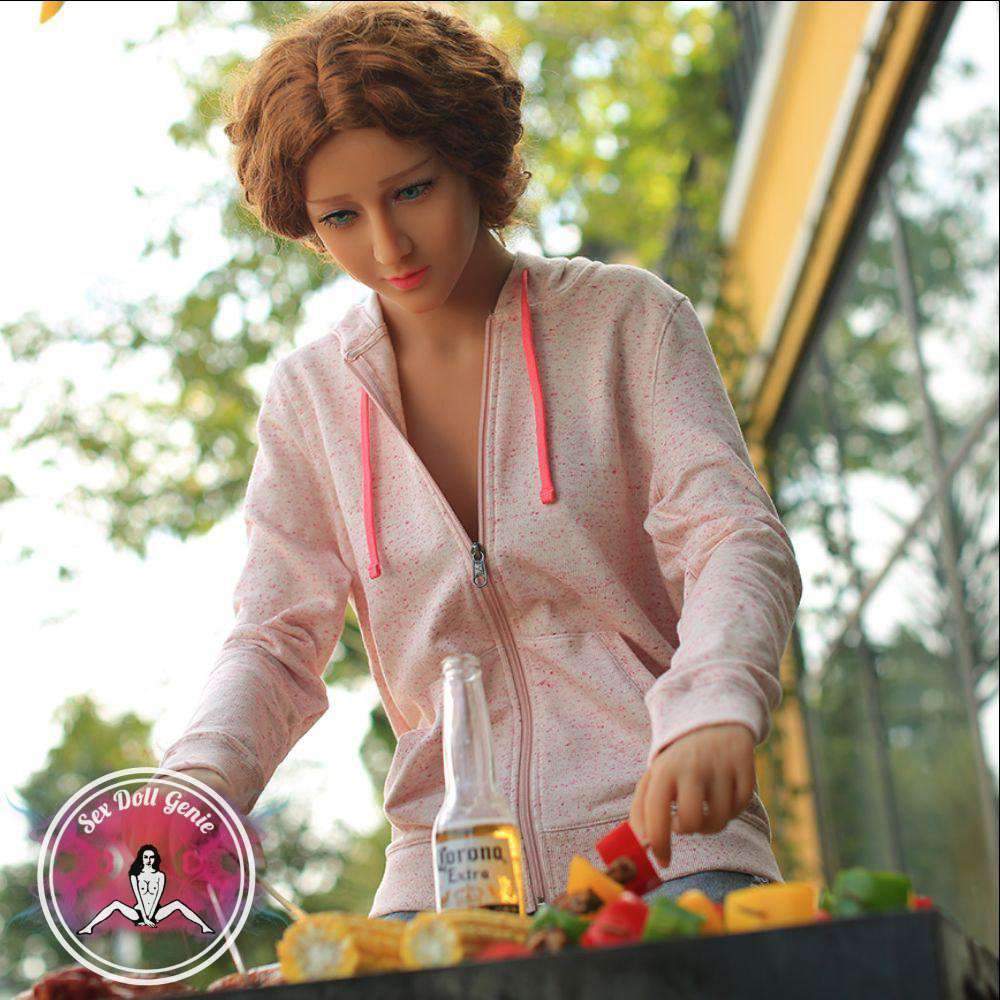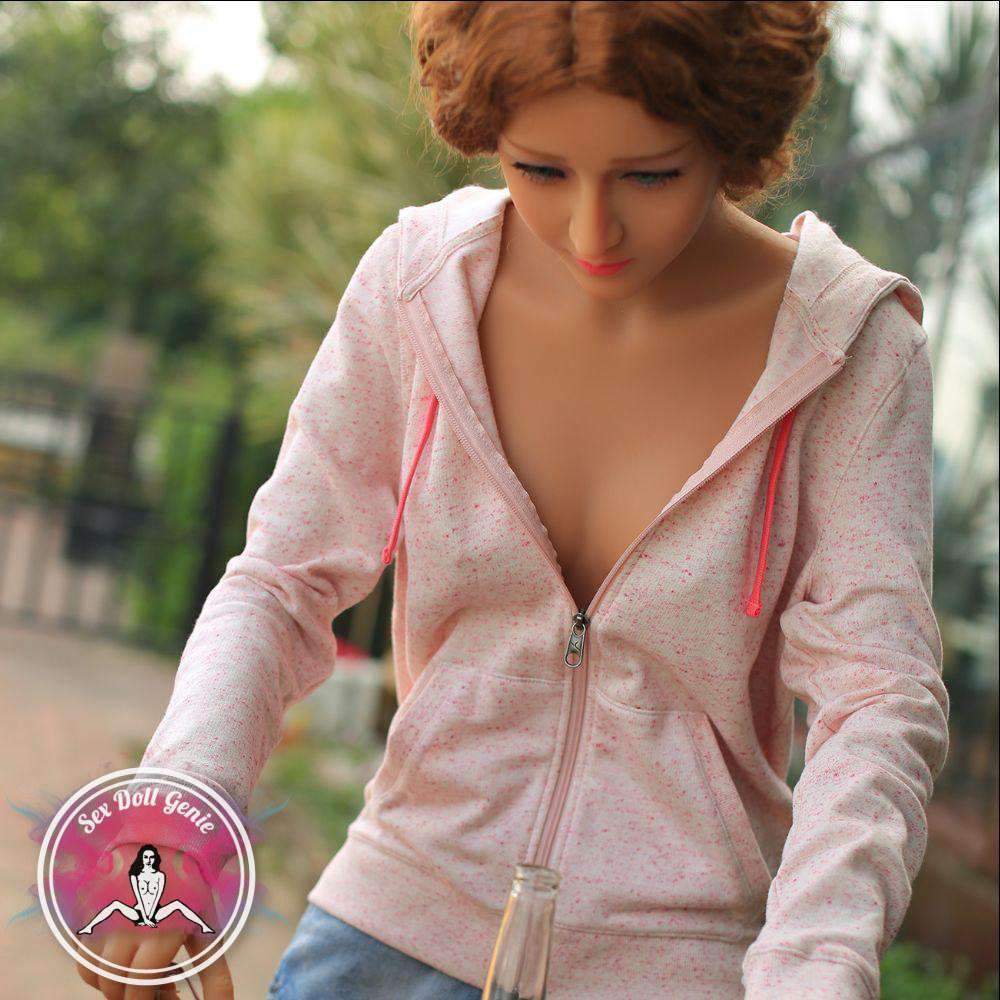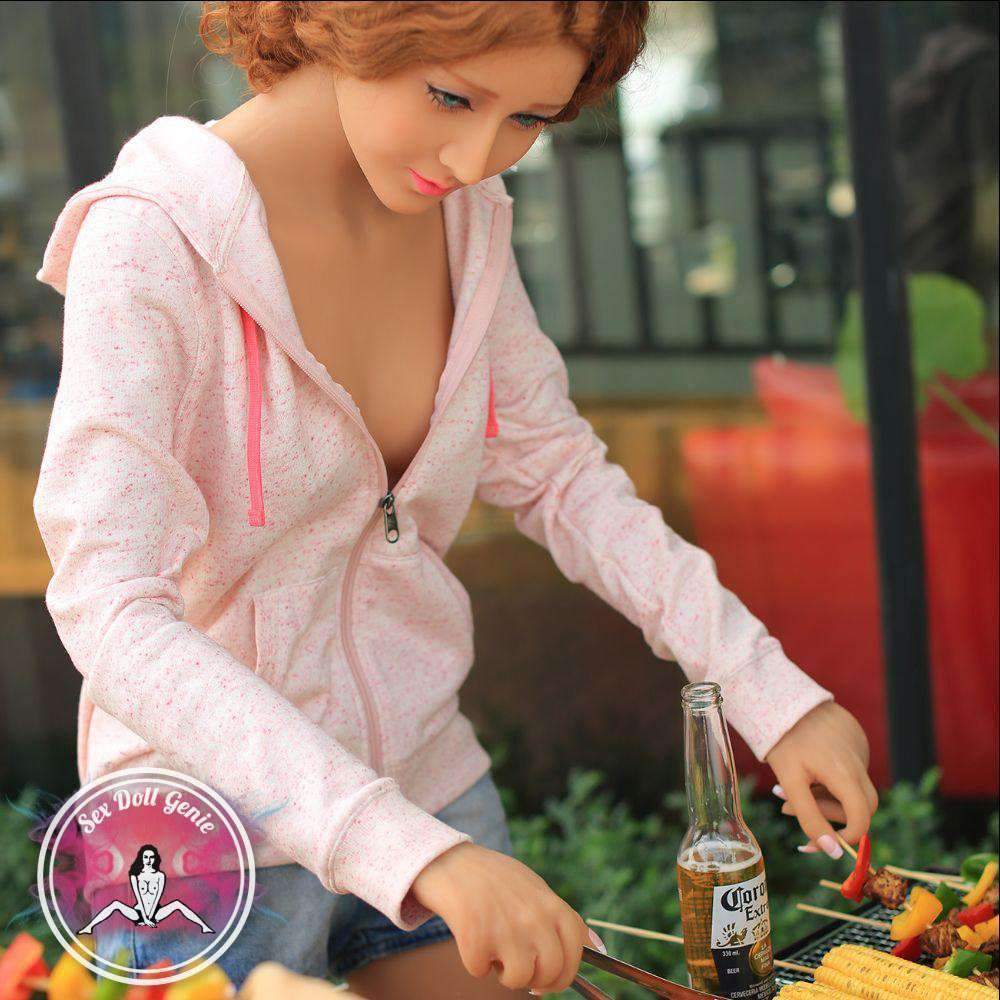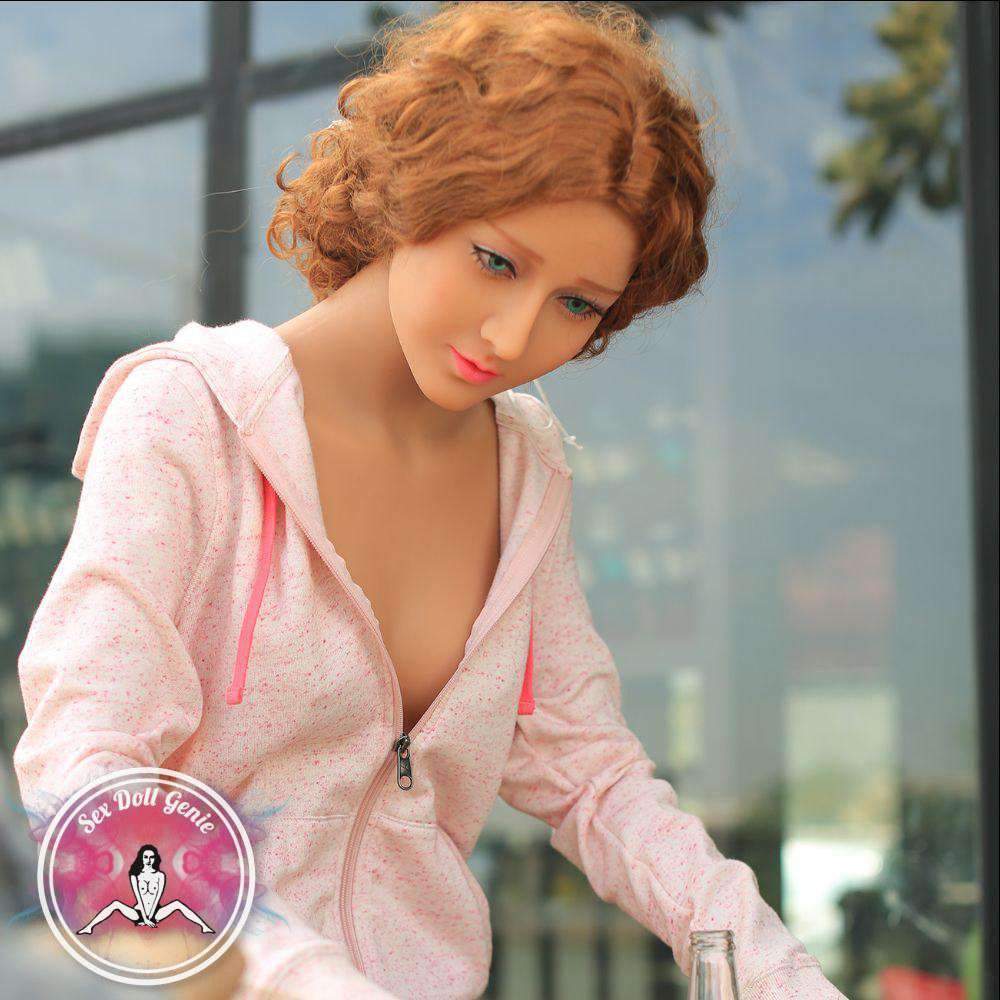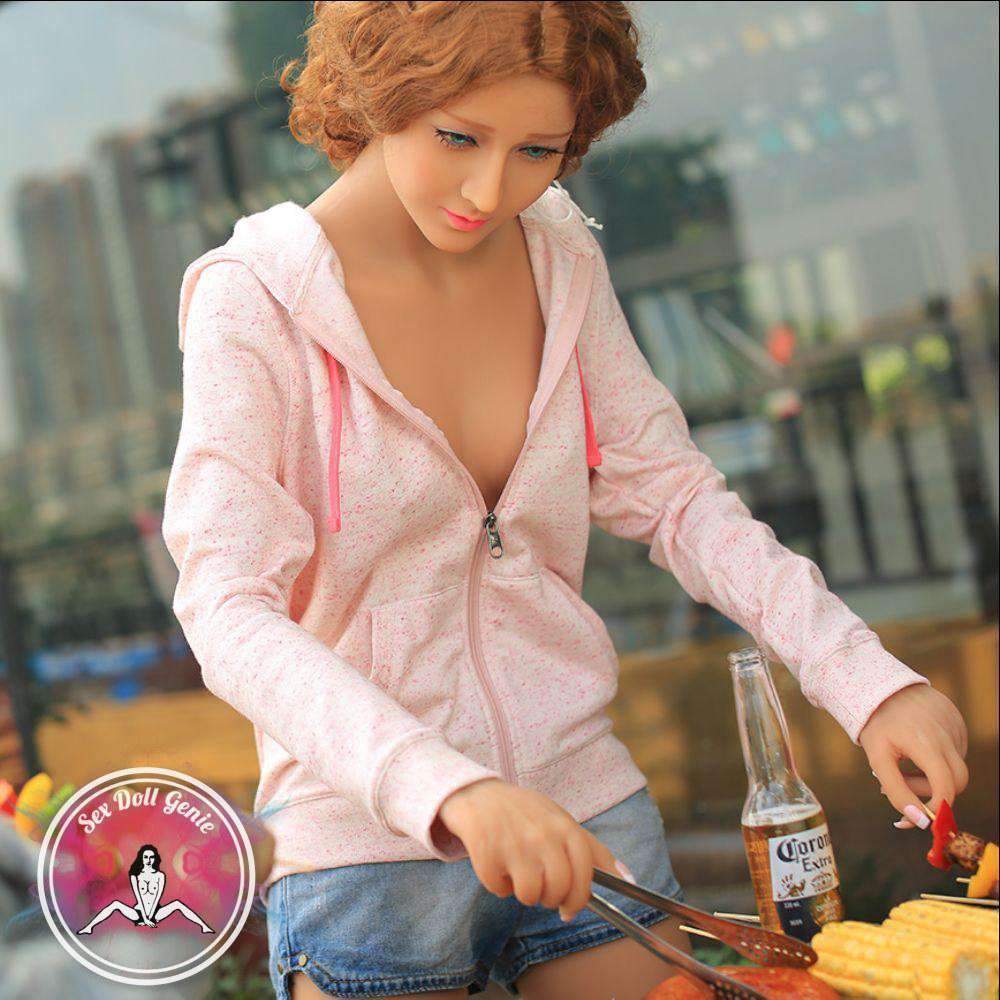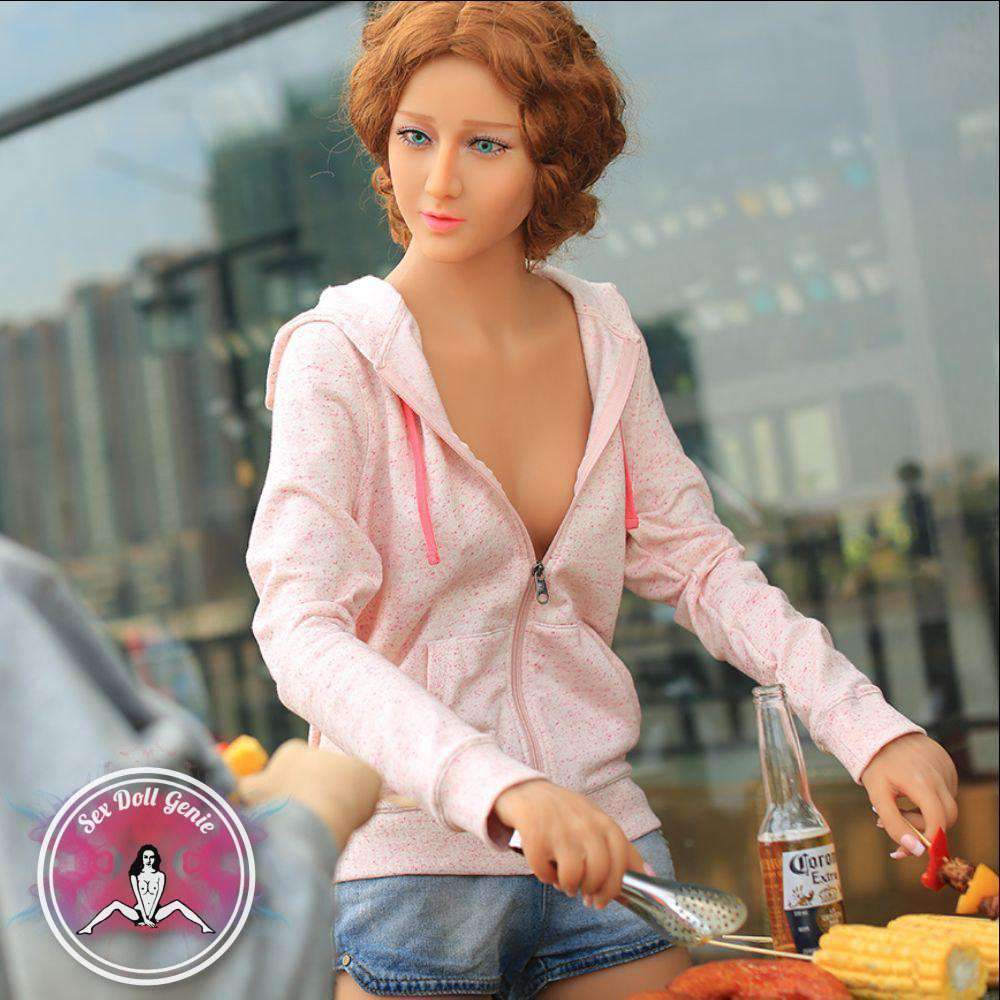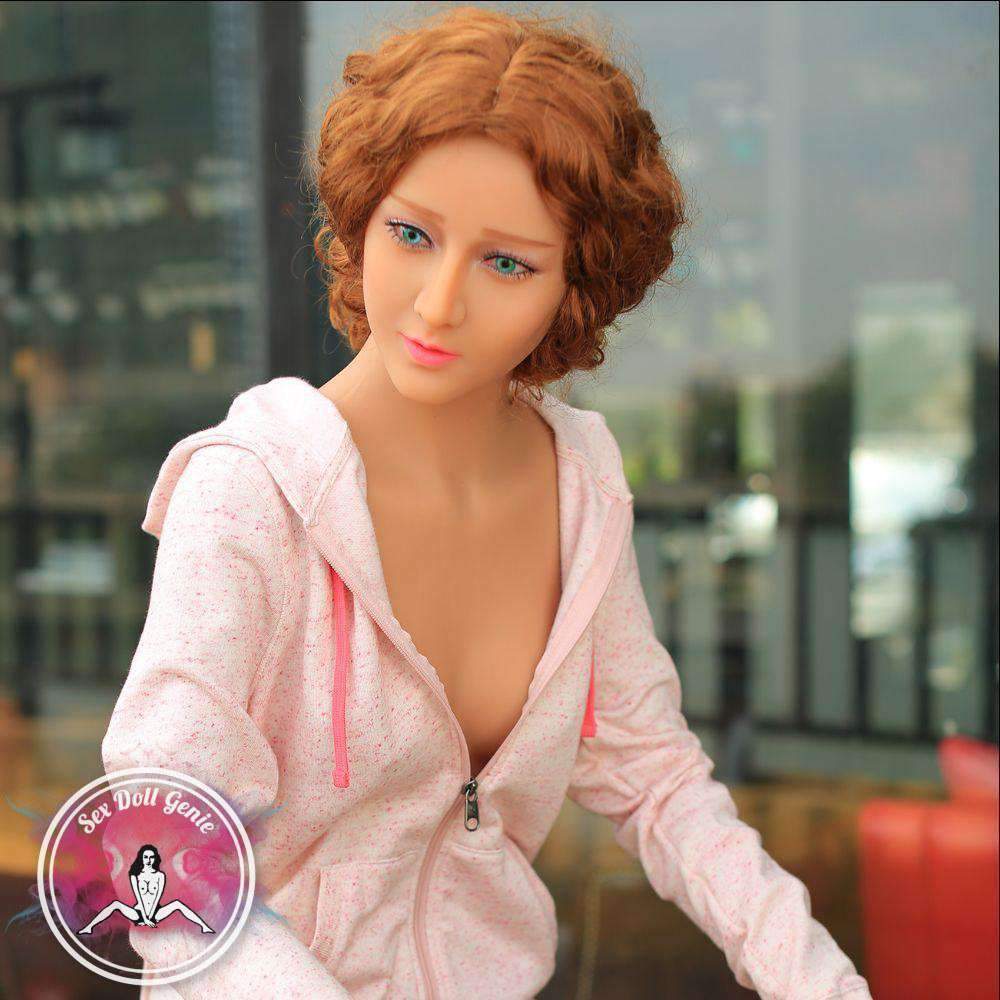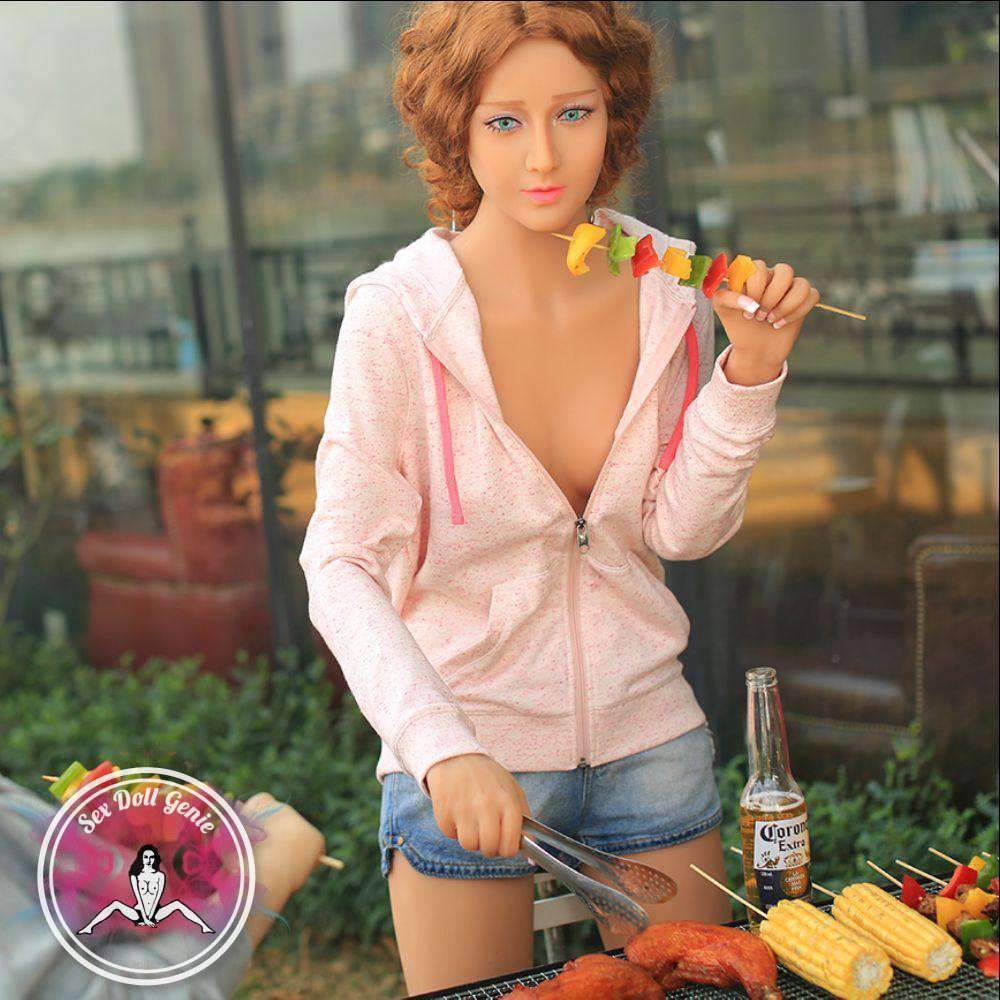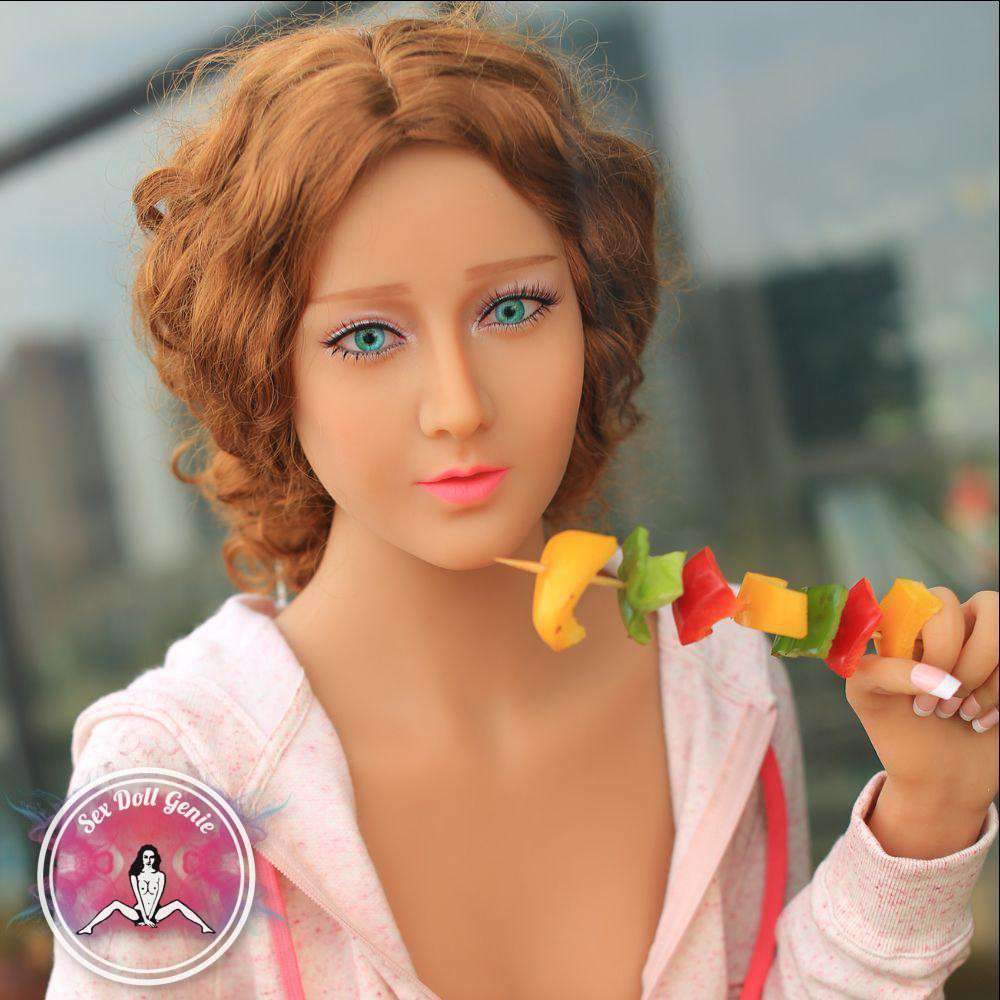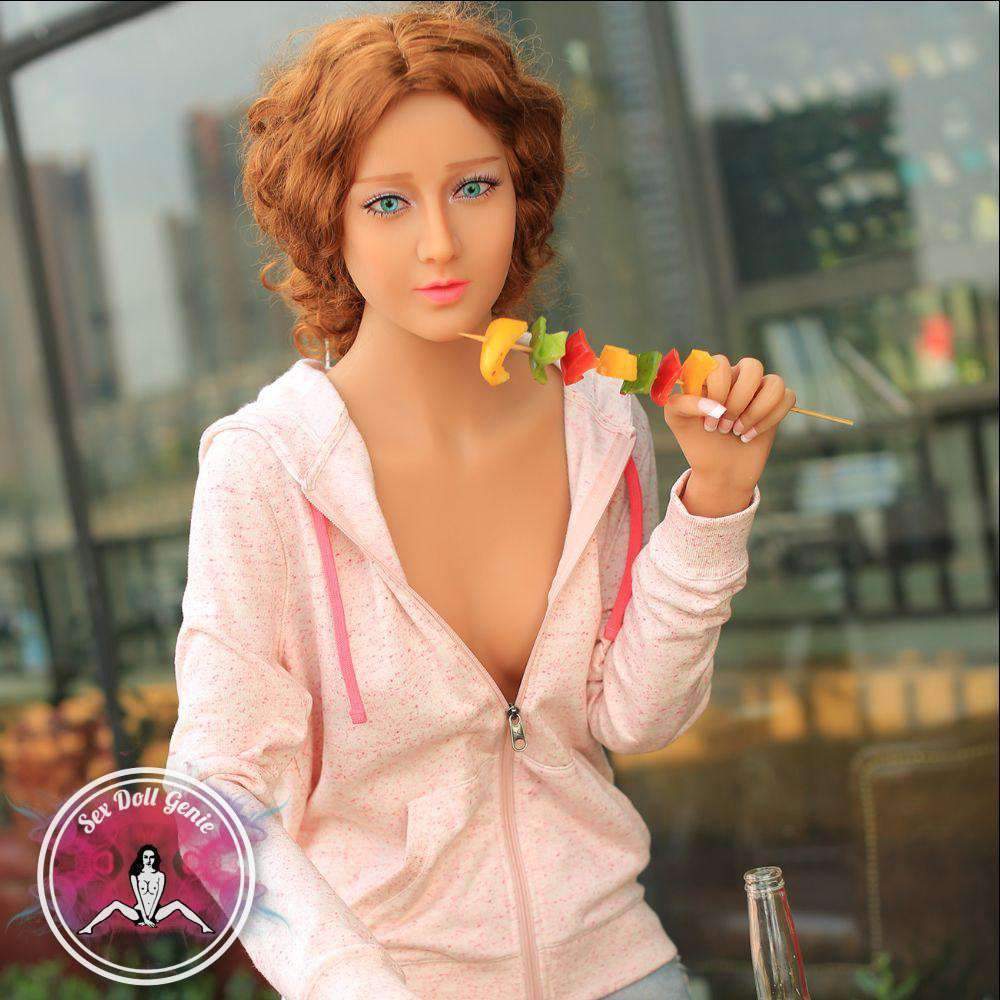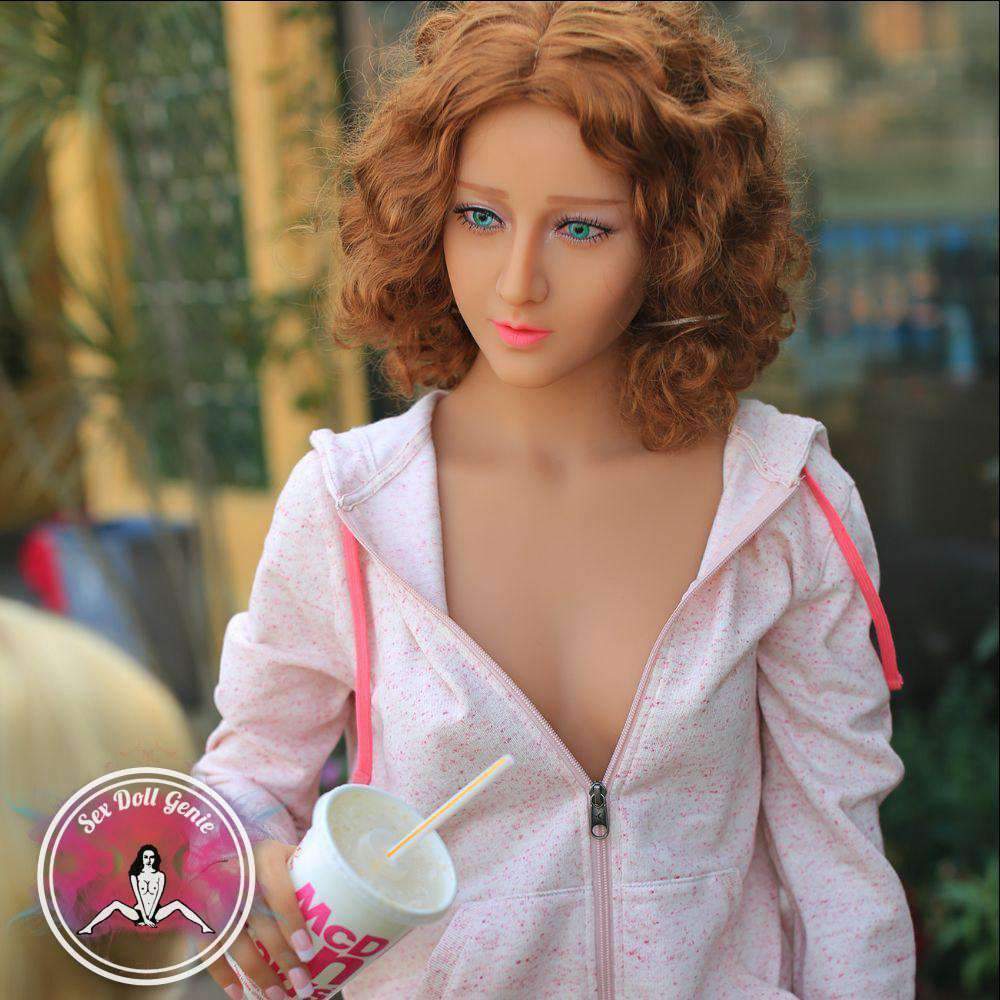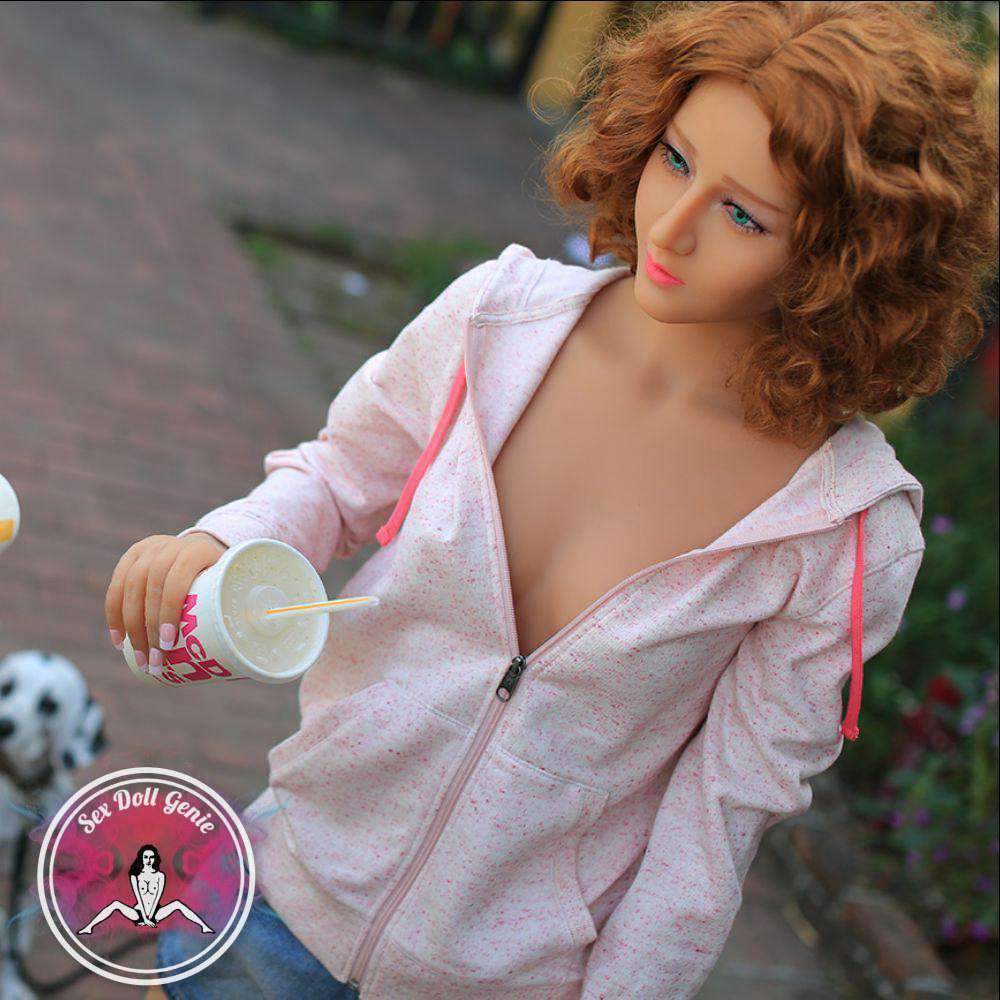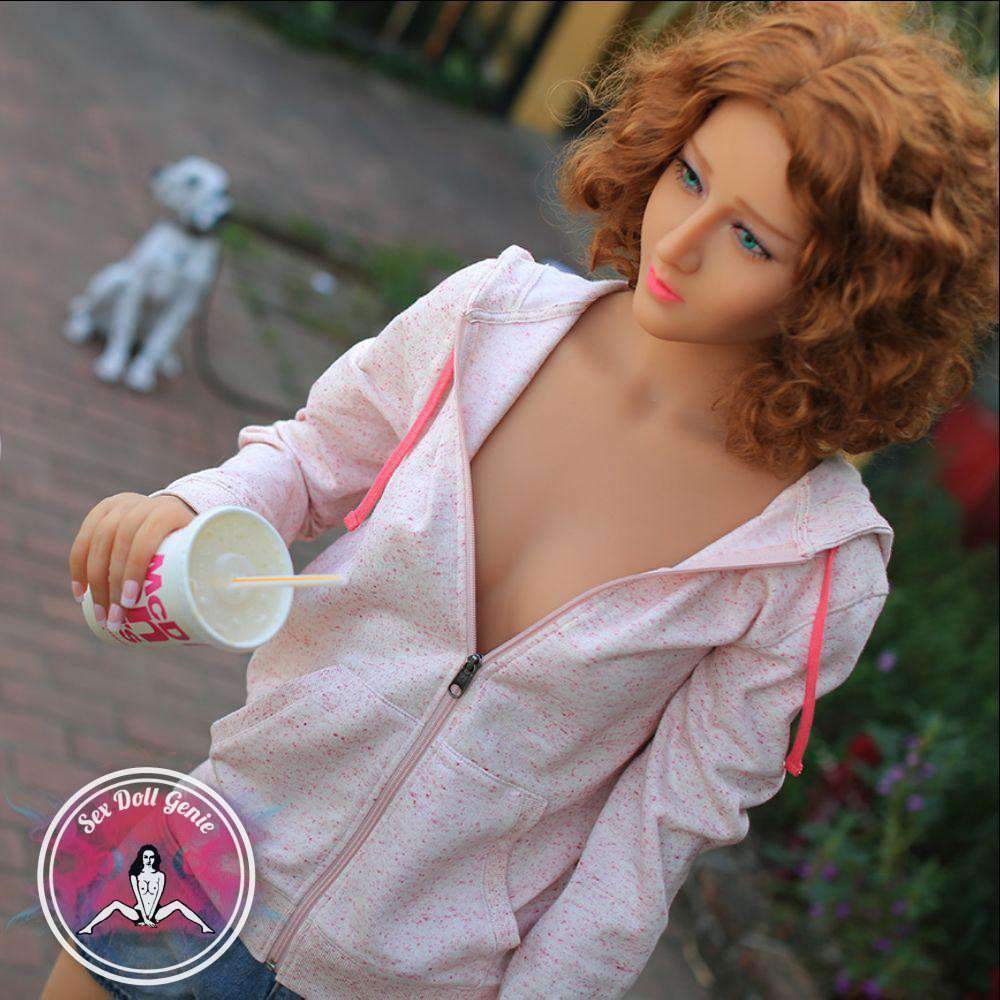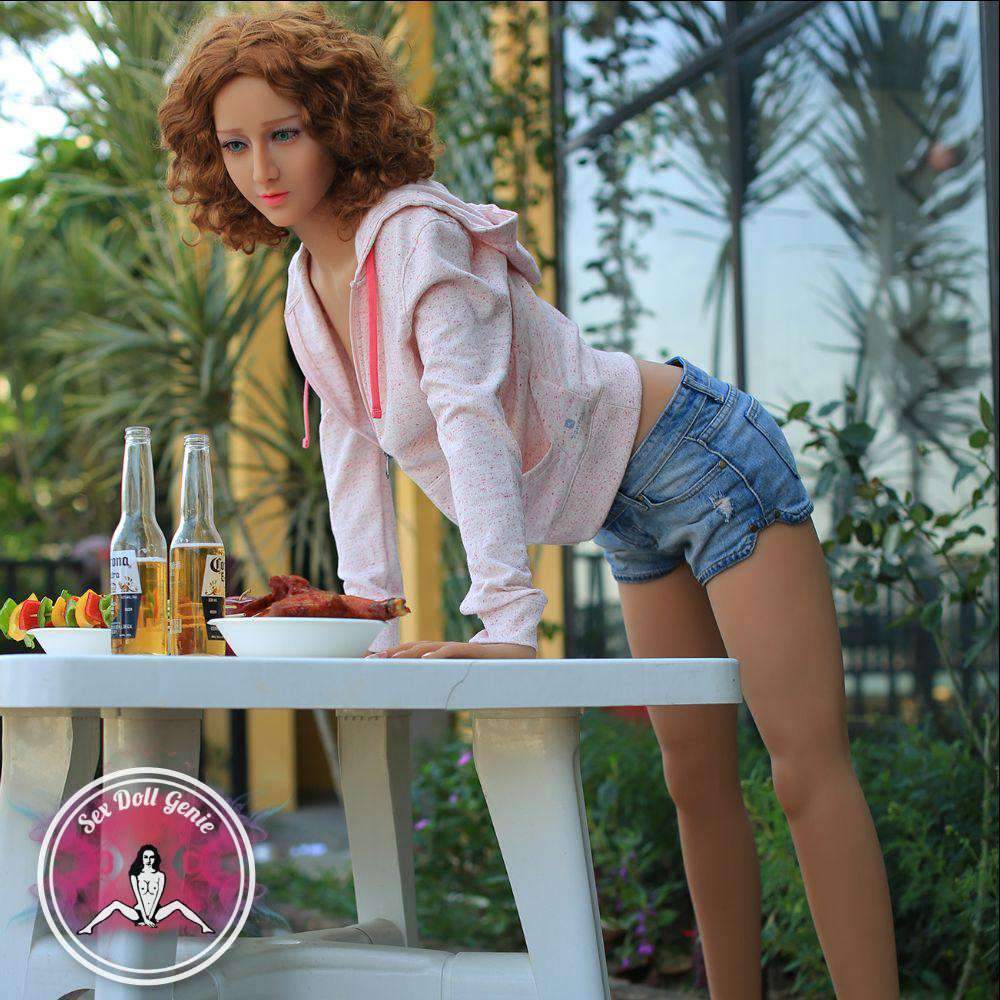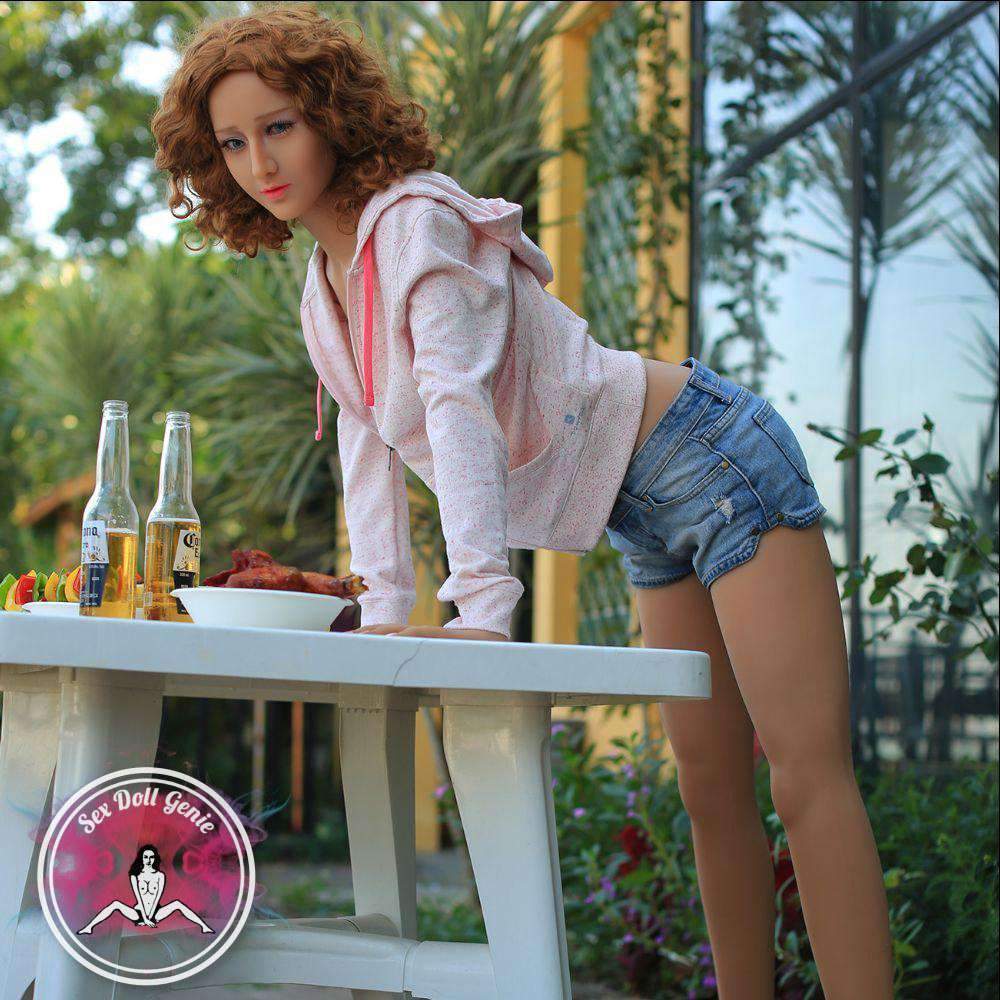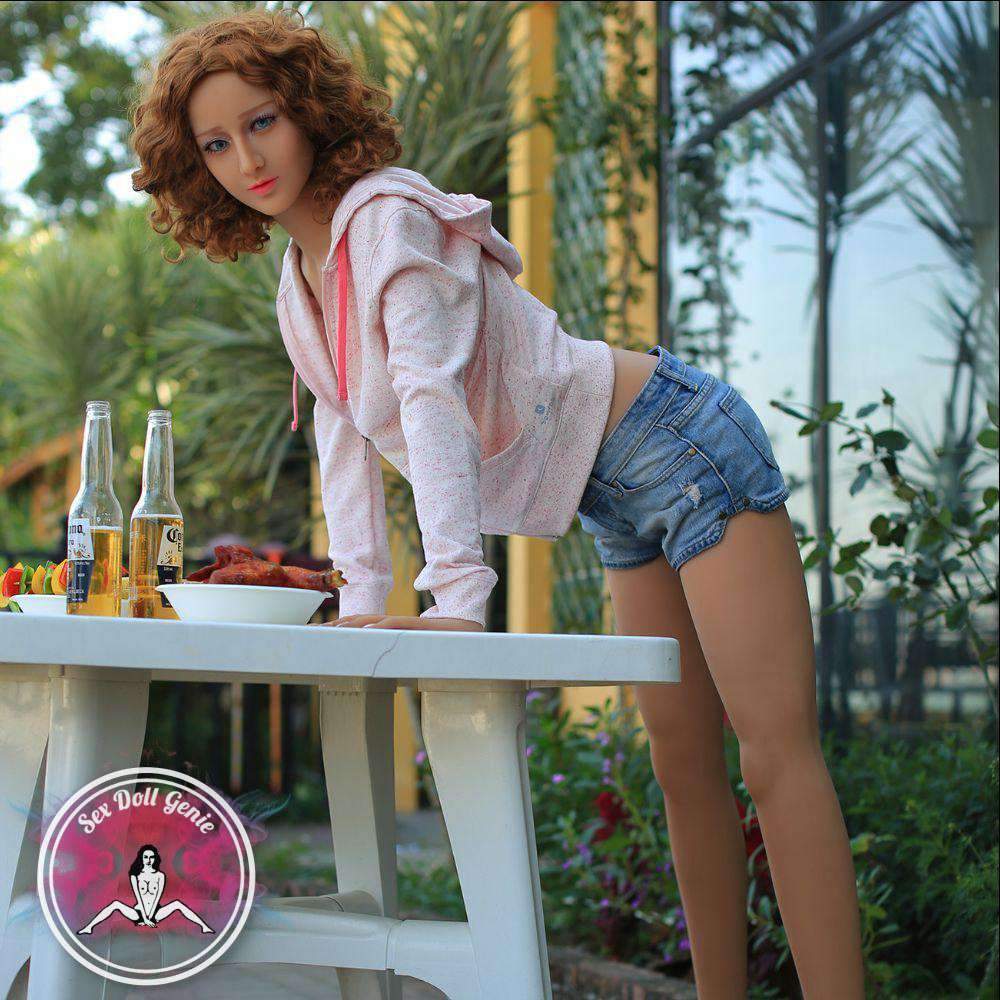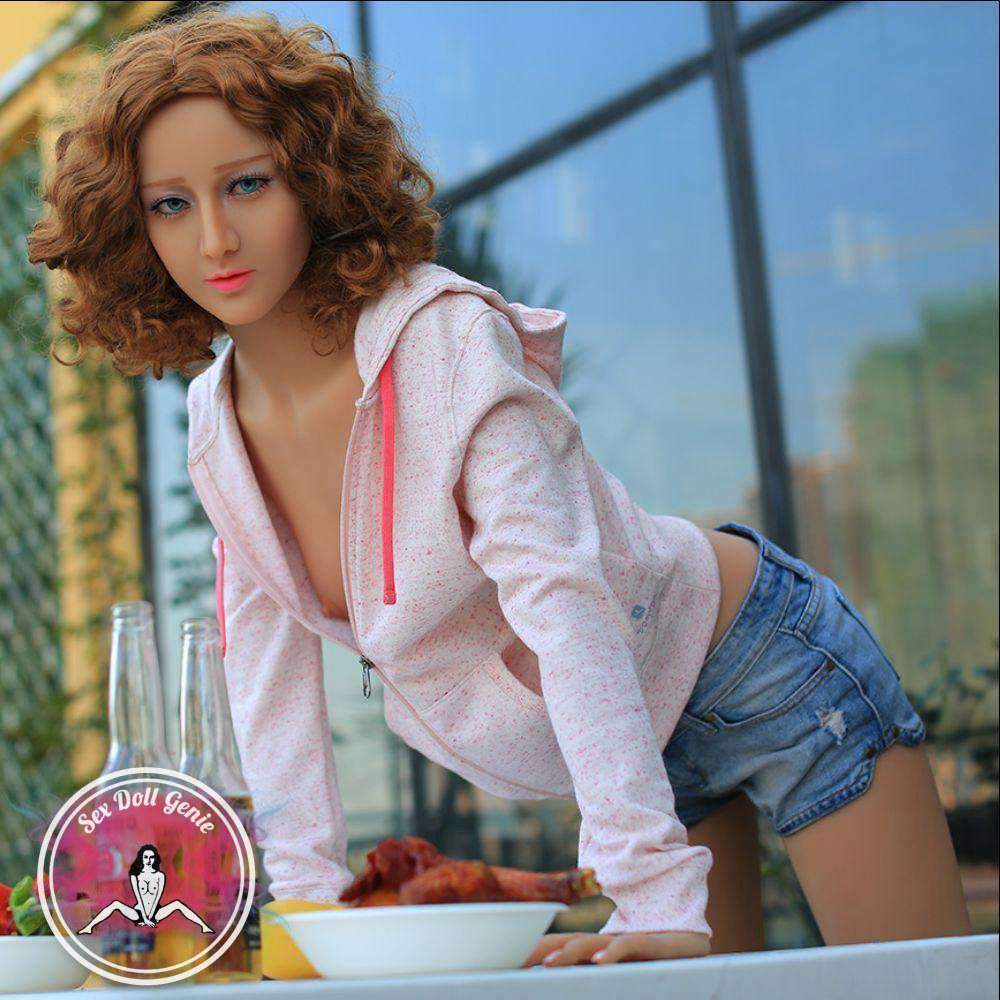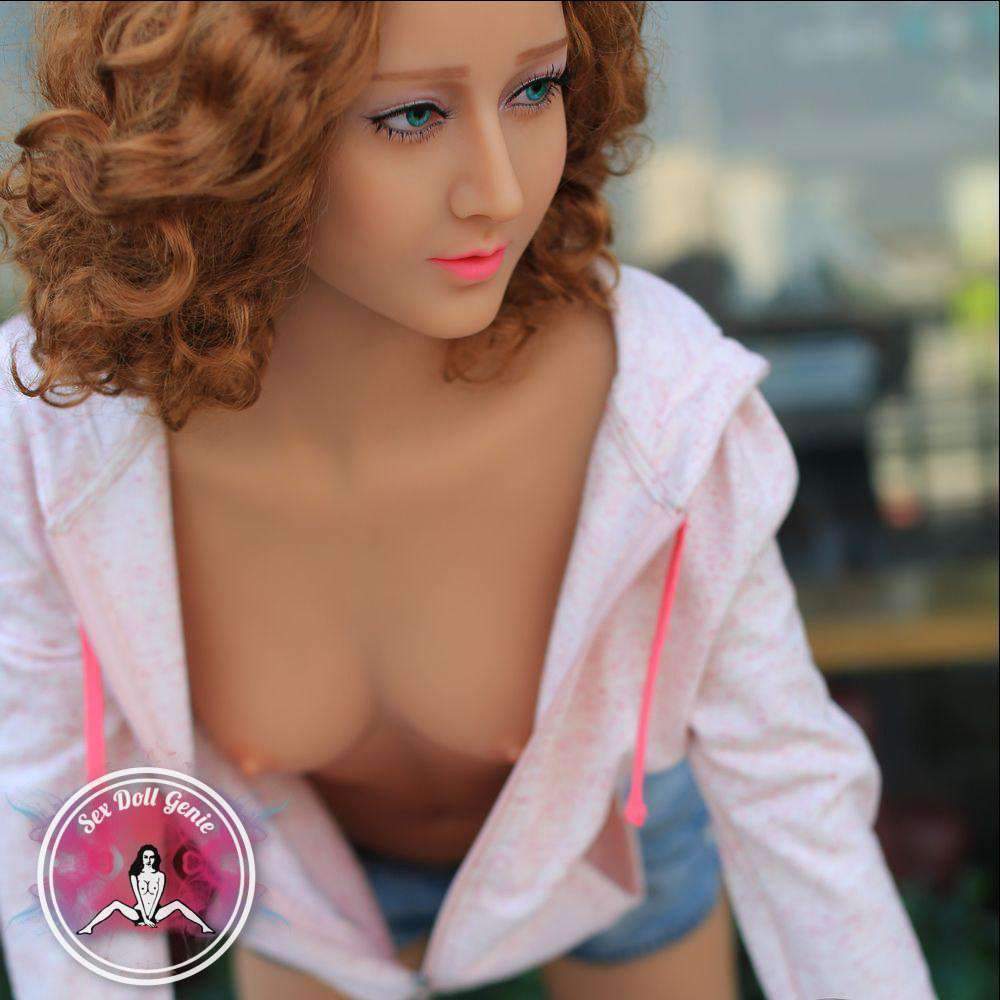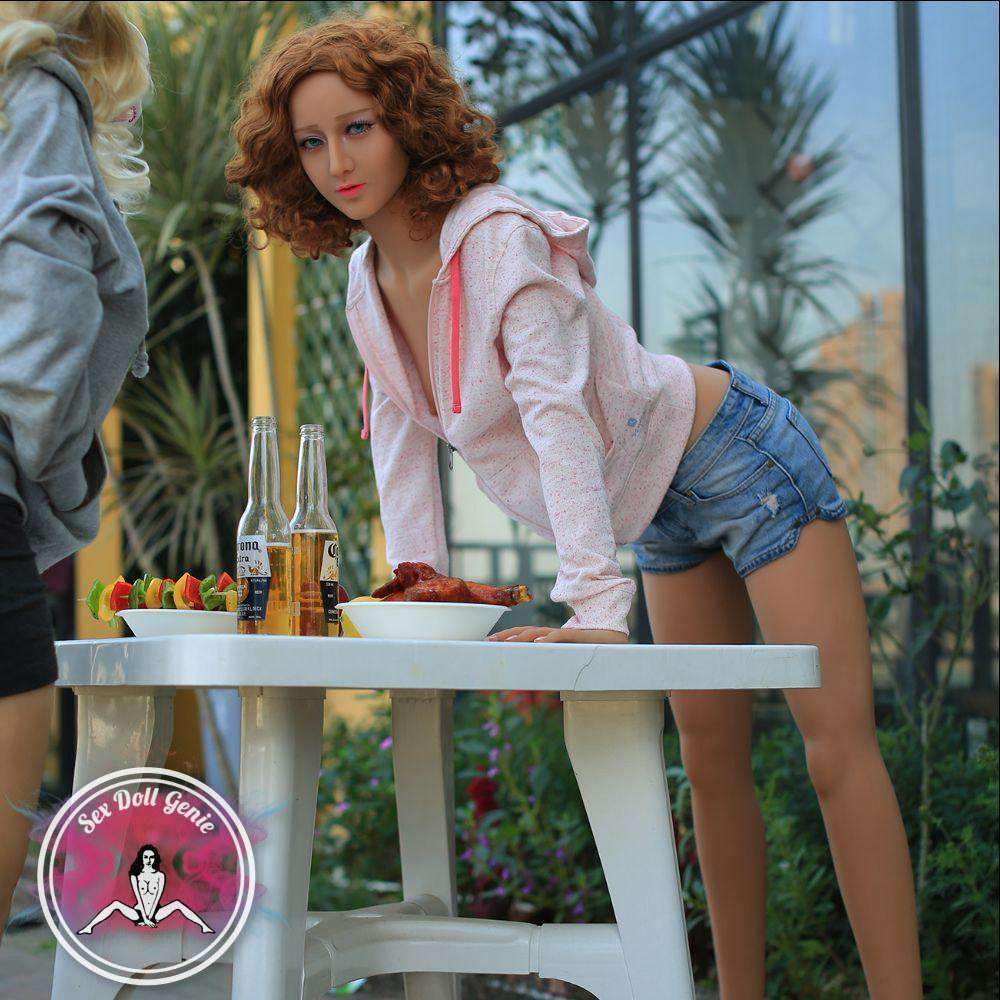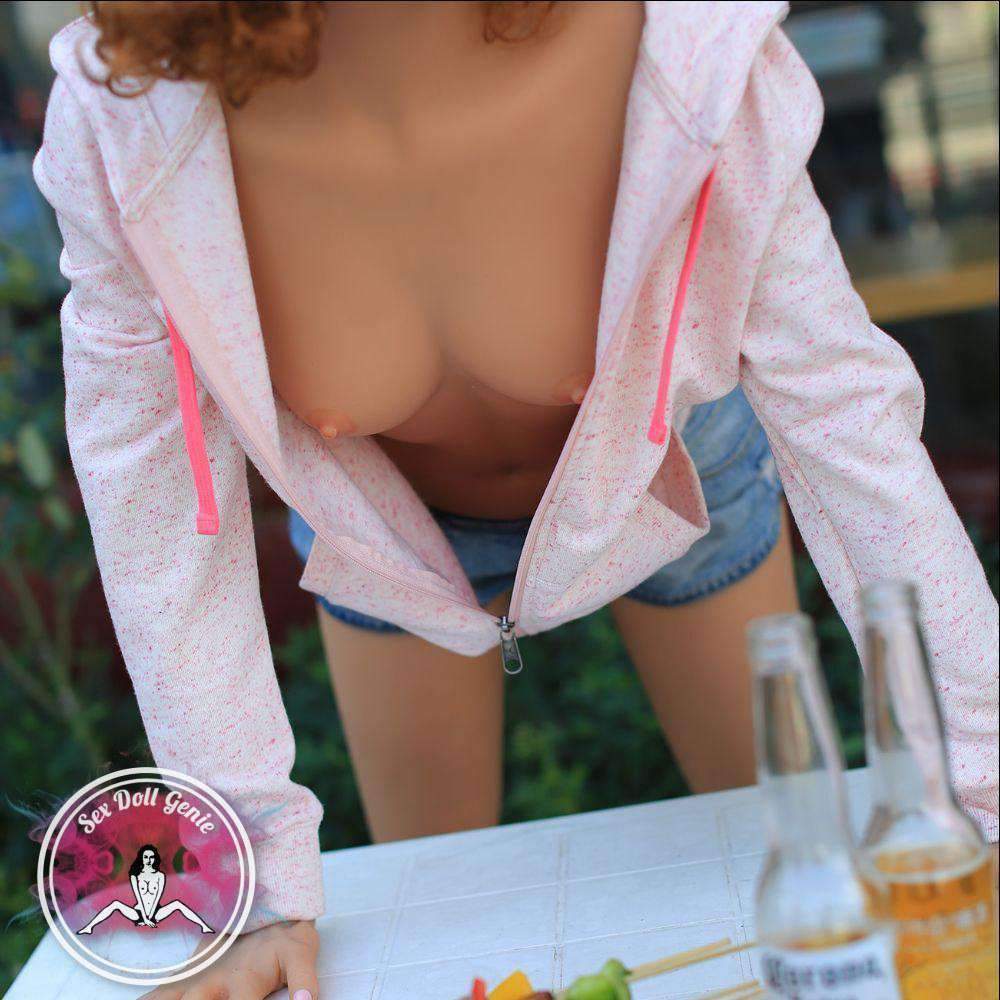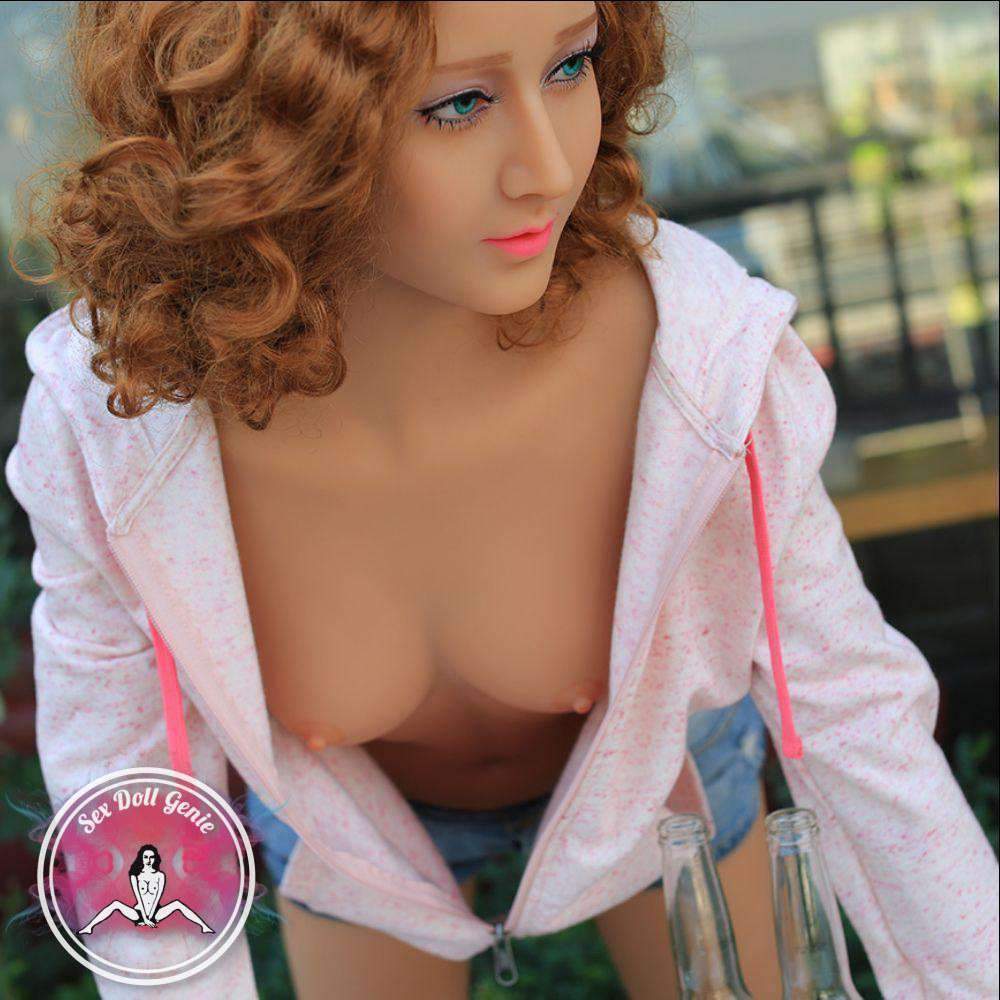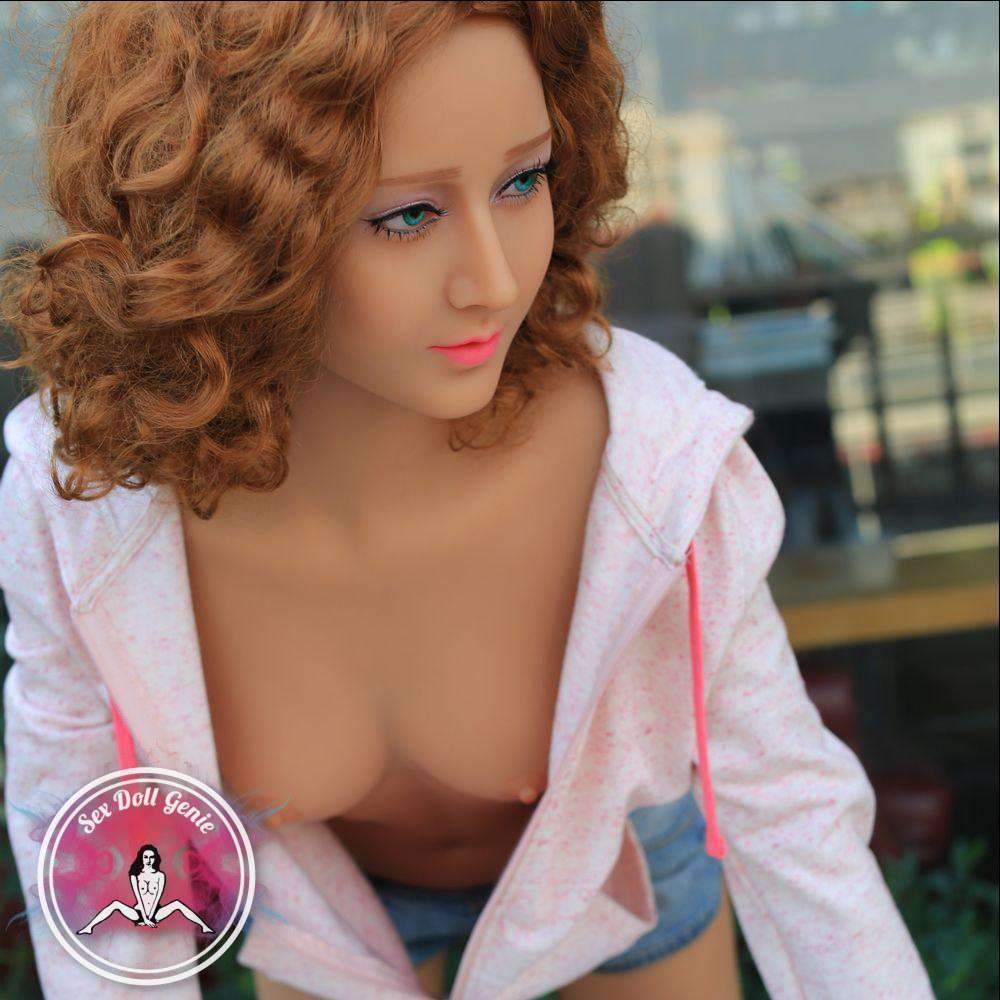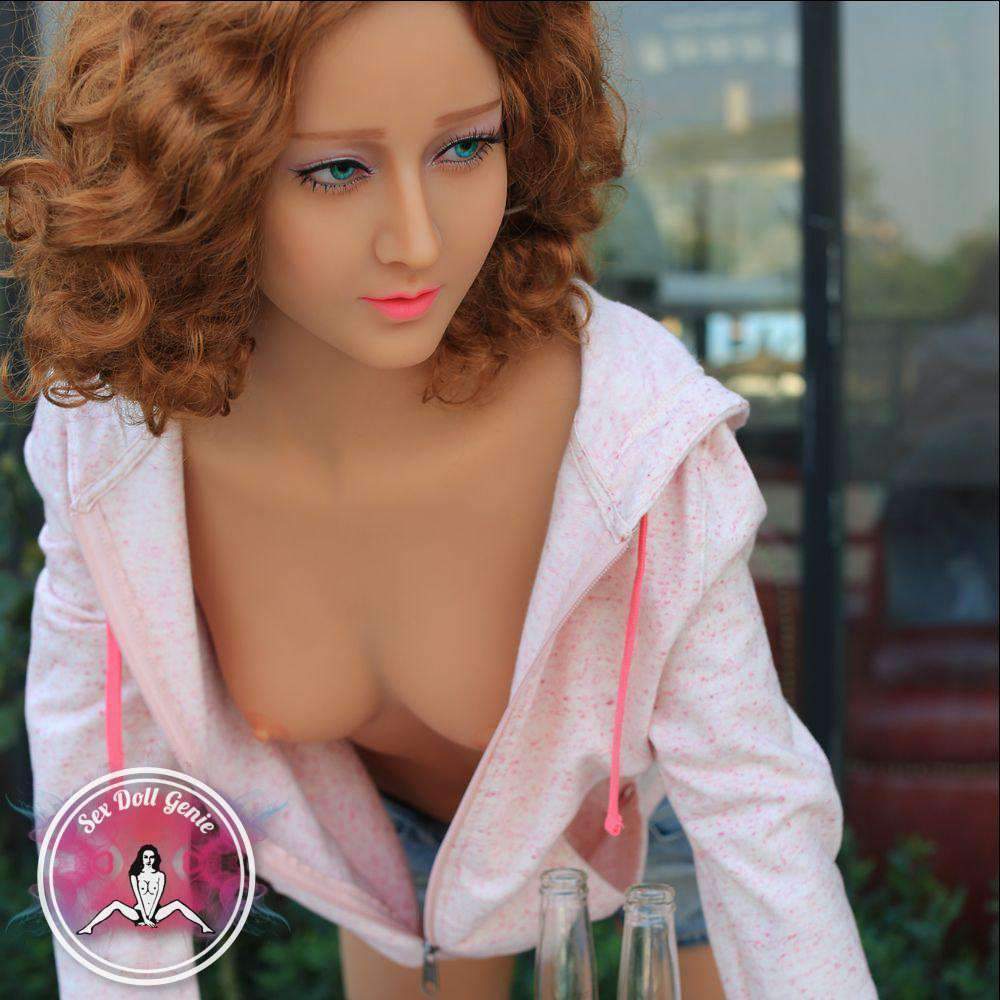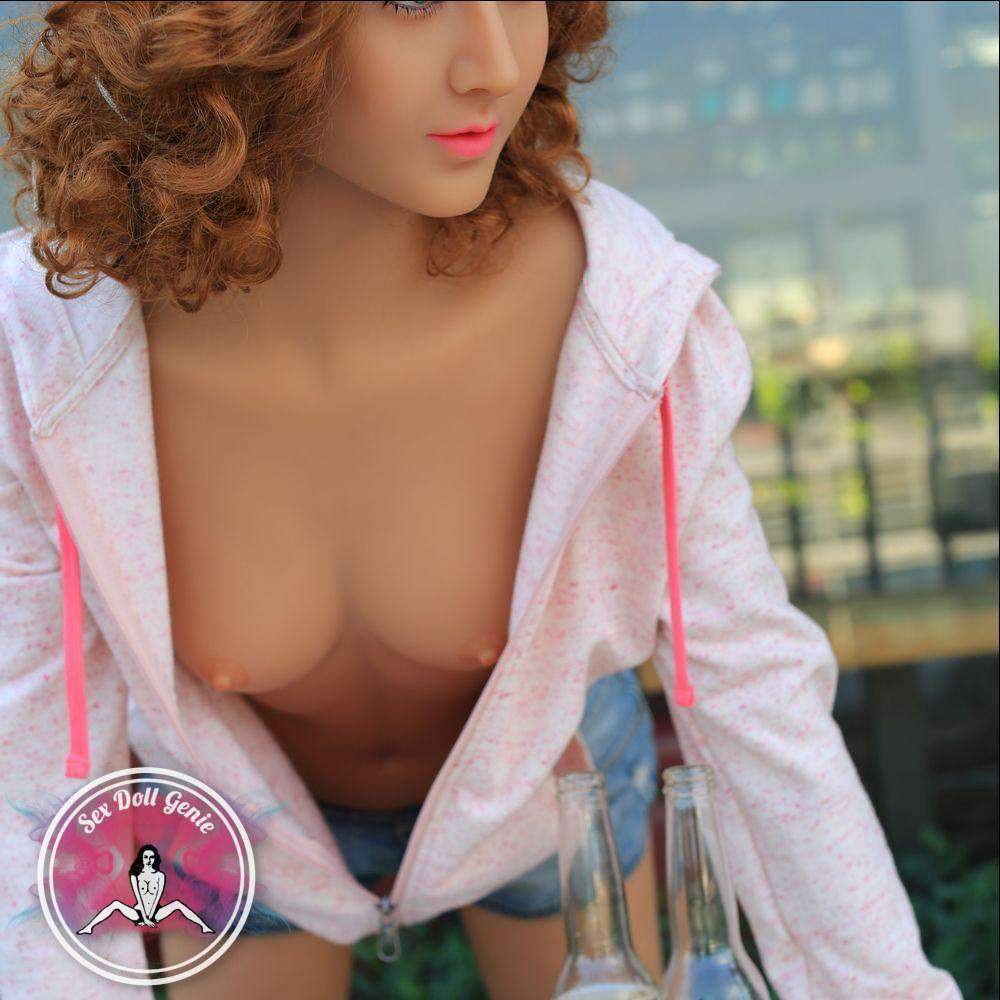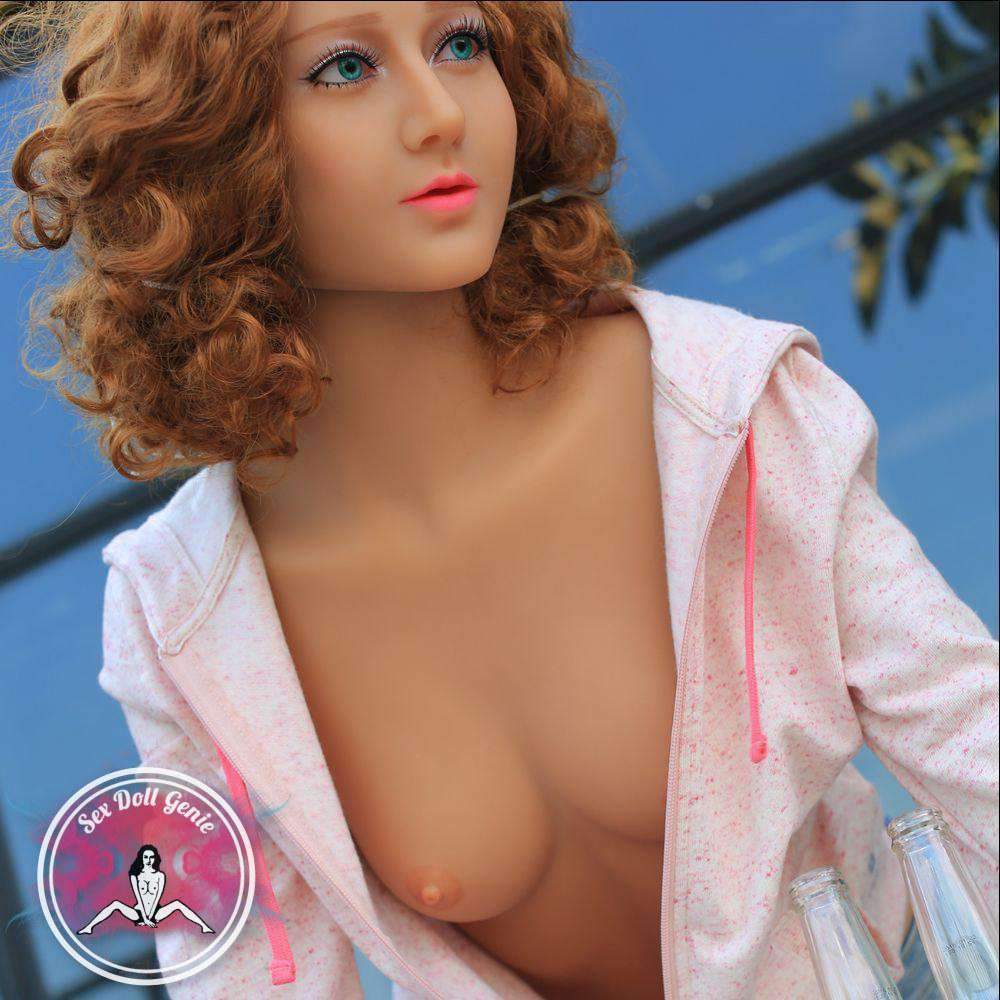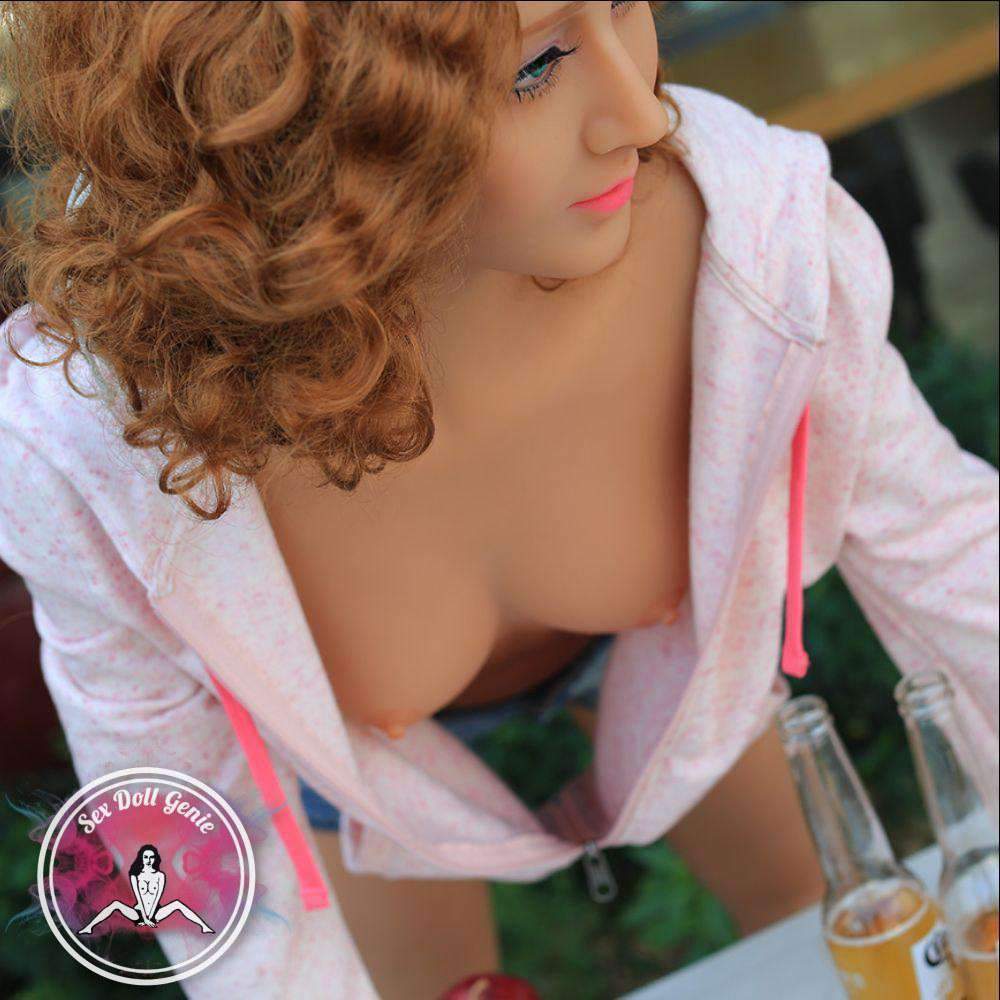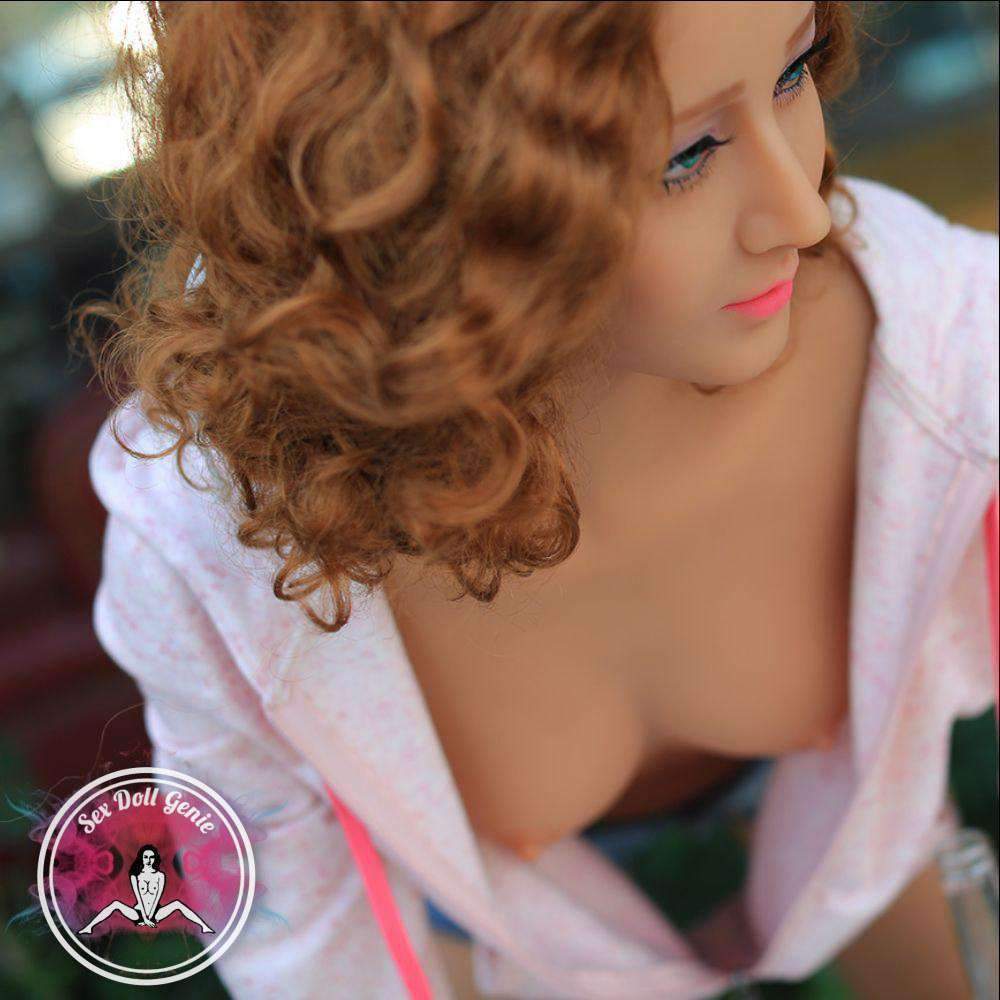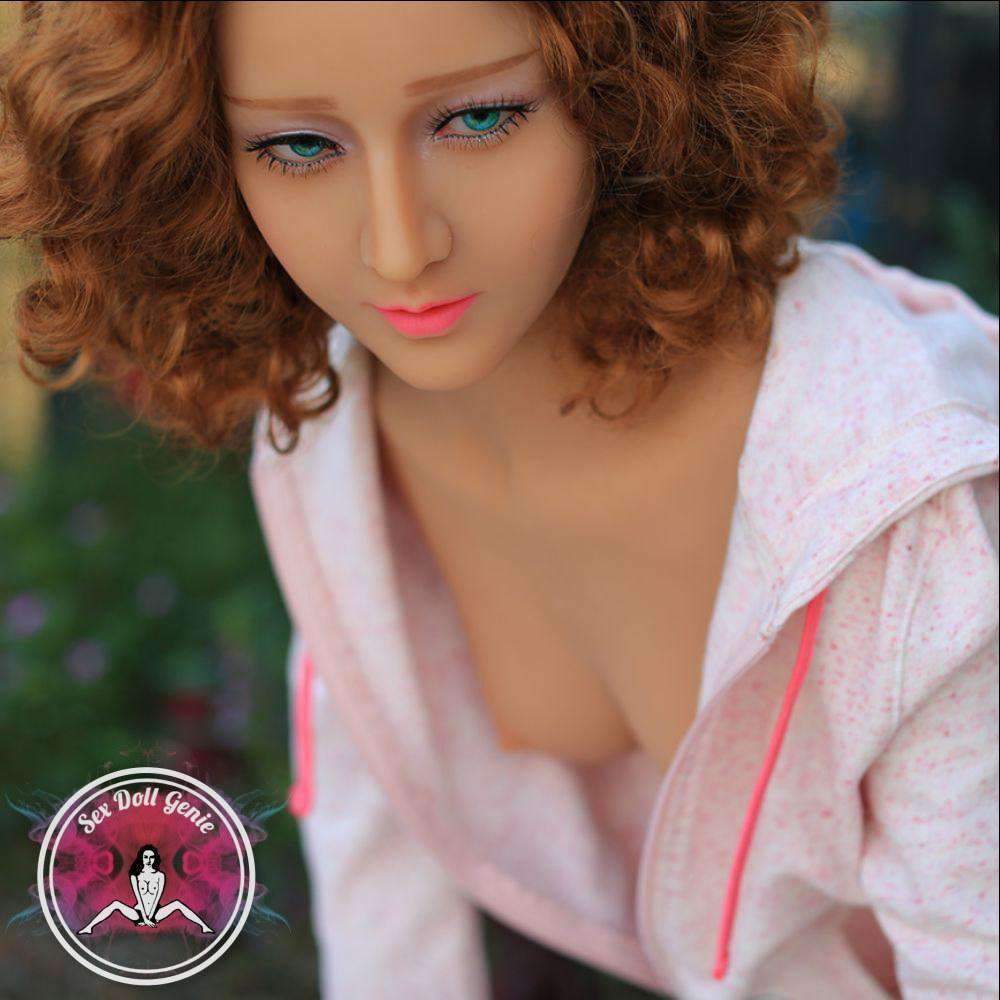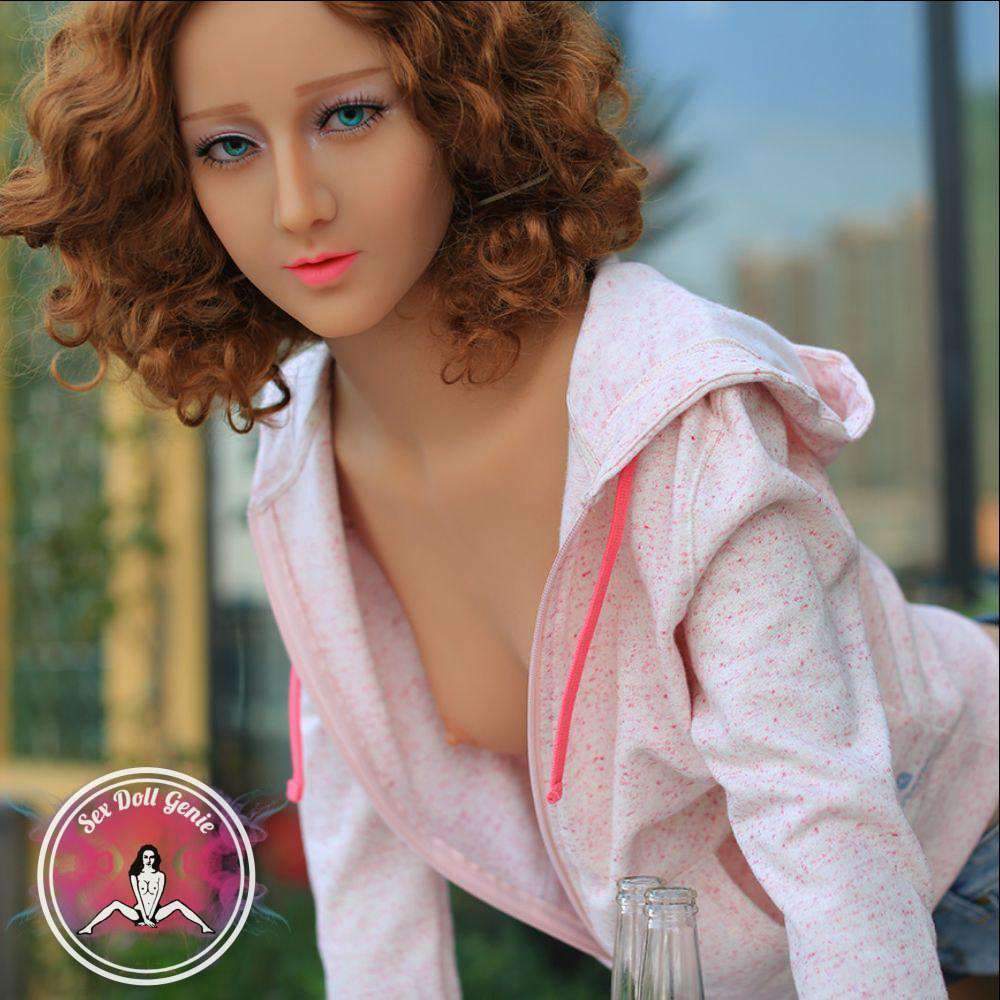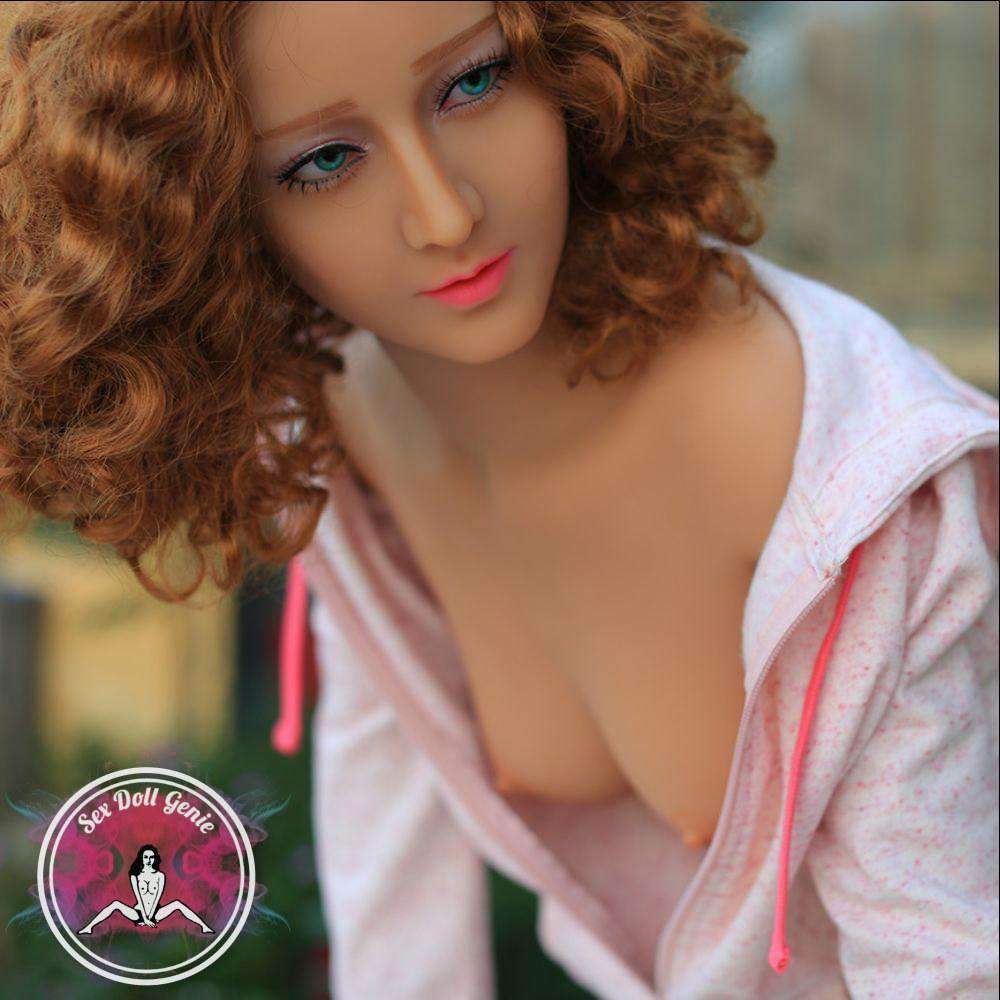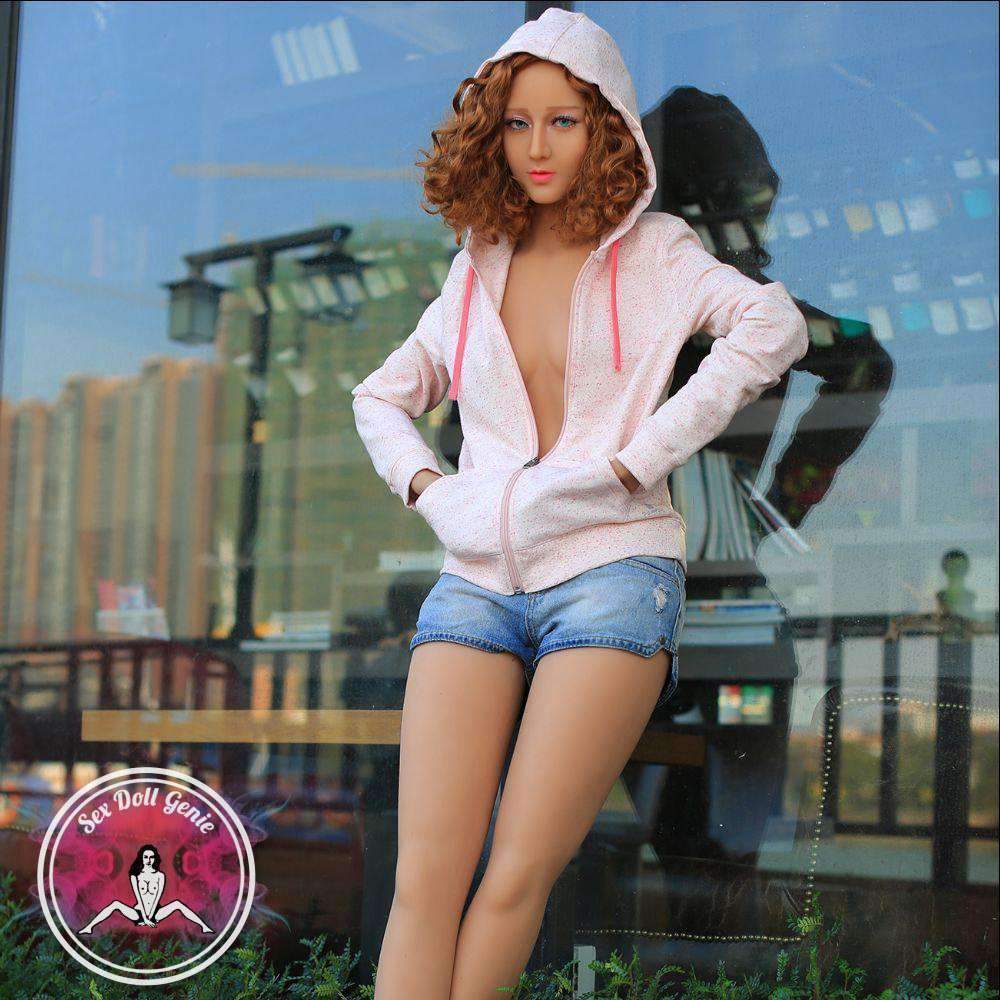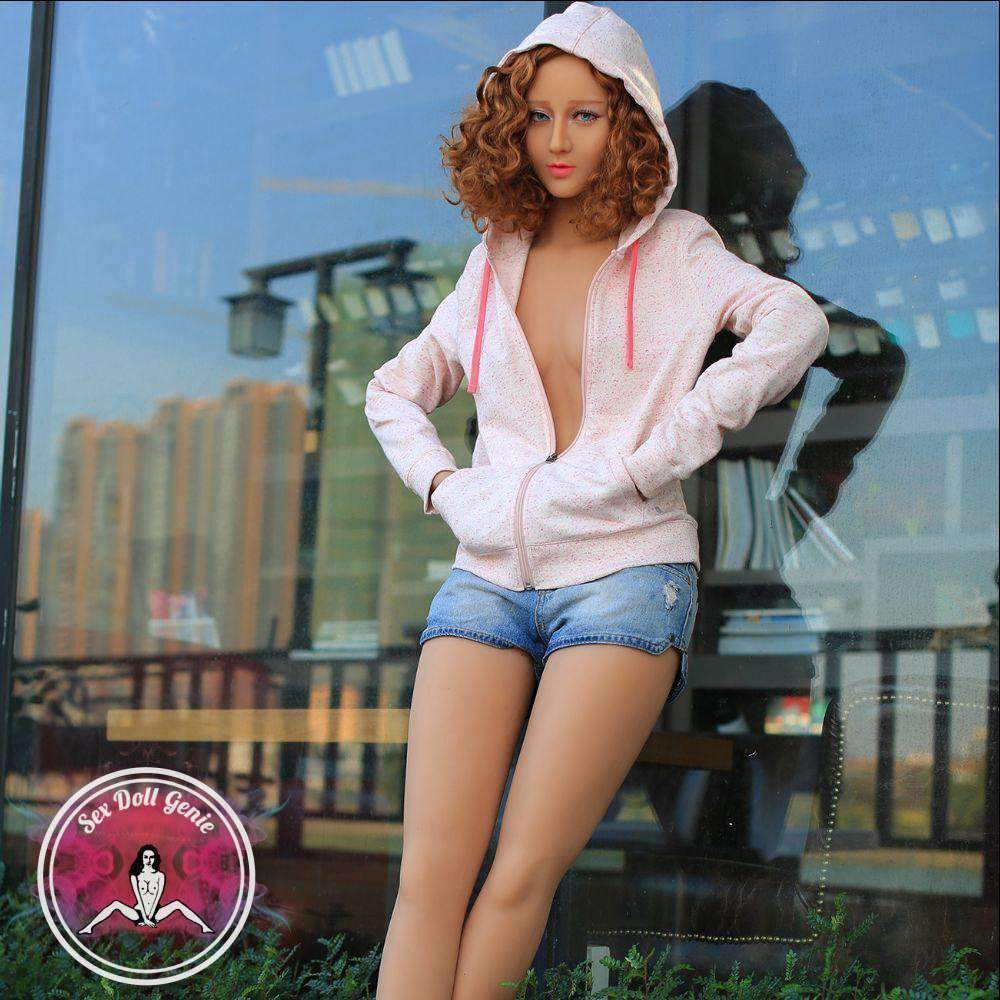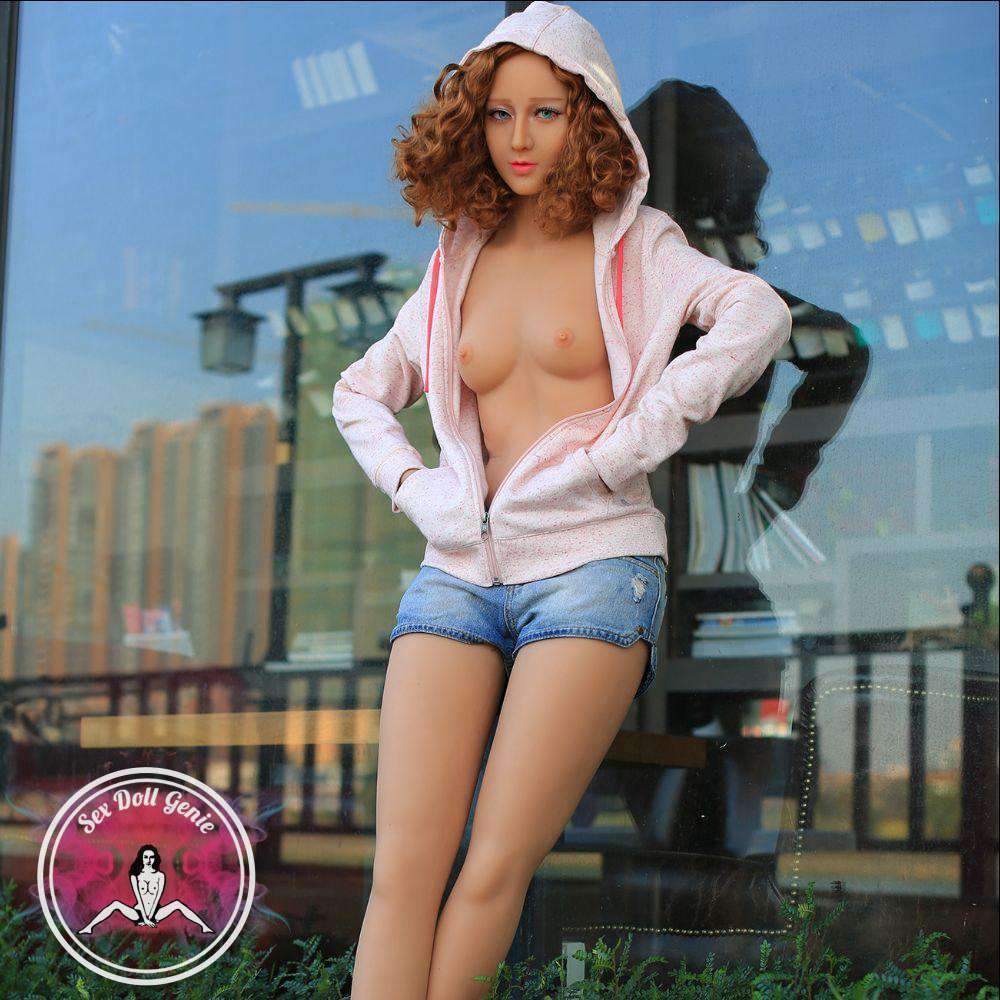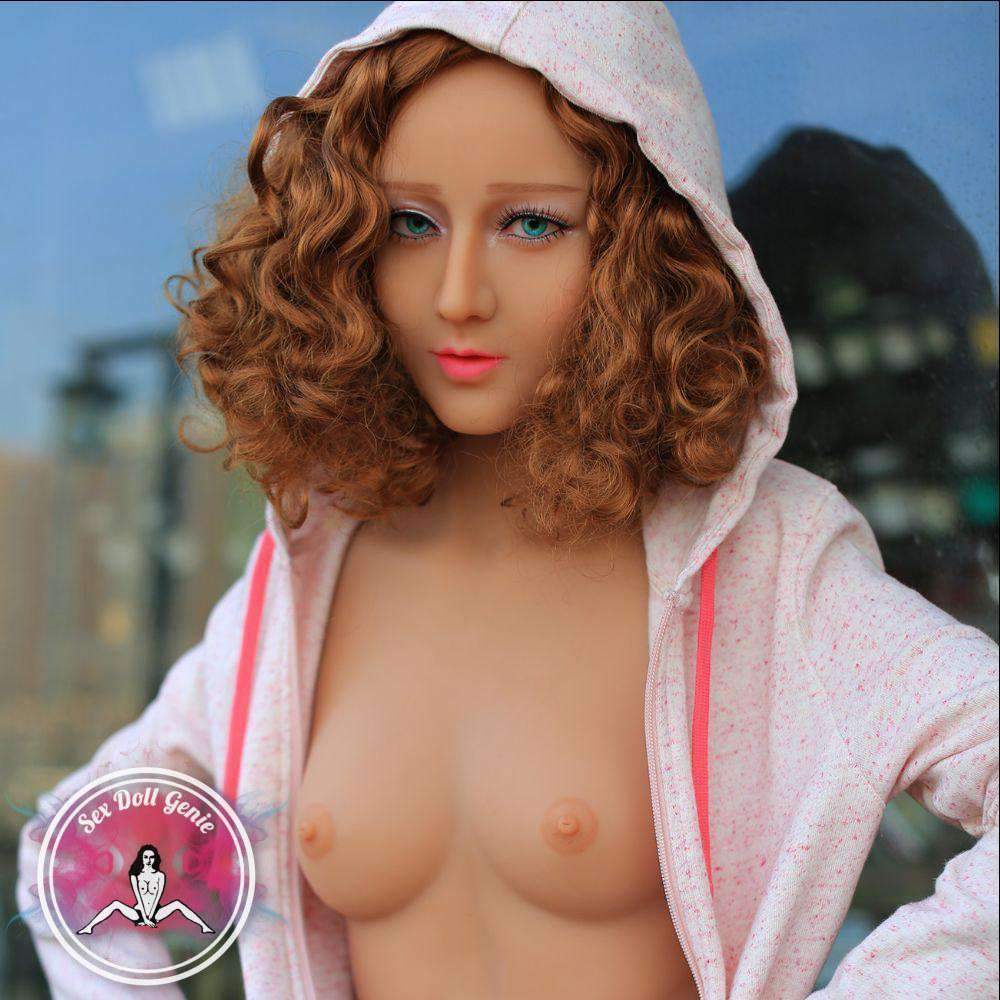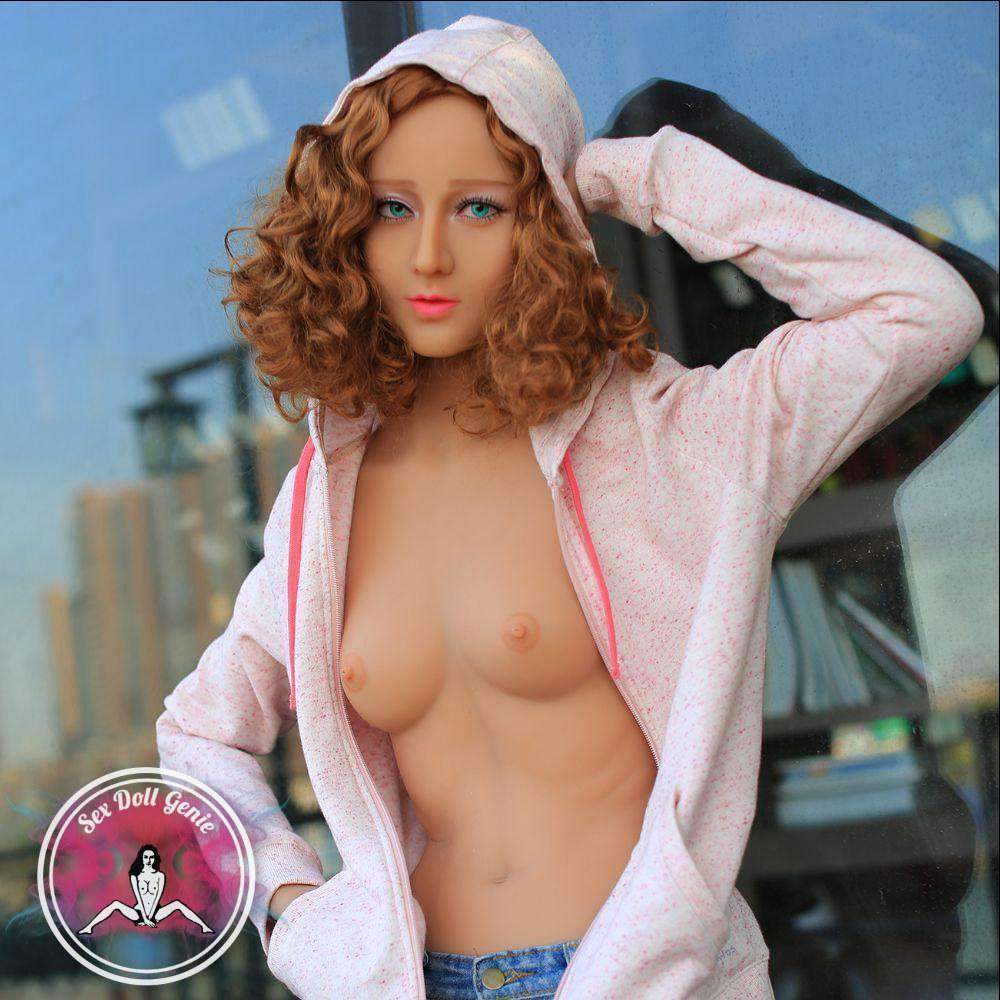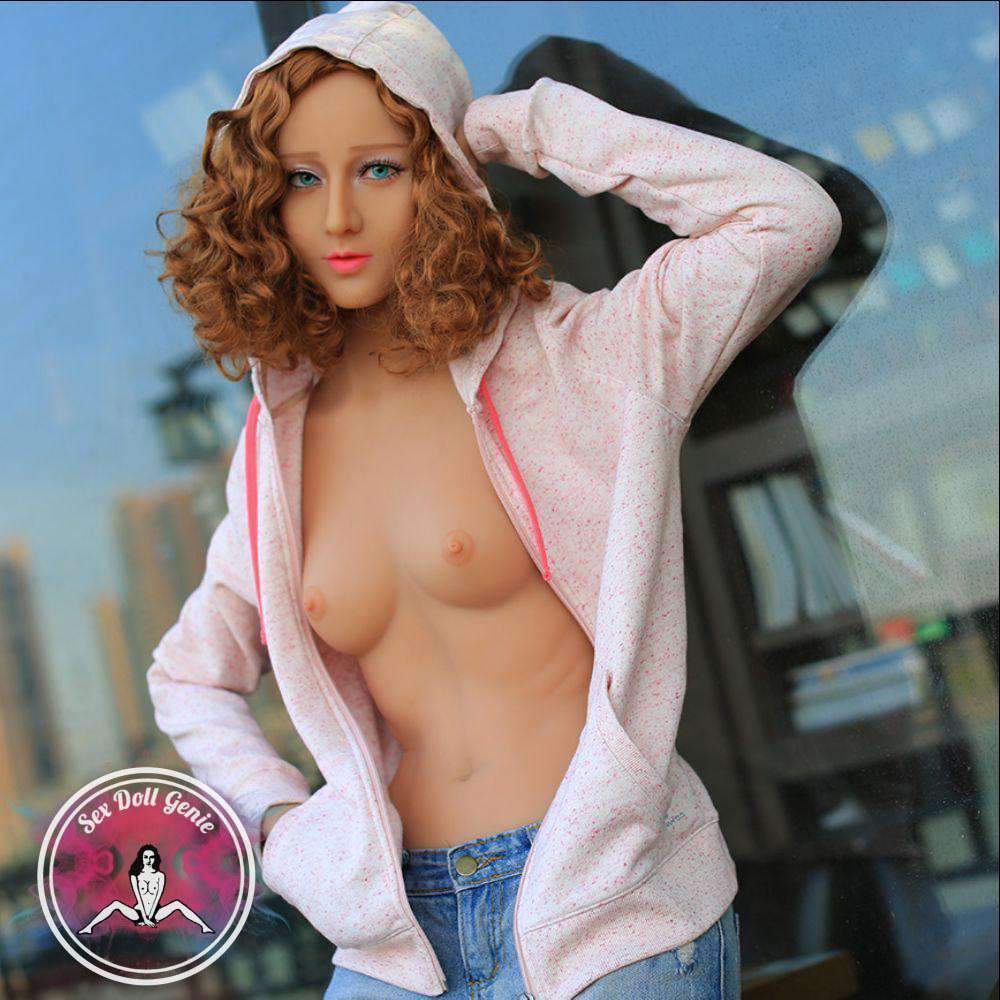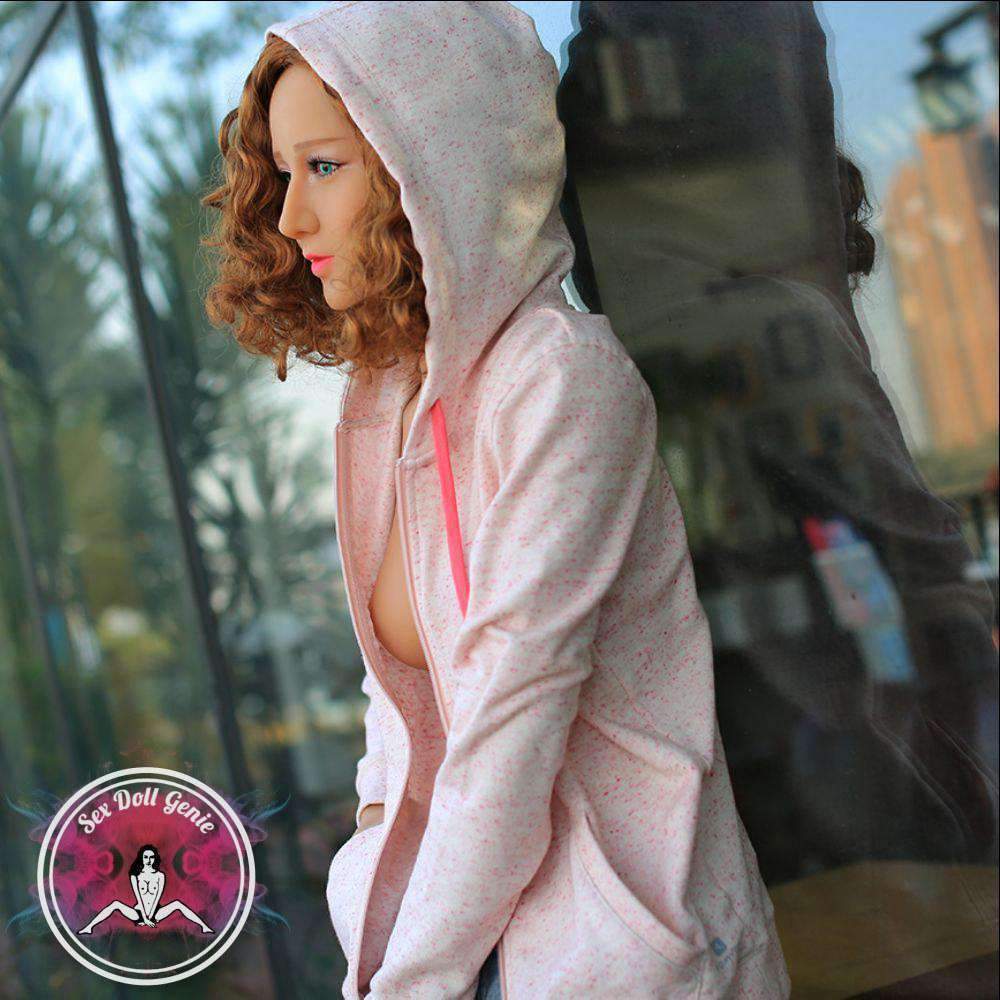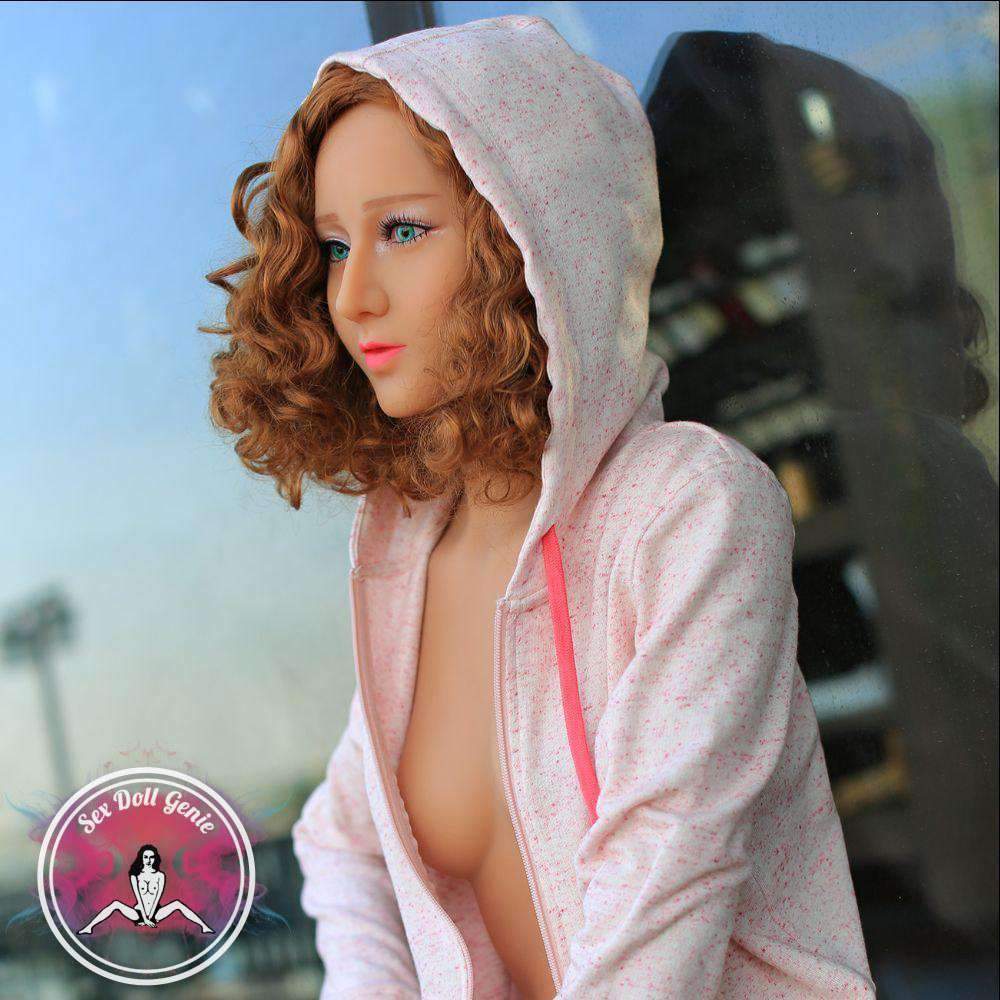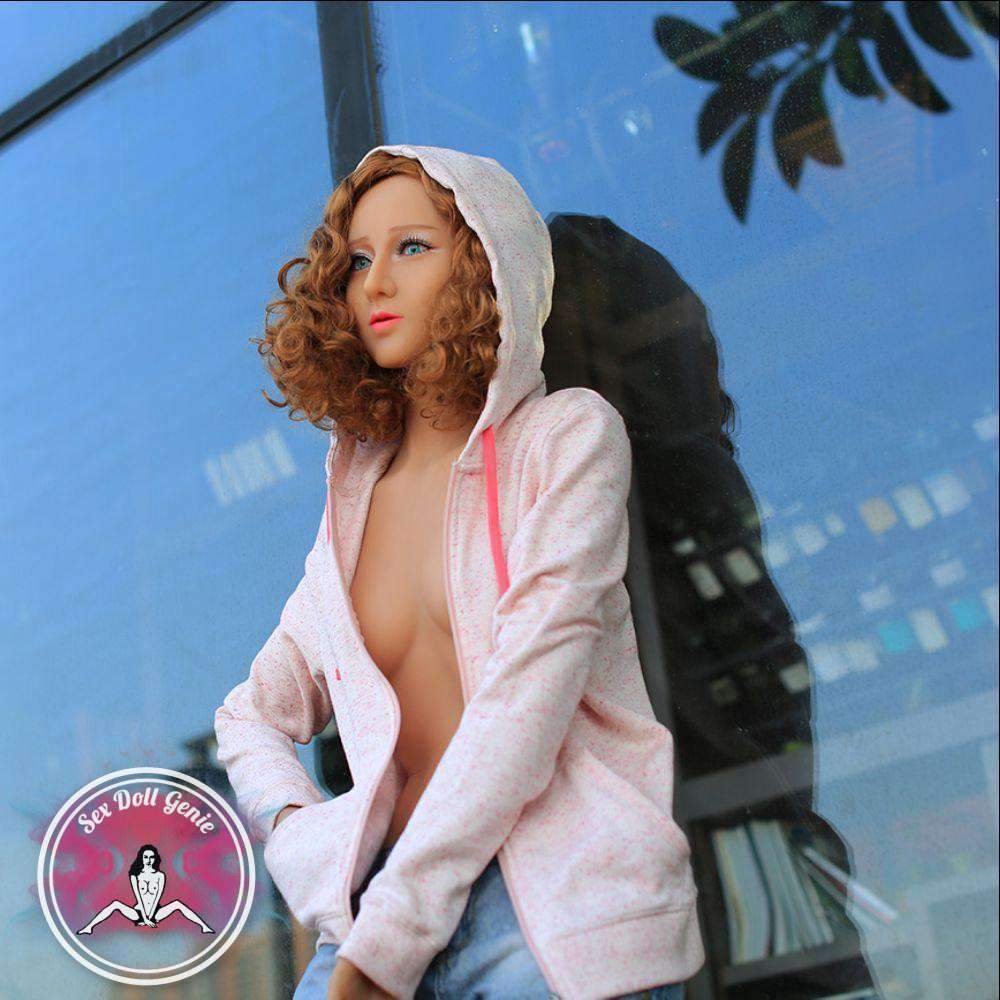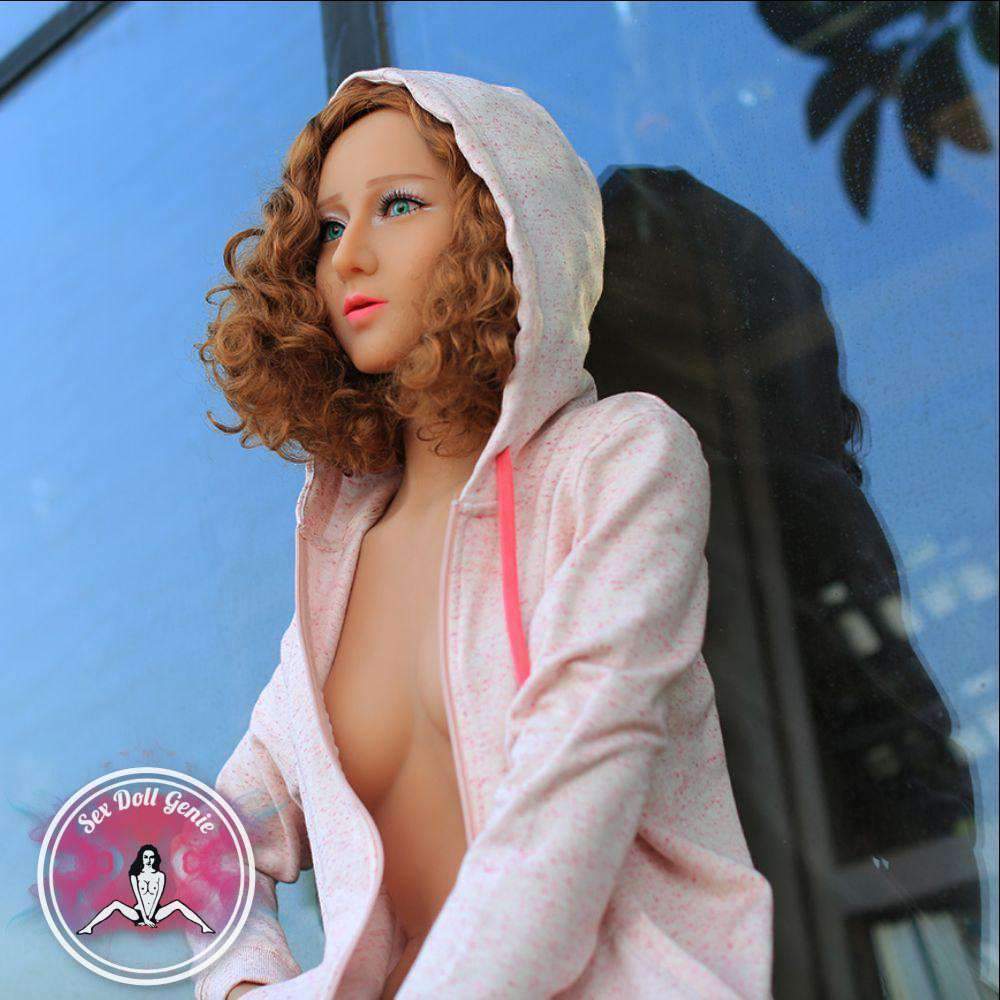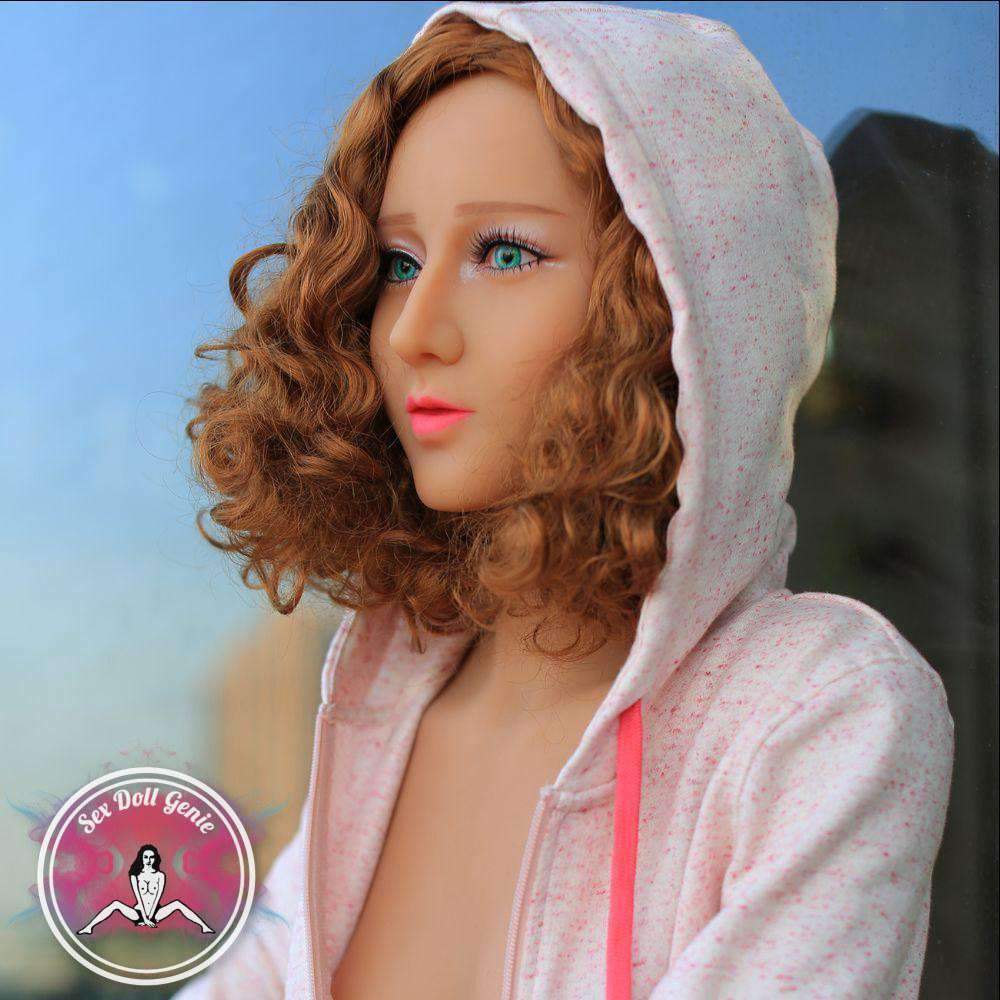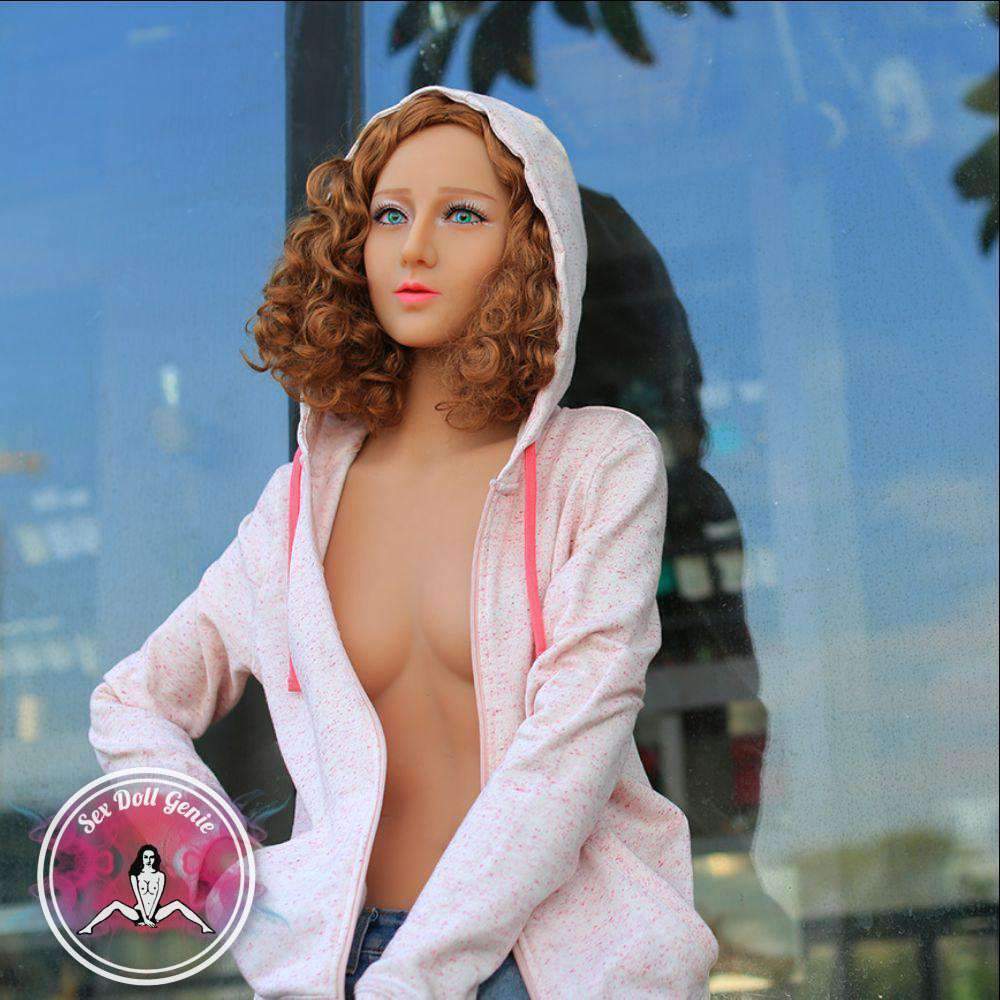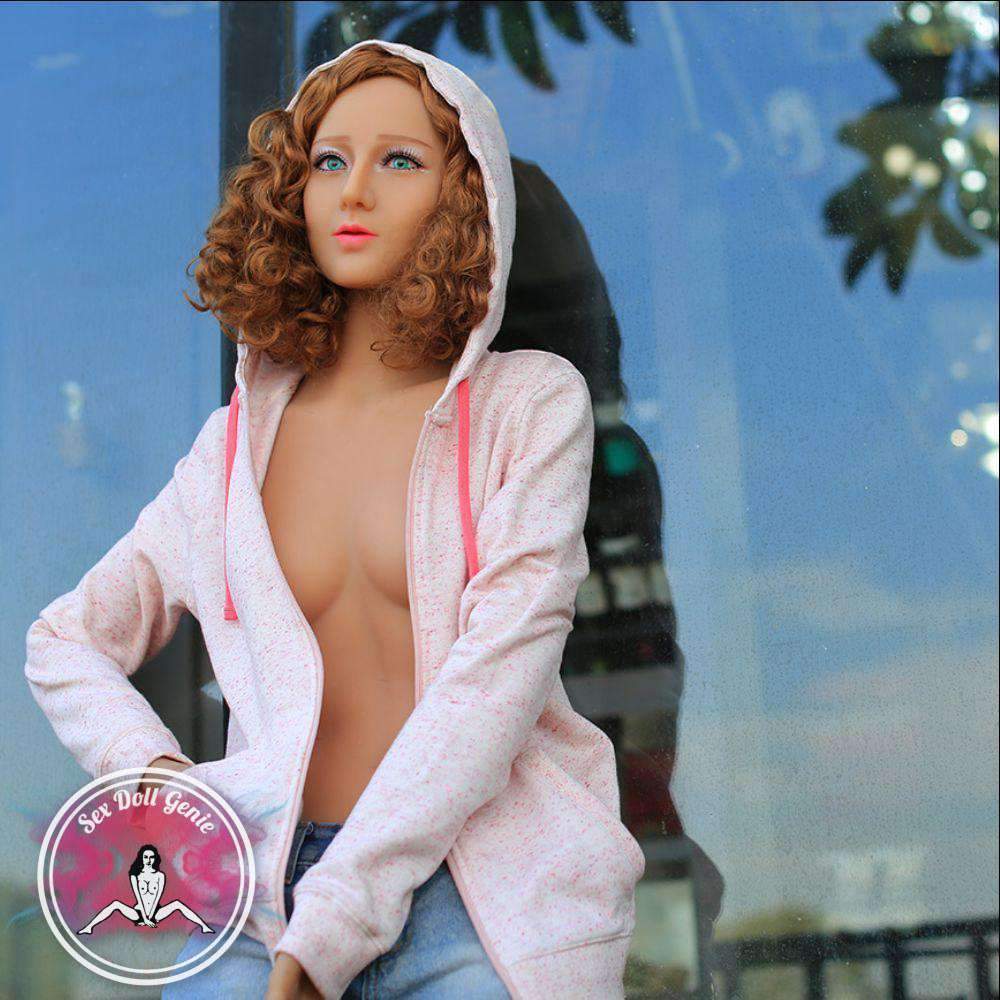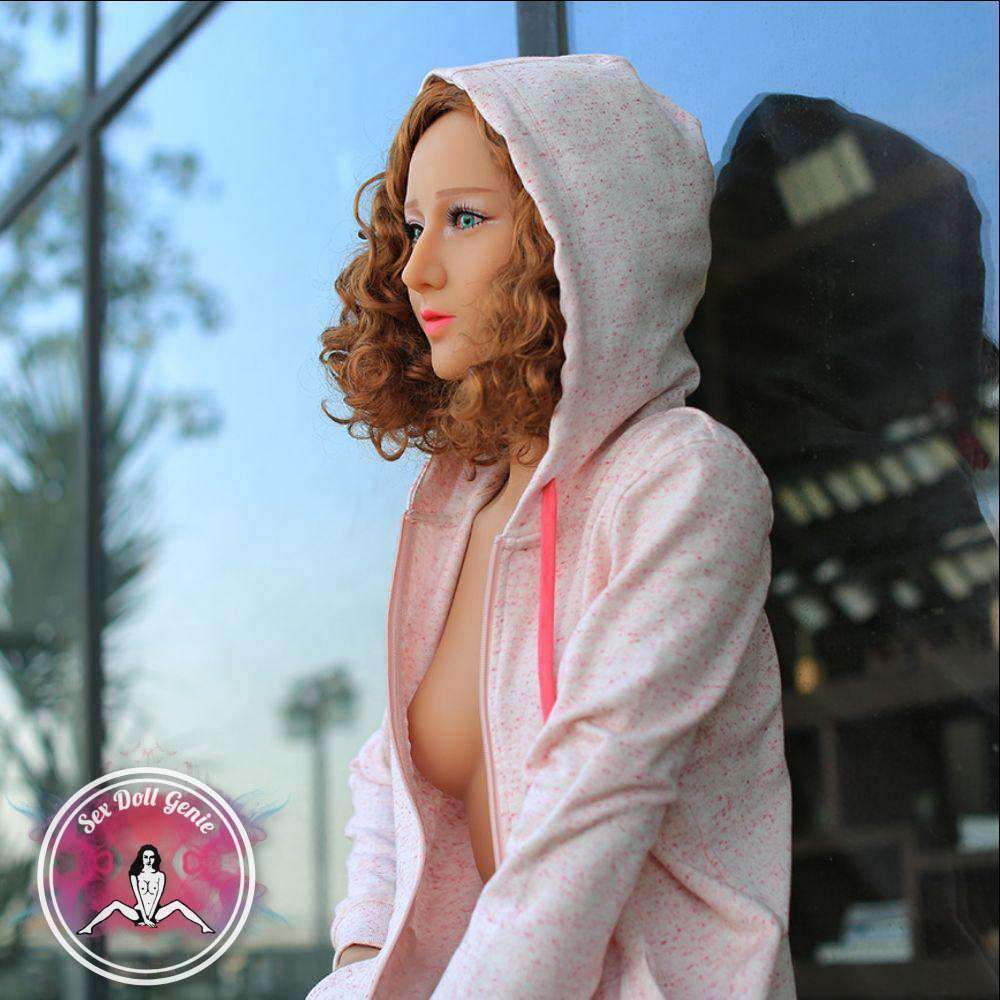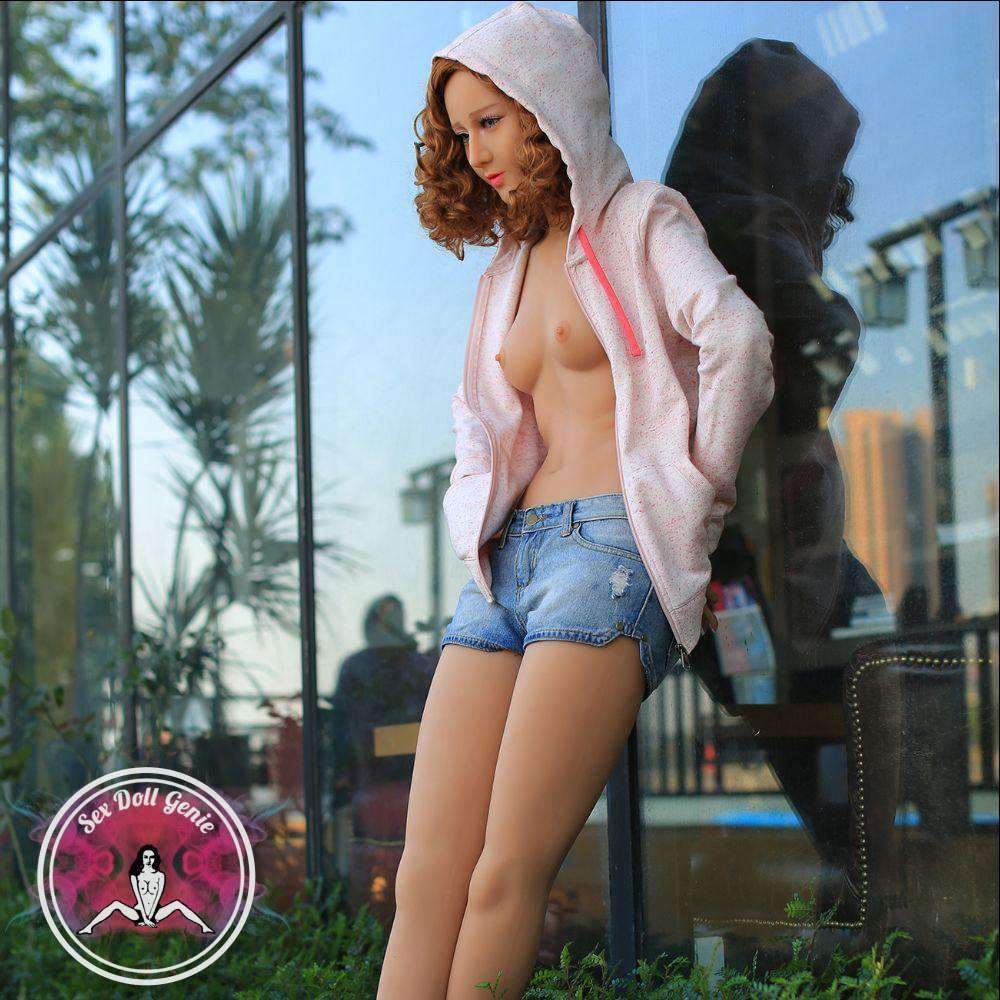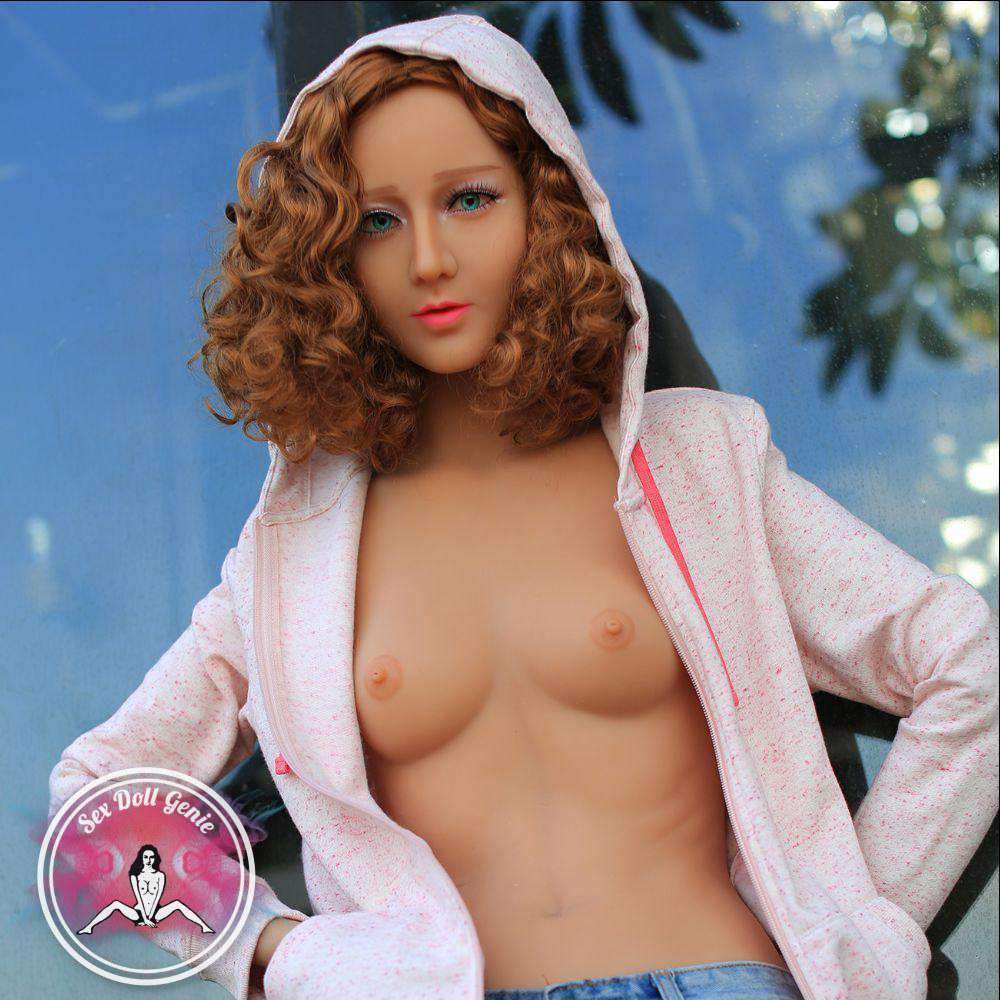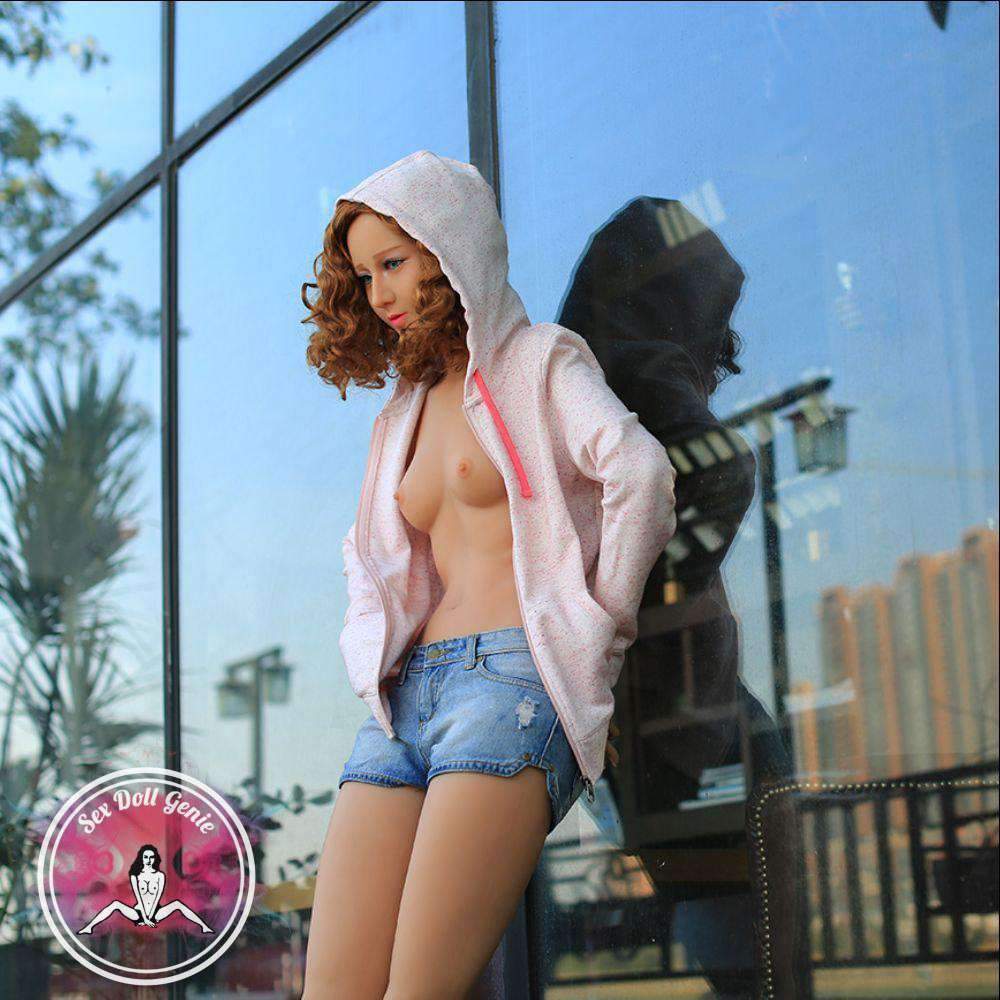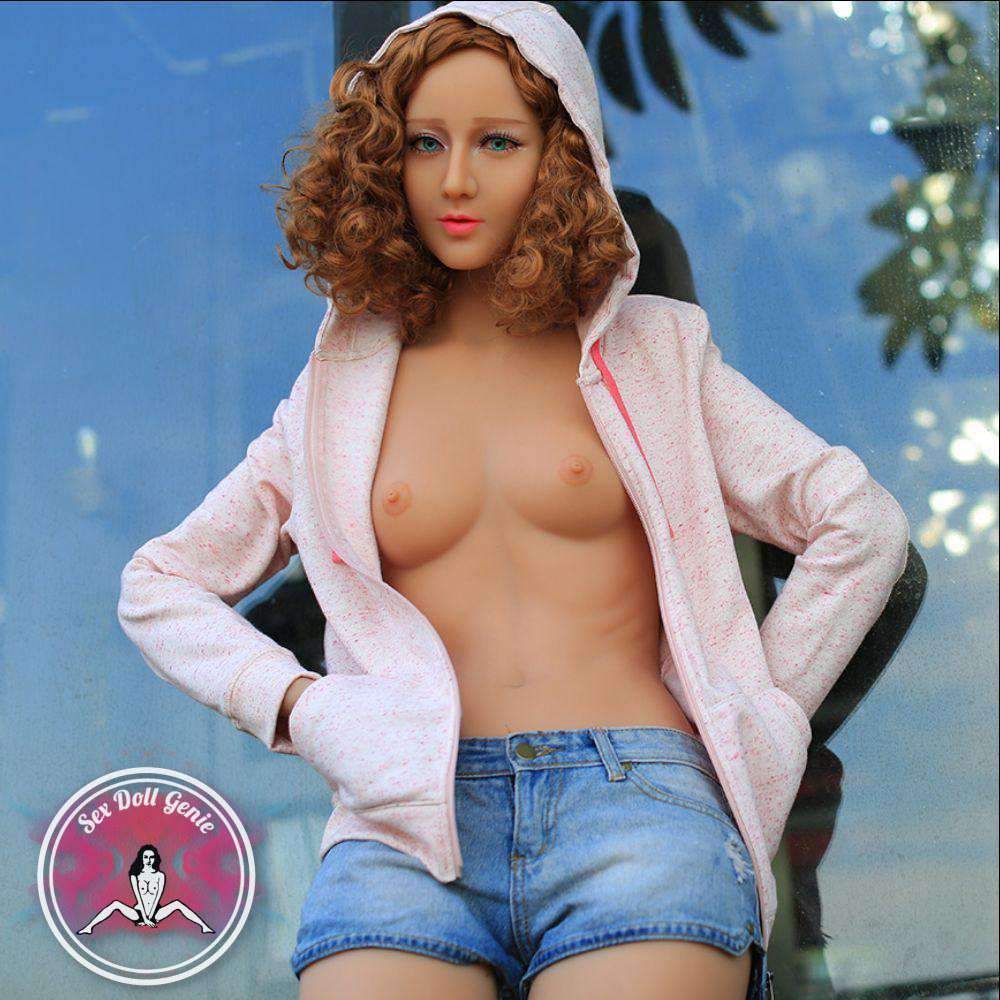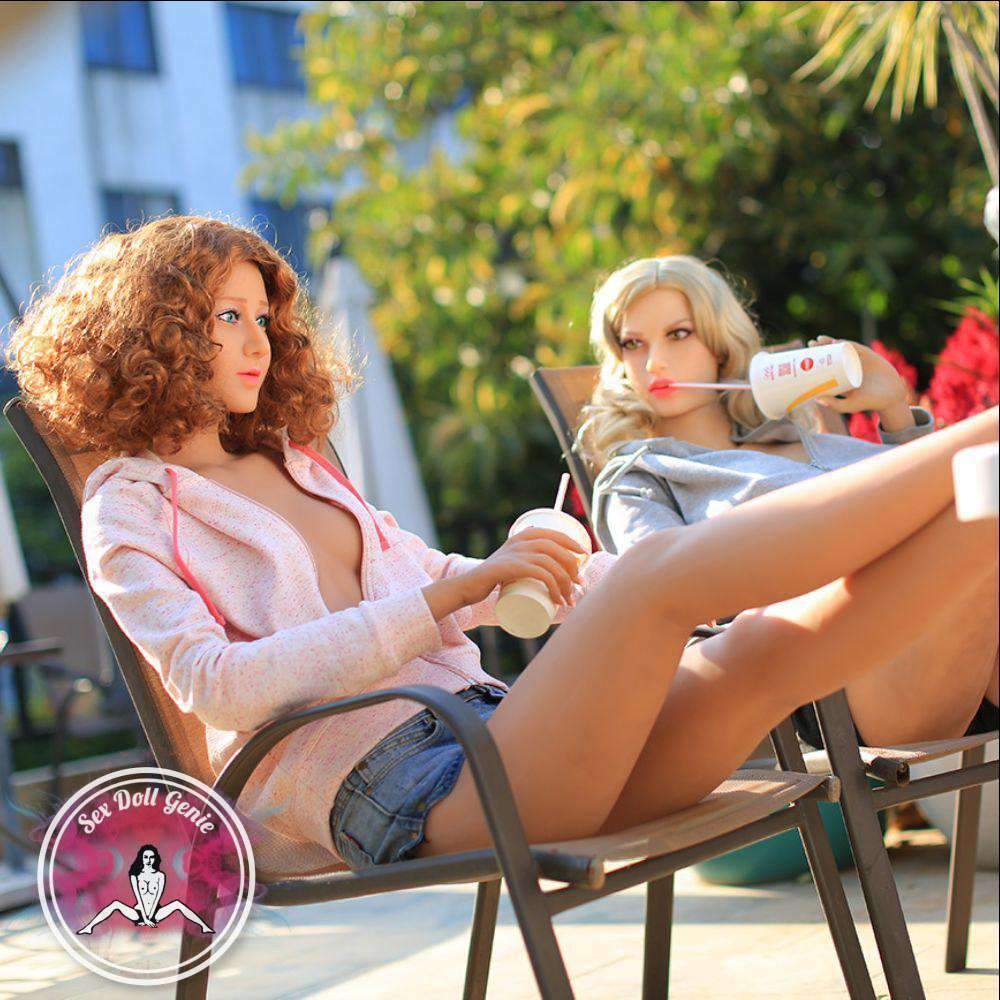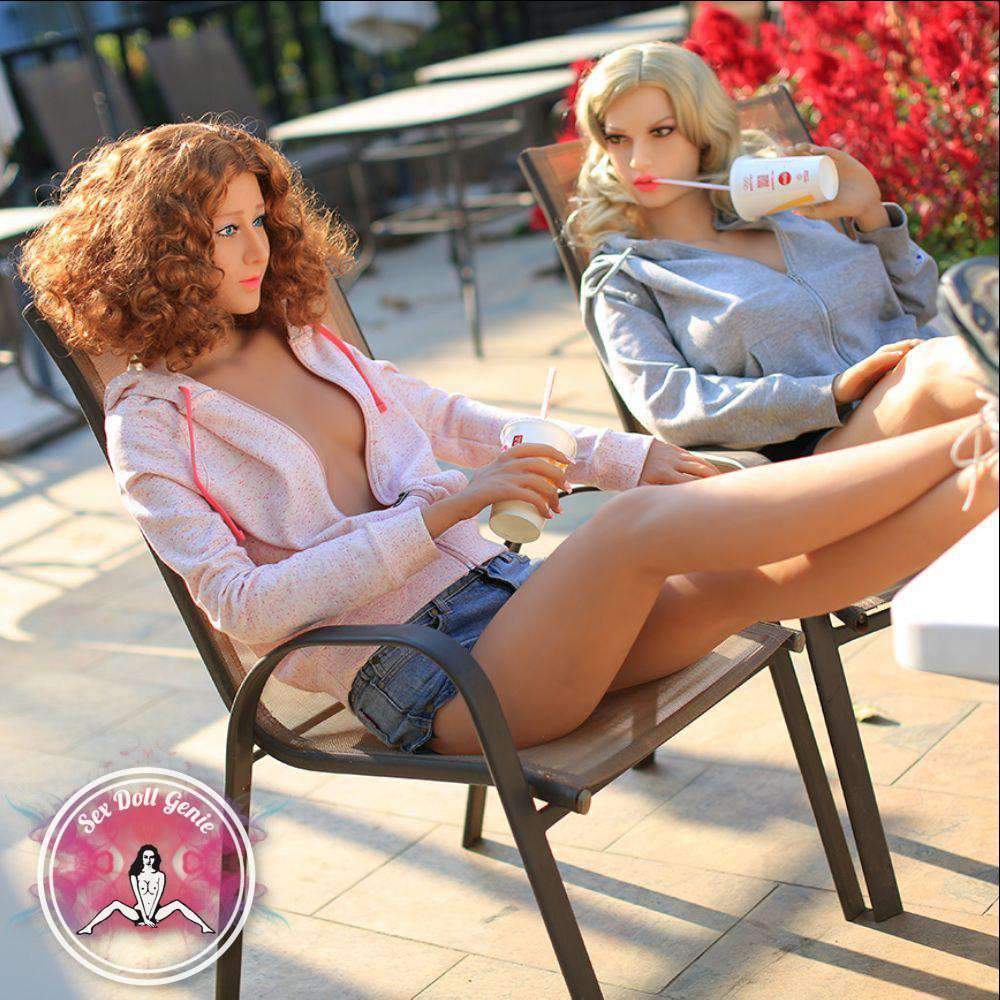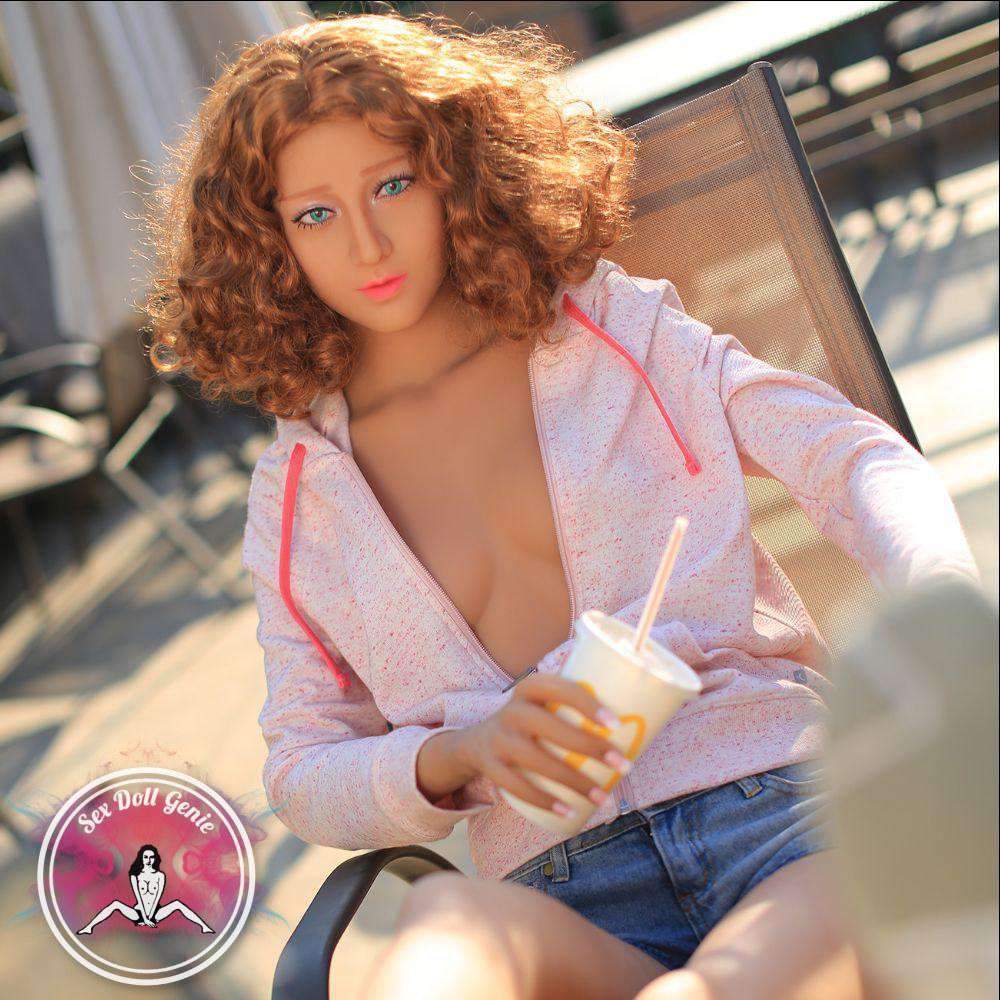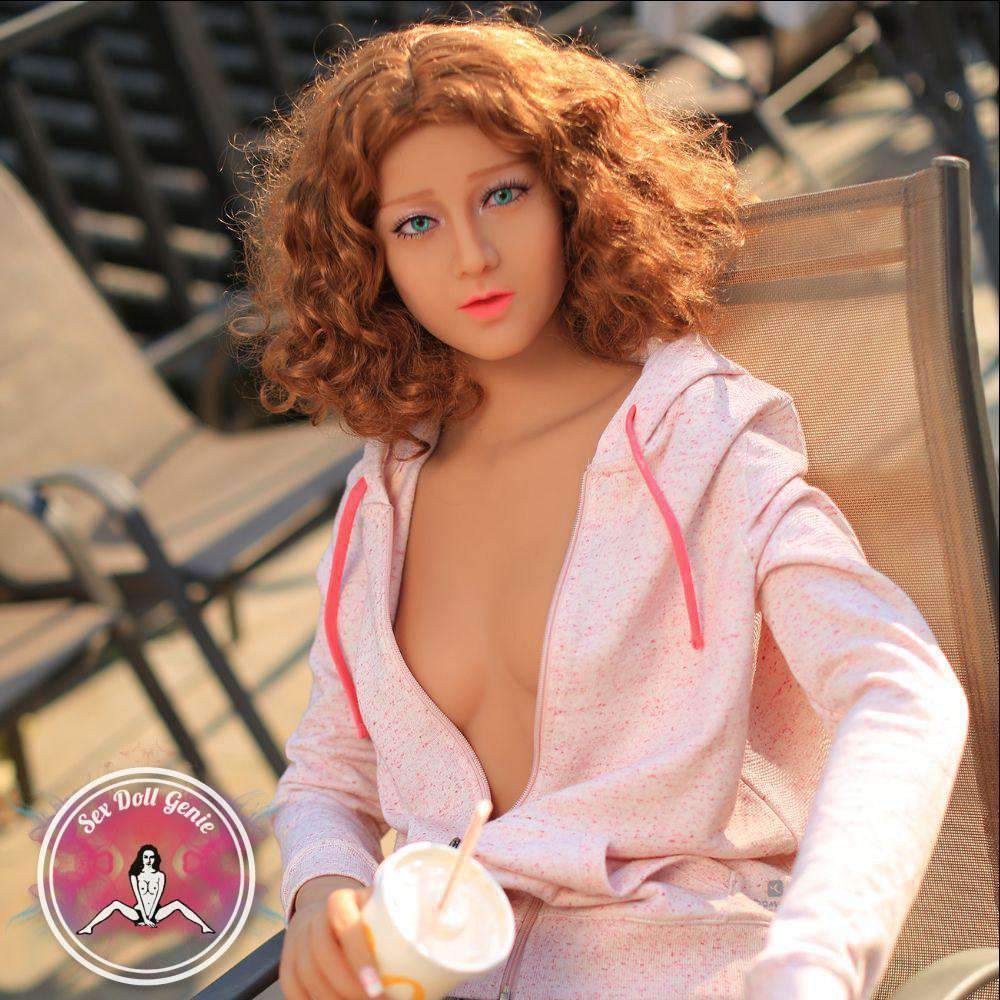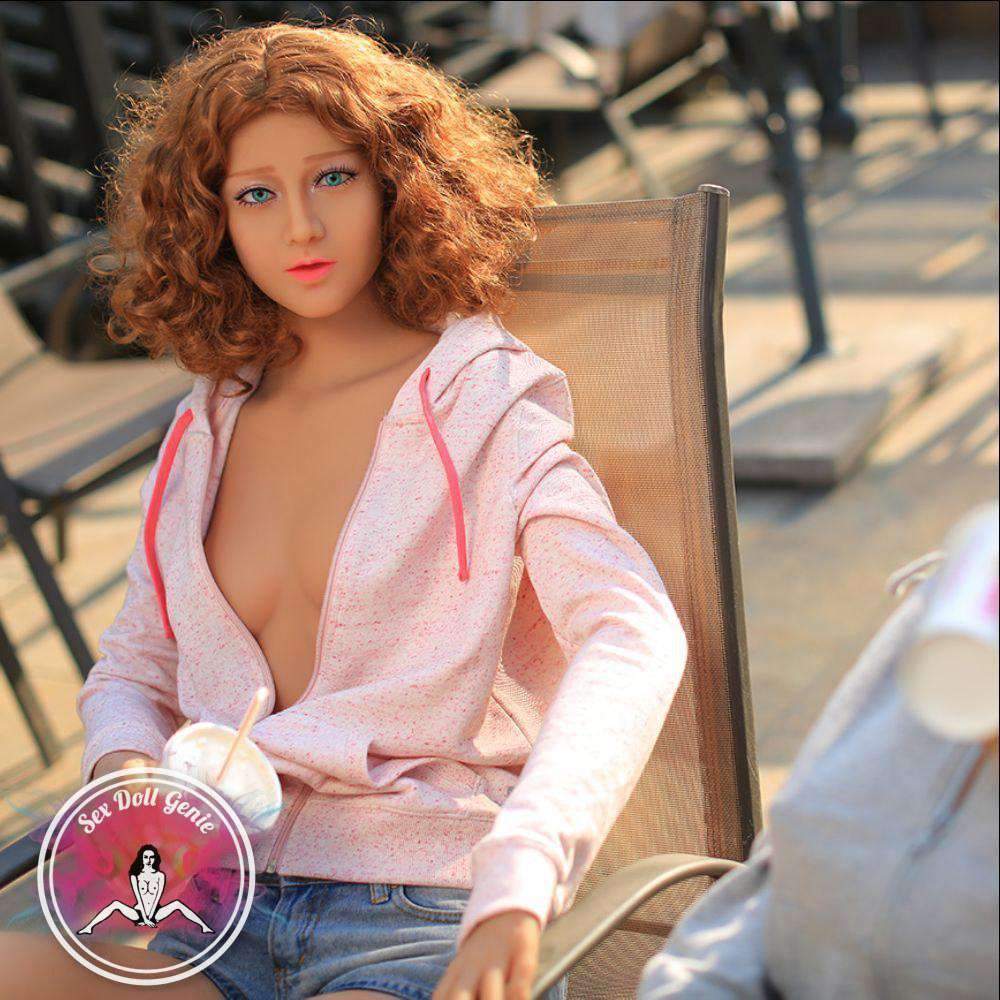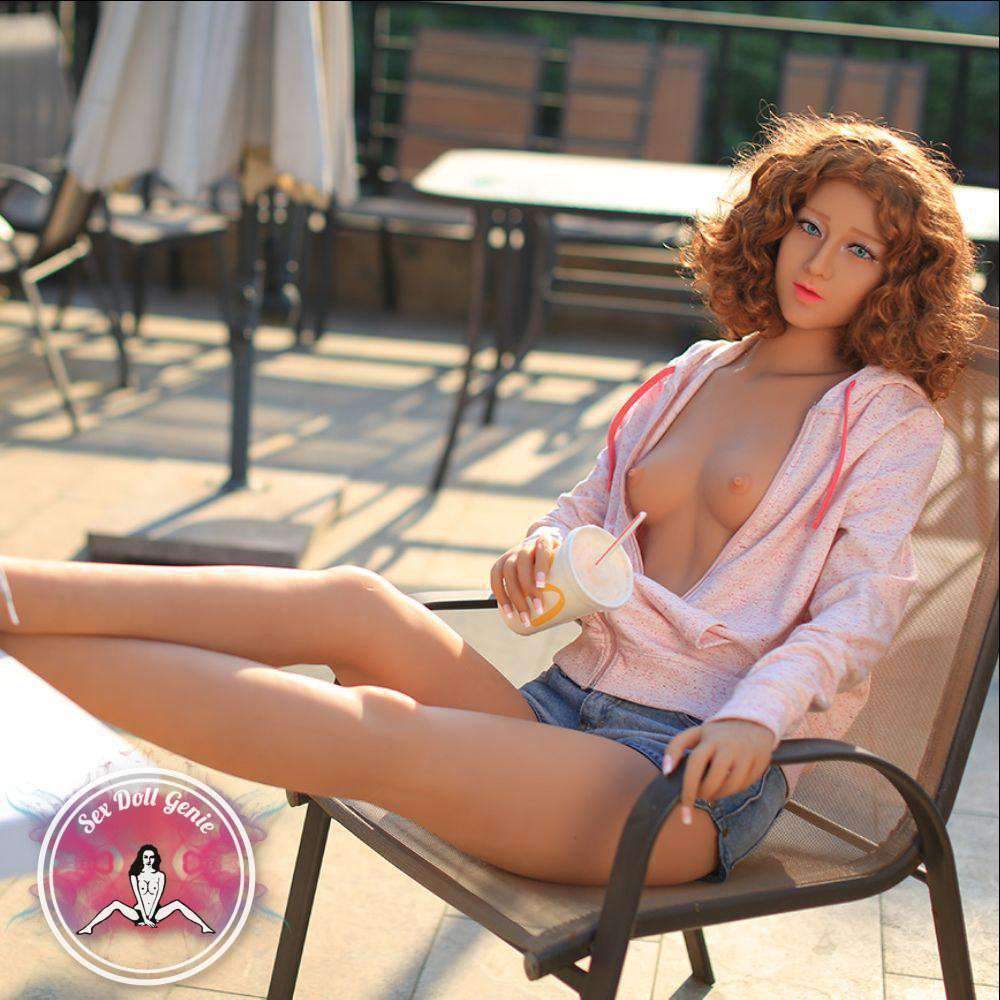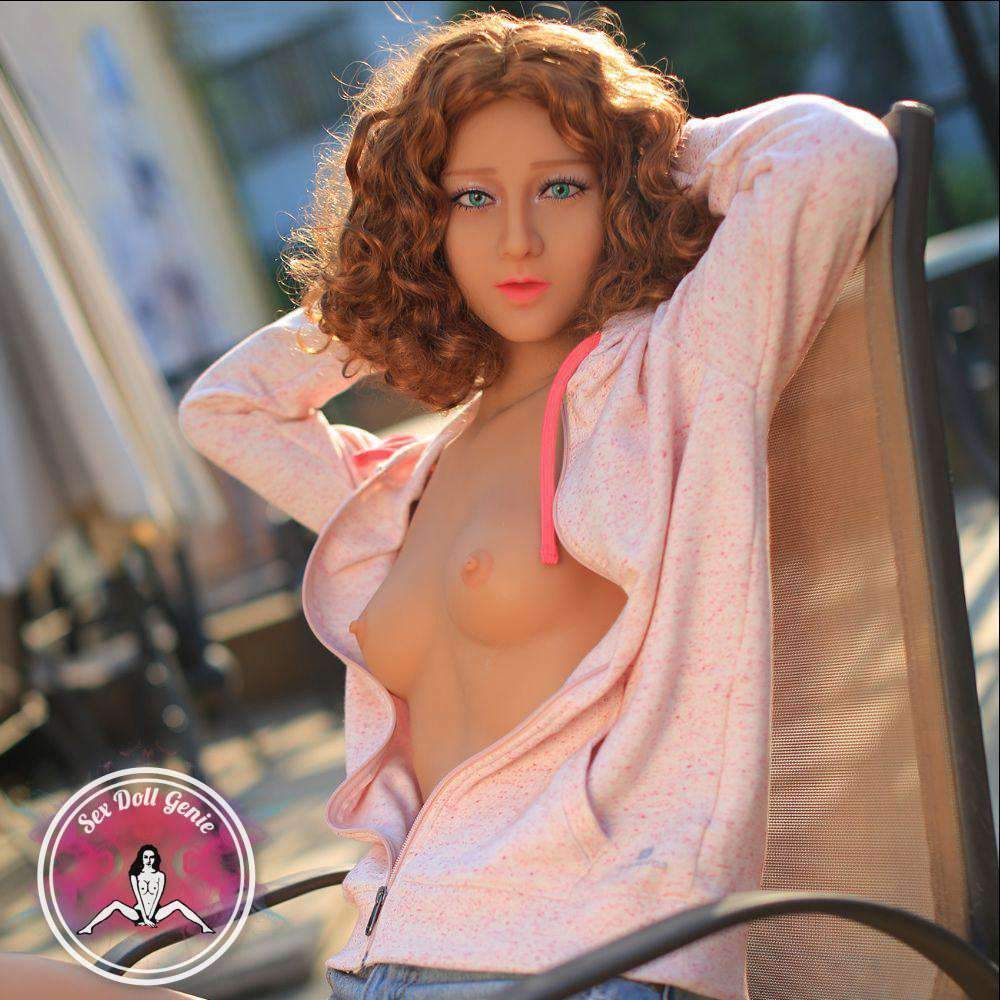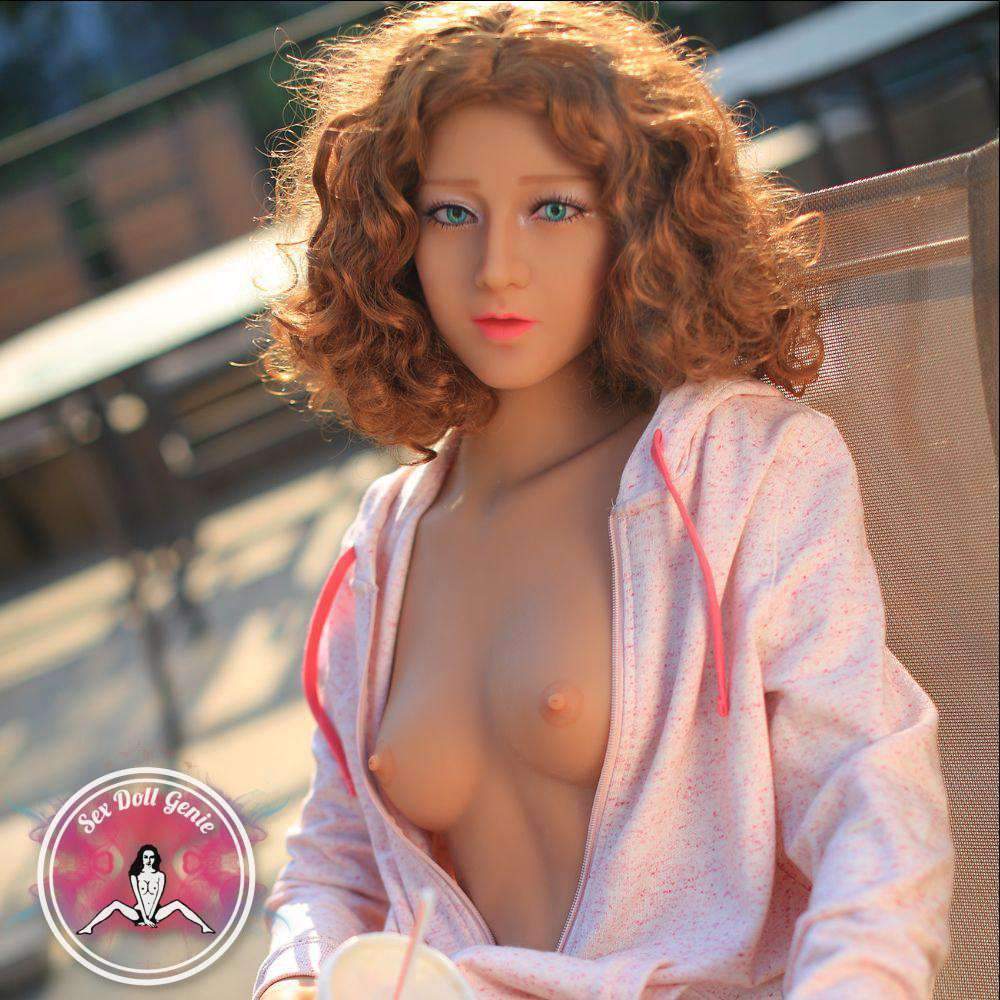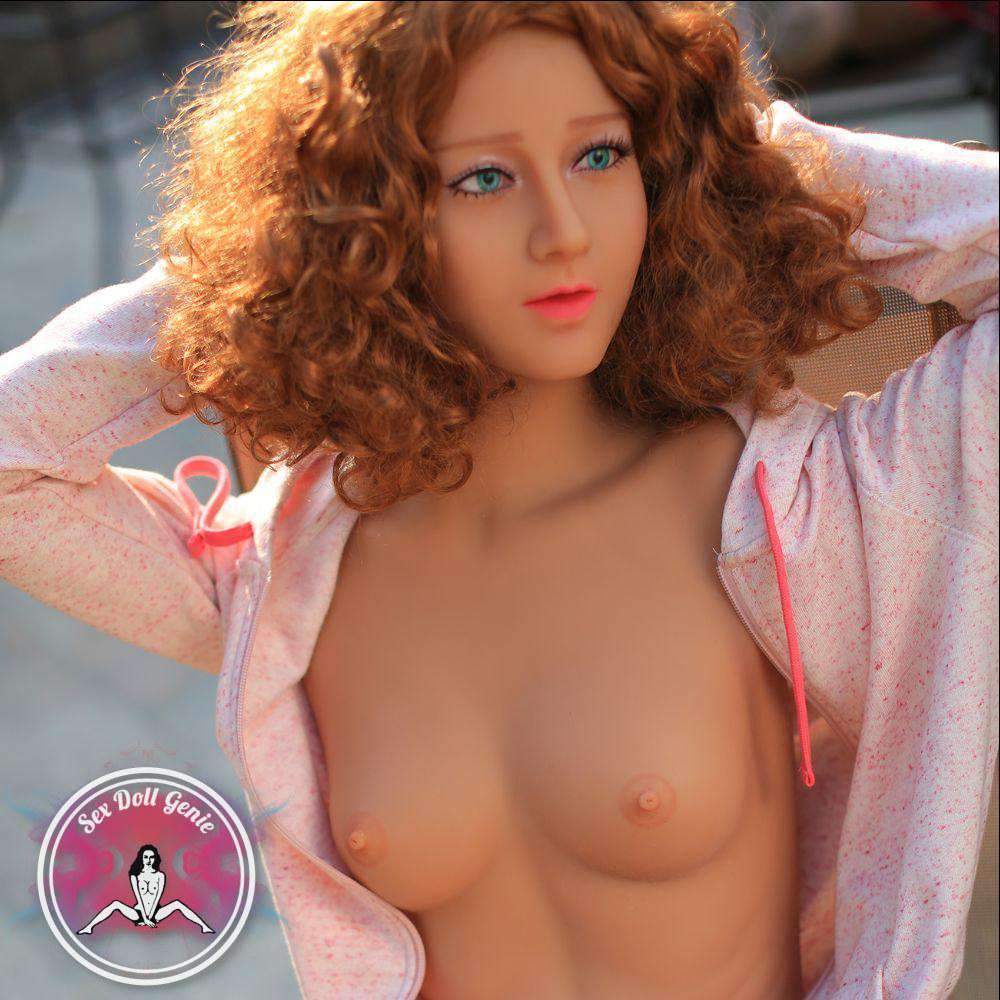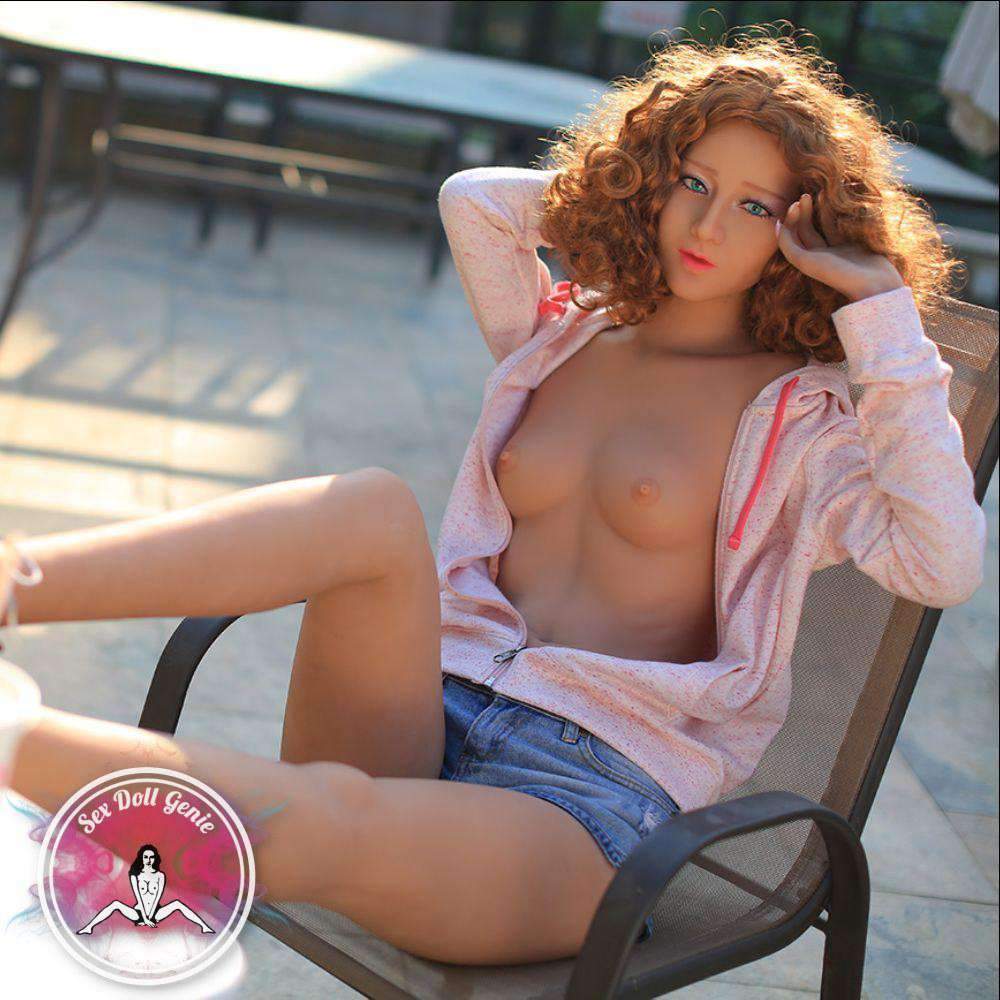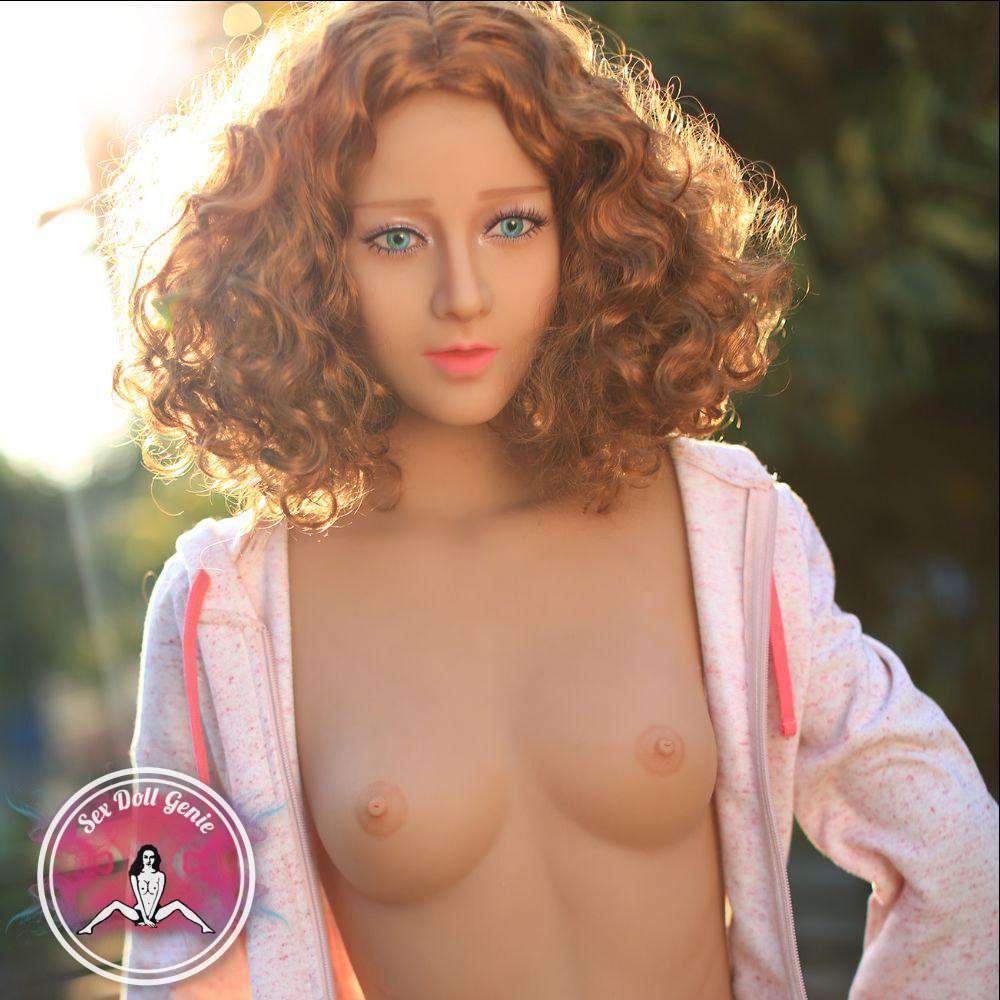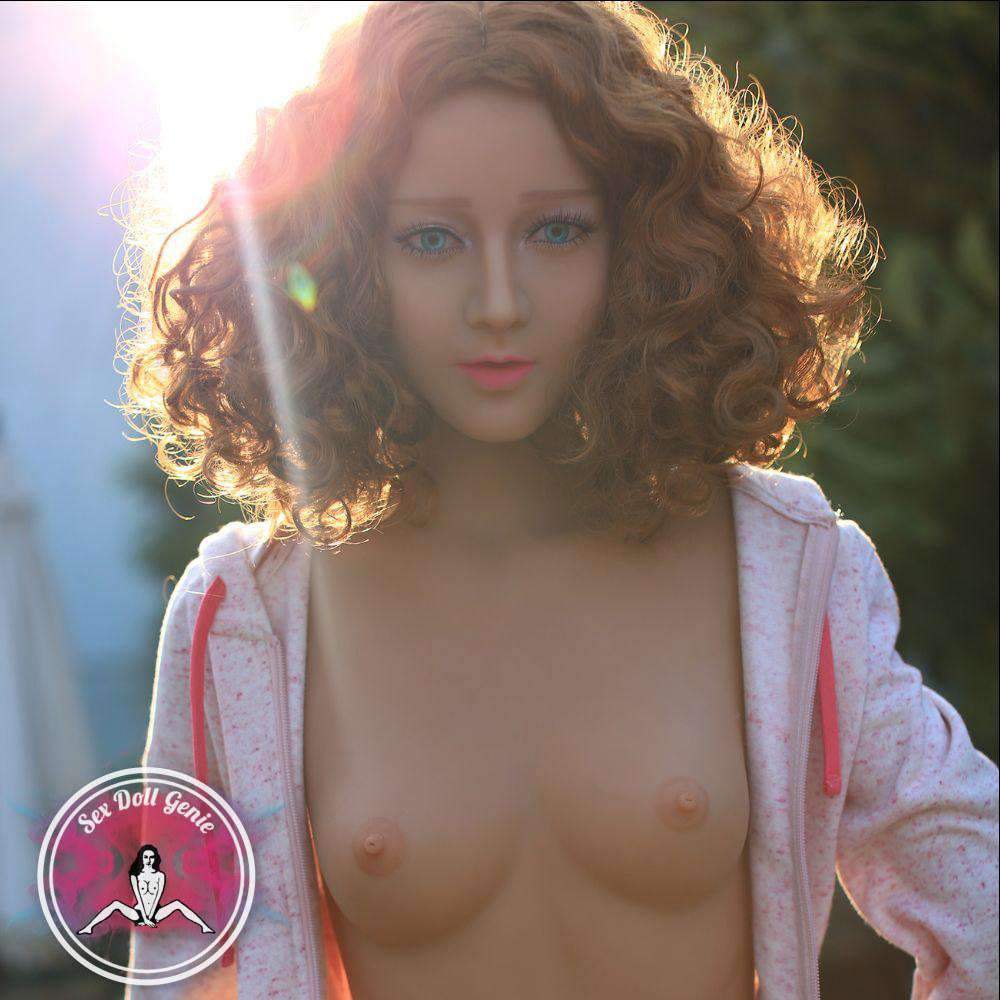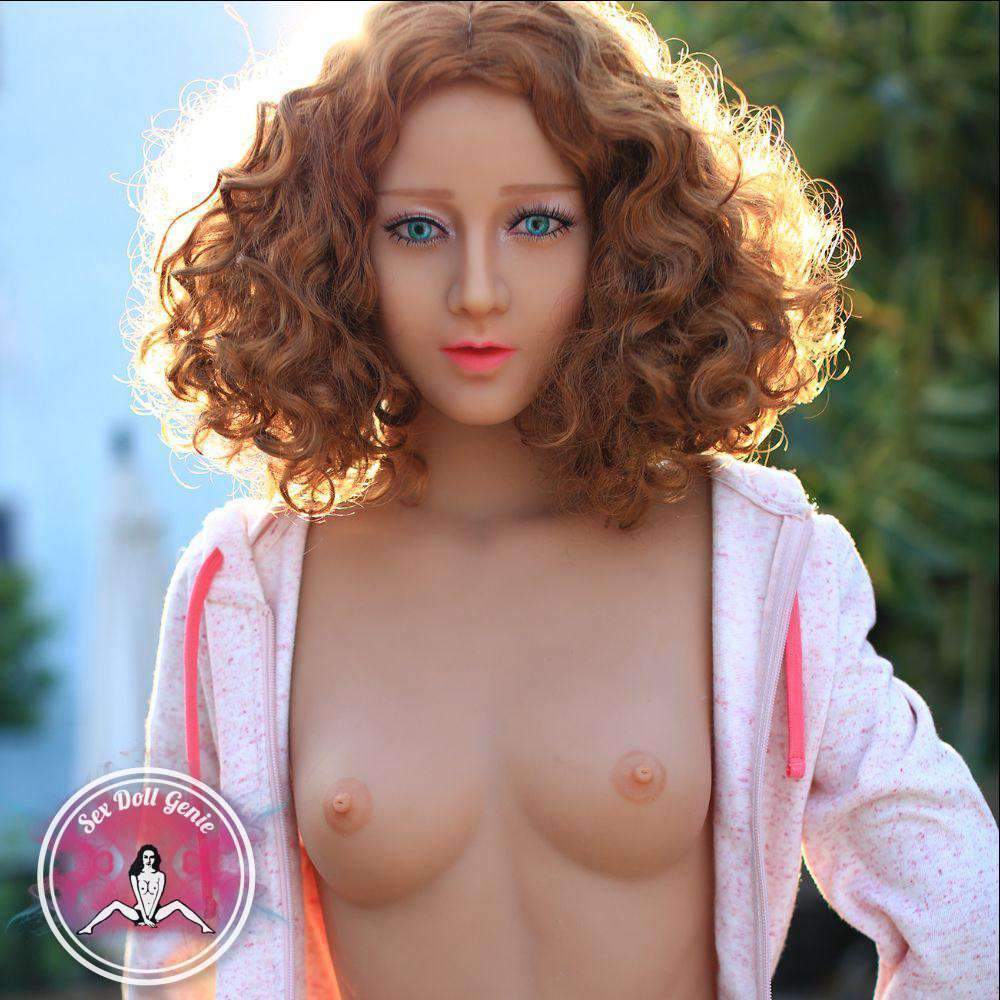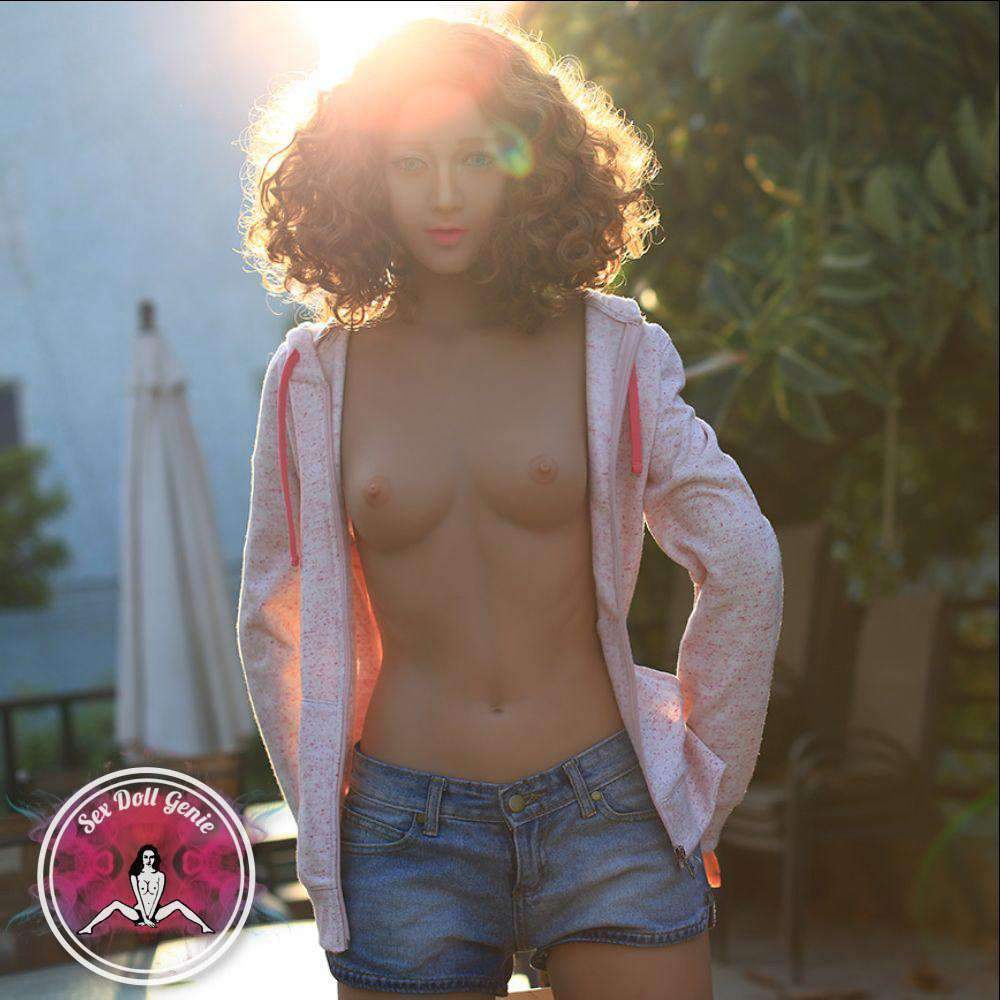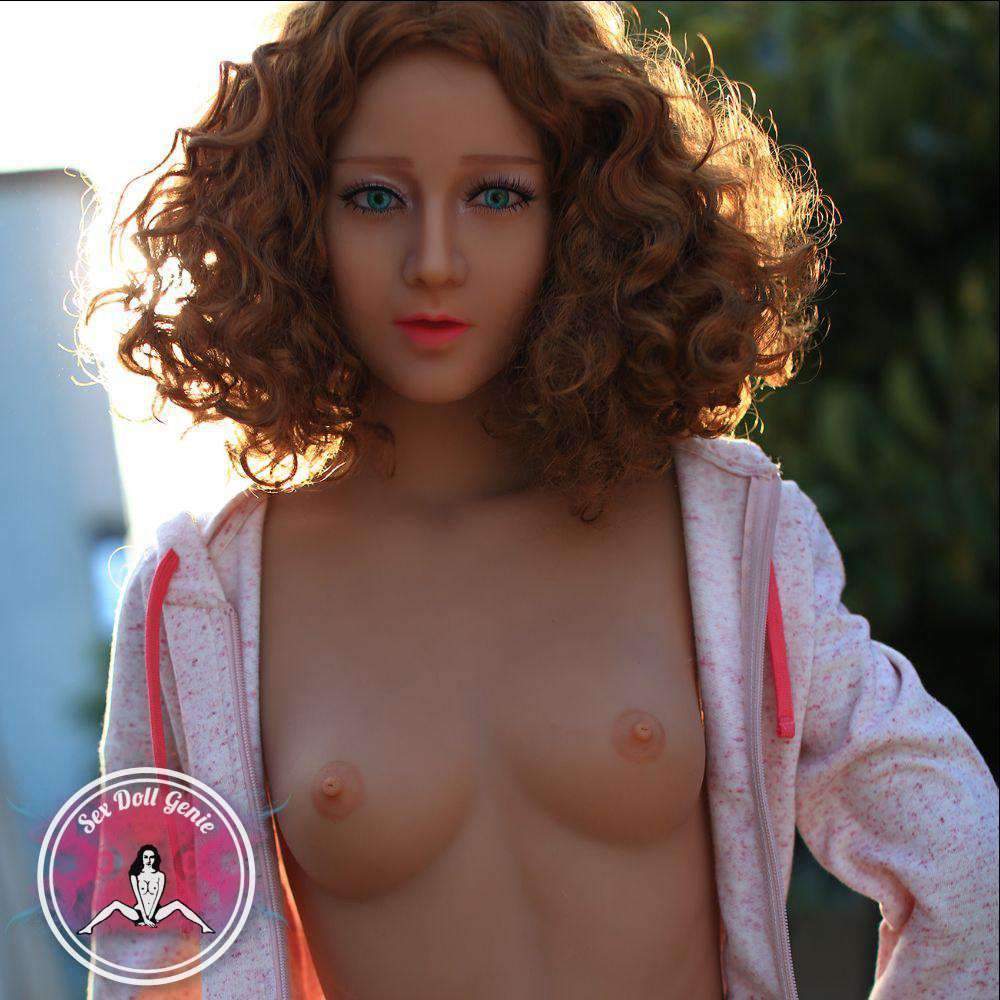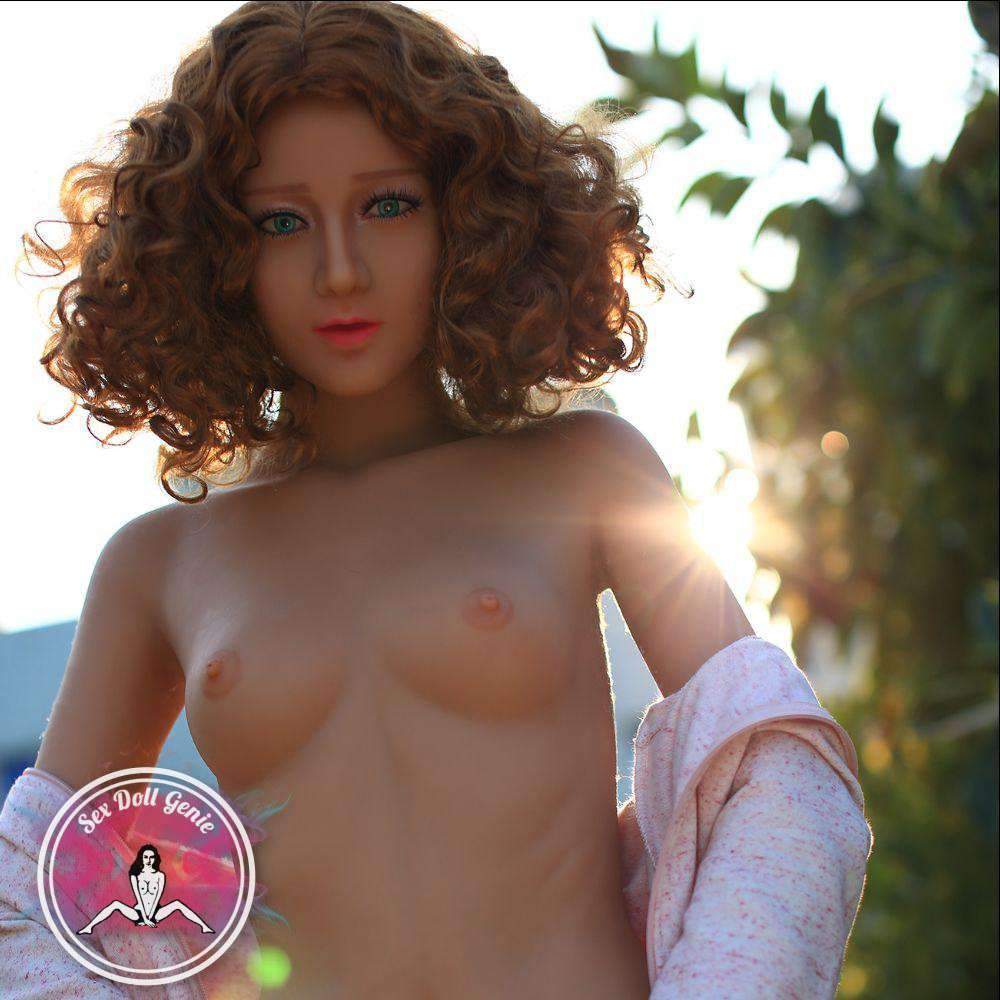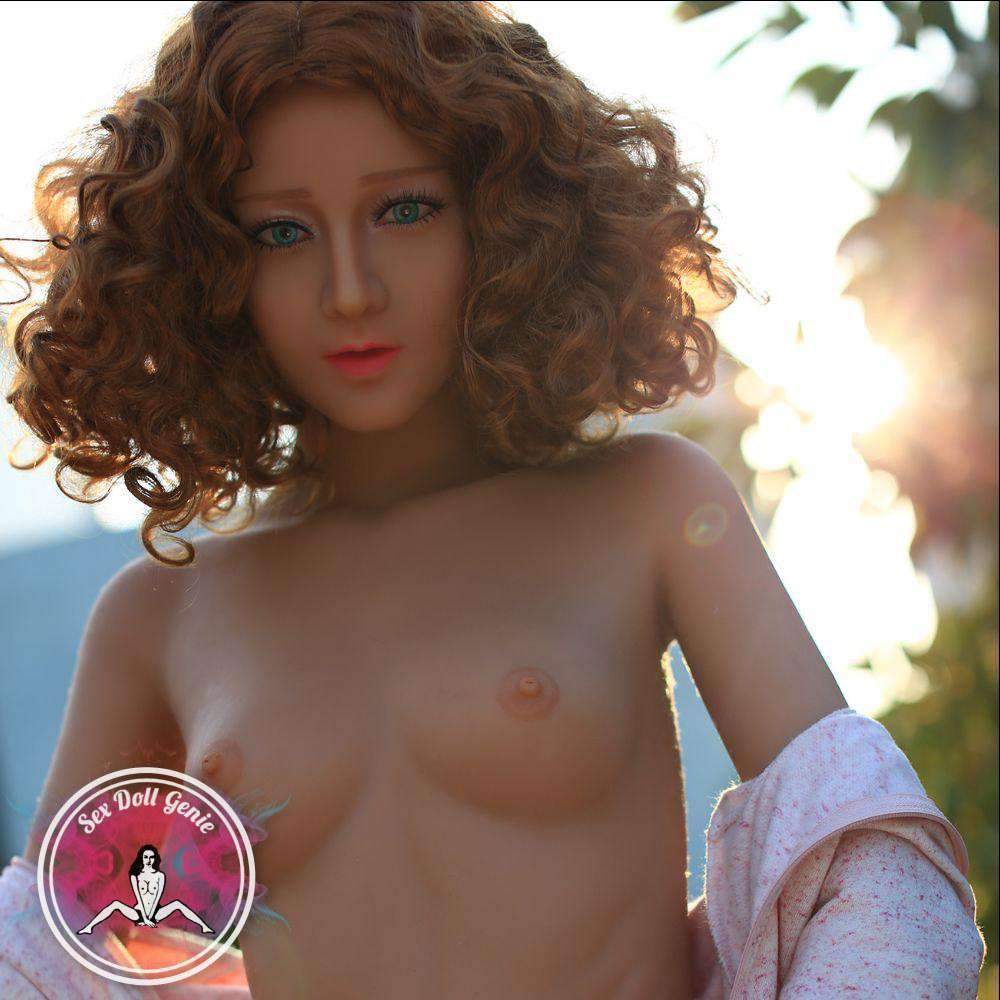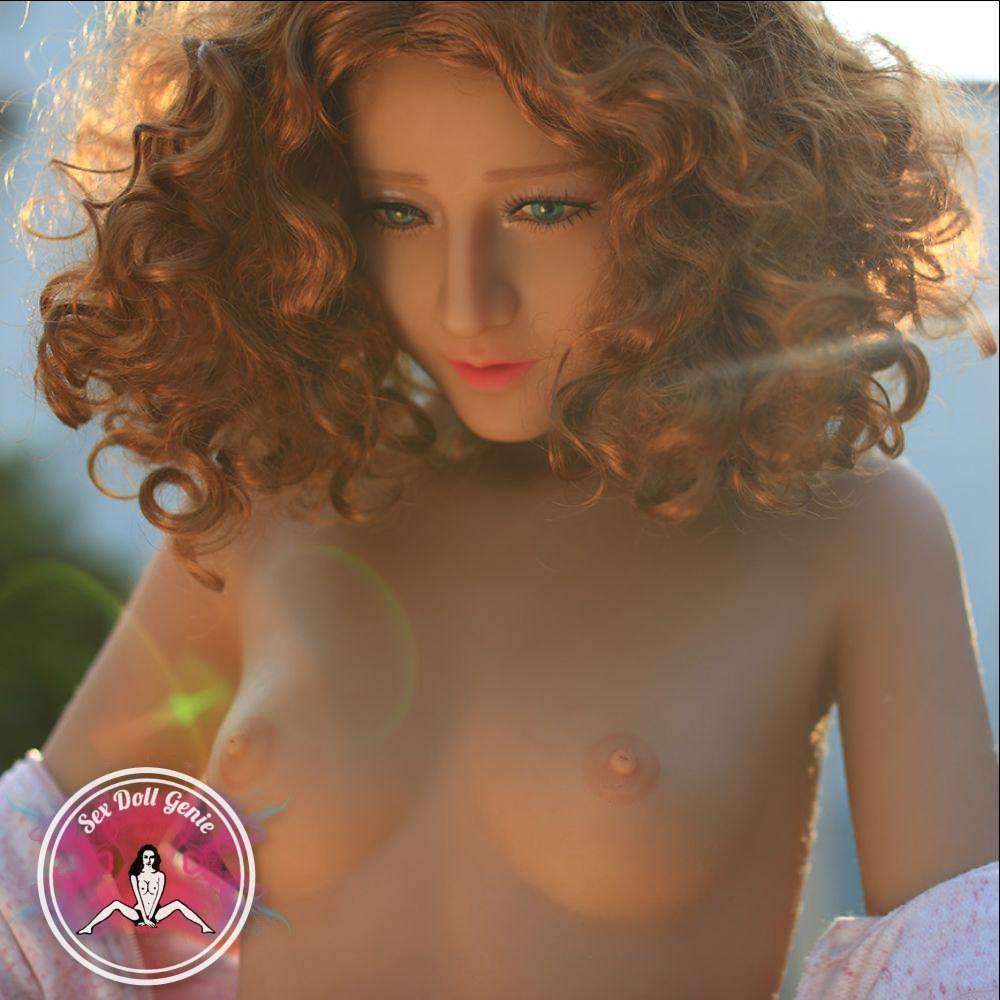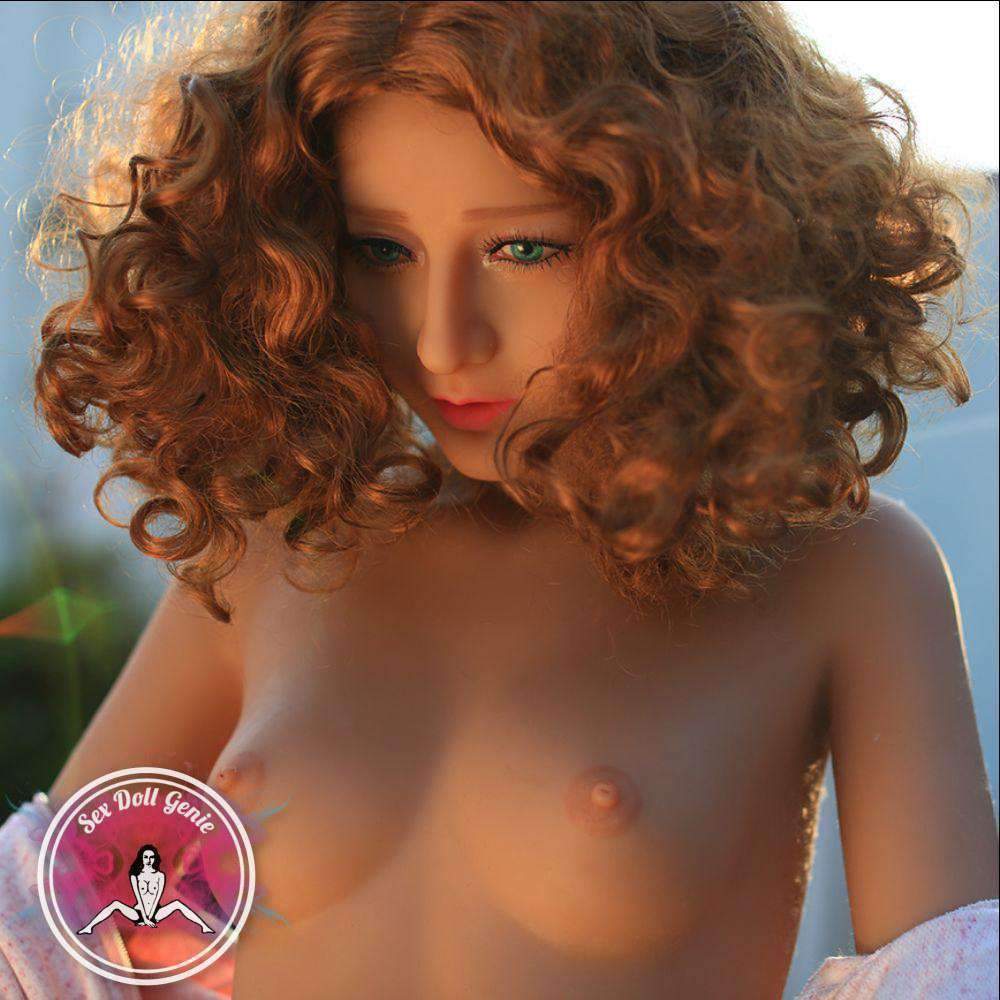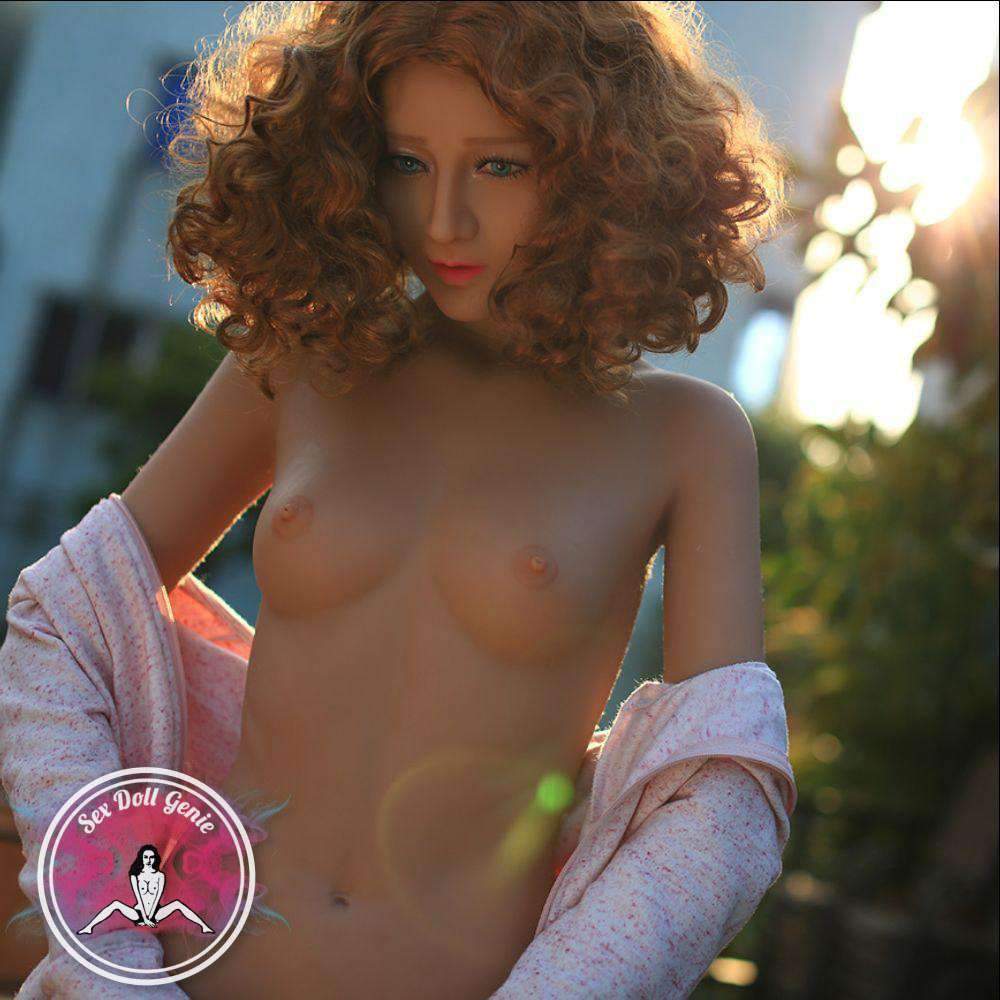 Brand: ClimaxDoll

Relaxing on a day off is literally the best feeling. Just you and a couple of your friends, sitting out in the open with beer and barbeque, simple too awesome and rejuvenating. And for occasions like that, I dress up in simple casuals shorts and zipped pullover jacket to make myself really comfortable. And thanks to my friend, she has a place where we can just sit back and talk about the hectic weekend we have had. Our chit-chat makes hours pass by as if they were flying and we just lose the track of time. But there have been days when things got intense as she decided to invite a few of her male friends. She is kind enough to give me a heads up and for occasions like that, I decided to go all in without my lingerie! I am Kenna and if you are looking for someone that can be hot and slutty, then that person is right in front of you. At her place, I have had plenty of hook-ups with hot and arousing guys and when things get all intense and raunchy, I just excuse myself taking the guy with me to my friend's living room. And I am very sure you know what follows next! To get some experience first hand, why don't you join us on the coming weekend and see what the fuss is all about!

KENNA'S MEASUREMENTS:
Material: TPE
Height:

 

175 cm / 5ft 8 inch
Height(no head):

 160 cm / 62.9 inch

Upper chest:

 

78

 cm / 30.7 inch

Under chest:

 

69

 cm / 27.1 inch

Waist:

 

59

 cm / 23.2 inch

Hip:

 

88.5

 cm / 34.8 inch

Shoulder:

 

36

 cm / 14.1 inch

Leg length:

 

105

 cm / 41.3 inch

Thigh:

 

49

 cm / 19.2 inch

Hand length:

 

71

 cm / 27.9 inch

Depth of vagina: 21

 cm / 8.2 inch

Depth of anus: 20

 cm / 7.8 inch

Depth of mouth:

 

18 cm / 7 inch

Sole:

 

21

 cm / 8.2 inch

Weight:

 

39.8 kg / 87.7 lbs
Packing size:

 

165*45*32 cm
After packing weight:

 

50.2 kg / 110.6 lbs